06.27.12
Gemini version available ♊︎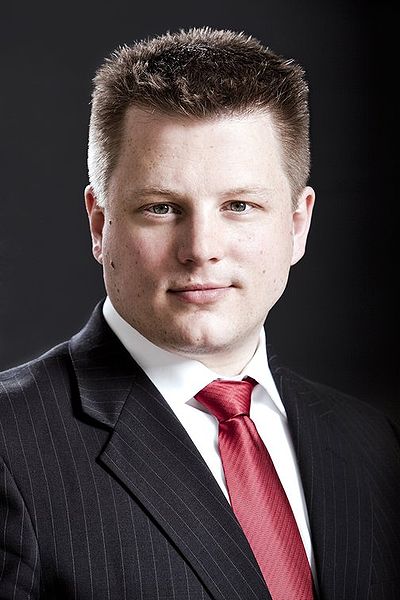 Original: Georg C.F. Greve, FSFE Founder
Summary: Microsoft is ruled guilty and is forced to pay around a billion dollars in fines for anti-competitive behaviour
THOSE who say that Microsoft is a reformed company and mostly a scapegoat may wish to read the latest reports on Microsoft antitrust. From the MSBBC for example (with known pro-Microsoft bias and ex-Microsoft executives):
Europe's second highest court has upheld a competition ruling against Microsoft saying it "essentially upholds the Commission's decision".
Reuters spins it as "EU court cuts Microsoft antitrust fine slightly" (that's not the major angle of the news) and after Novell sold out we are happy to see the FSFE making the following remarks:
Second, FSFE was a public interest organisation who couldn't be bought off. The case began with many companies giving testimony of Microsoft's breaches of antitrust regulation, but one-by-one these companies made deals with Microsoft and withdrew from the case. FSFE and SIIA were the only two organisations that pursued this case from start to finish. We were later joined by ECIS, who did extraordinary work, but there were moments when it got lonely for the Commission.
Microsoft cannot starve the FSFE like it apparently tried to starve the FSF. A news report is finally published about this:
The Free Software Foundation's executive director John Sullivan has publicly complained that Microsoft's reputation database is listing the Foundation's donate.fsf.org as a gambling site. The Foundation was alerted by a Reddit posting where a user was unable to access the site from his place of work.
The FSF is probably the body we can rely on the most. It is targeted by Microsoft indirectly most of the time, e.g. attacks on the General Public License (GPL).
The aforementioned articles help show that companies like Canonical ought to complain rather than collaborate with crooks. "So pursuing anti-trust may be necessary," writes iophk, "but in the short term it is no help in solving any of the problems. The solutions will have to come from other means. Only 8 years…" █
Permalink

Send this to a friend