06.12.18
Gemini version available ♊︎
Cleaning up the patent mess/maze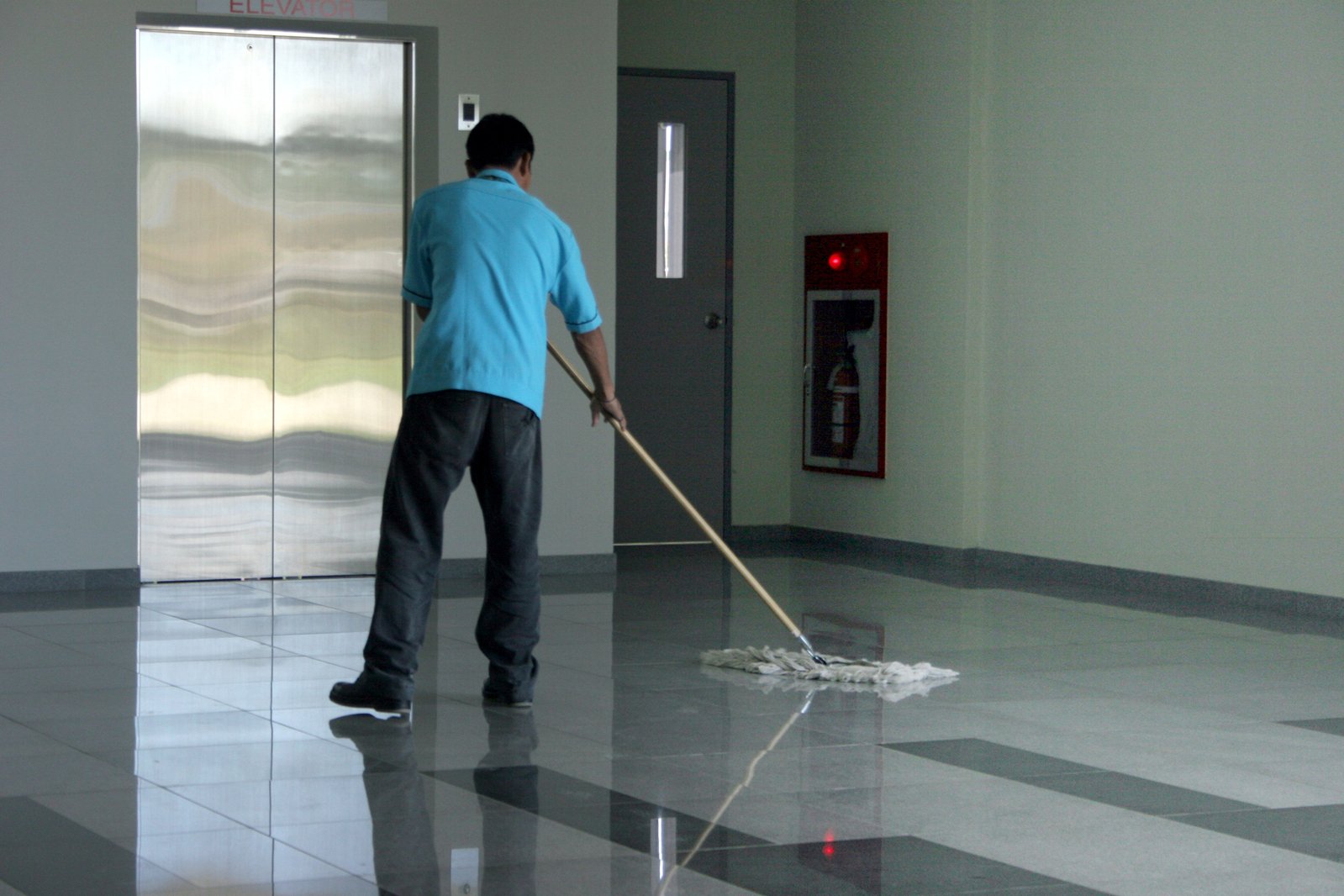 Summary: With the shift away from the Eastern District of Texas (EDTX) and with PTAB applying growing levels of scrutiny to patents the likelihood that abstract patents will endure at the patent office or the courts is greatly diminished
THE Patent Trial and Appeal Board (PTAB), defended by the lion's share of rulings from the Federal Circuit and still reluctantly supported by the new Director of the USPTO, Mr. Iancu (more on that in our next post; he has no choice but to fully support PTAB as per Oil States), has just been brought up by this latest Docket Report, which cites SAS Institute, Inc. v Iancu. As it turns out, PTAB receives some extra work in DermaFocus LLC v Ulthera, Inc. (in light of that recent SCOTUS case) but the final outcome will likely be the same anyway. To quote:
The court denied plaintiff's motion to lift a stipulated stay pending inter partes review because the PTAB had not resolved two uninstituted claims following the Supreme Court's decision in SAS Institute, Inc. v. Iancu, 138 S. Ct. 1348 (2018).
In light of the SCOTUS ruling on TC Heartland (last mentioned this past weekend), Watchtroll has published this piece about the District of Massachusetts. The patent maximalists are generally very worried for Texas and its demise (notably EDTX), but they hope litigation will go elsewhere in spite of low likelihood of success (as in, winning patent cases). To quote:
In a post-TC Heartland era, litigants may have fewer choices as to where to fight their legal patent battles. They do, however, still have choices. It remains to be seen whether new Local Rule 16.6 will be the magnet the bench hopes it will to draw more cases here to Massachusetts.
The courts in Massachusetts won't be as lenient as the Texan ones and their tolerance of low-quality patents probably a lot lower. █
Permalink

Send this to a friend