03.03.21
Gemini version available ♊︎
Summary: There has been lots of proprietary fluff in GNU/Linux 'news' sites so far this week; it merits an explanation or clarification, e.g. why we should generally reject proprietary stuff and instead promote Free/libre alternatives
THE trend that has been getting a tad worrying so far this week is a sort of openwashing or the promotion of proprietary software for GNU/Linux (or both at the same time). To some people the vision — or the ultimate goal — isn't shared by the traditional userbase. Maybe they think the goal of GNU/Linux was all along just to emulate Windows (but cost a little less). Free software and code hackers, e.g. GNU developers (and Linux also, a decade or so later), didn't work for 30+ years developing Free/libre software just so that they can save $50 on a Windows licence… there are altruistic motives and philosophical/ideological reasons.
"In the case of Evernote, it's purely proprietary, so we should advocate Free alternatives to it (free as in freedom)."There's something particularly amusing about proprietary software being pushed in a site called "It's FOSS" (maybe they can rebrand as "It's PROPRIETARY"), both today and yesterday, as we note in the video above. The video covers Evernote [1, 2] and ONLYOFFICE [1, 2], based on three separate sites (most of them called "Linux" something).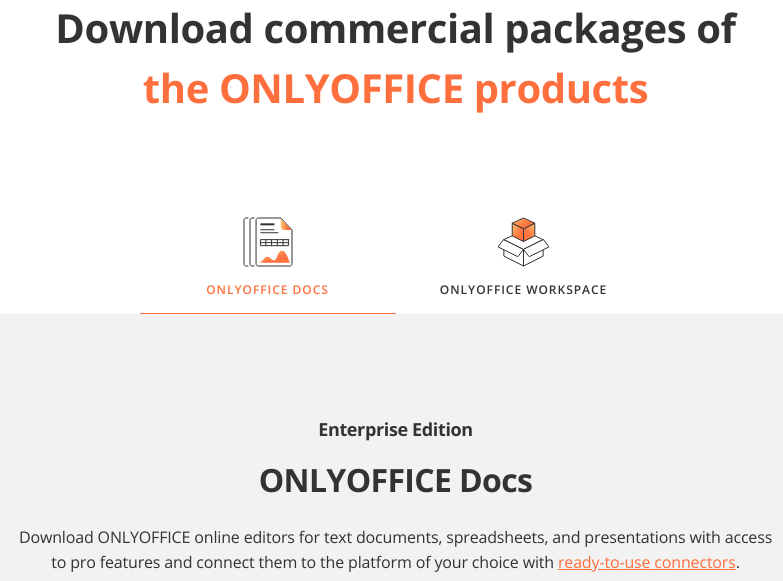 Maybe this reaffirms the long belief that we need to say "GNU/Linux" not just because of fairness or attribution but as means of reminding people what we really strive for and what makes us special/unique (some foolishly thinks swapping masters, e.g. moving from Microsoft to Apple, is the important objective).
In the case of Evernote, it's purely proprietary, so we should advocate Free alternatives to it (free as in freedom). In the case of ONLYOFFICE, it is a little complicated. Their products are proprietary software and those have some "community" code on proprietary Microsoft GitHub. That does not, however, make ONLYOFFICE "open source" but a classic case of openwashing. We covered this issue in greater depths around 2019 and we've spoken of openwashing since 2007 or 2008. █
Permalink

Send this to a friend