Microsoft Fragmentation: 7 Editions of Vista/7 and No Less Than 6 Different Operating Systems for Mobile Phones and Devices
Dr. Roy Schestowitz

2010-06-18 10:00:54 UTC
Modified: 2010-06-18 10:00:54 UTC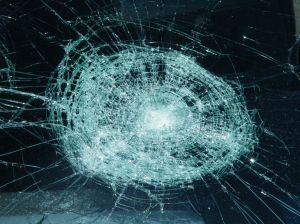 Summary: Windows is very fragmented and so is Apple, based on simple evidence
SEVERAL days ago we debunked the notion that GNU/Linux suffers from fragmentation (there is only one Linux) and showed that both Apple and Microsoft are just as 'fragmented' as (if not more fragmented than) GNU/Linux.
The latest reminder of Apple fragmentation is this
hilarious comic
. Watch it. It's wonderful.
When it comes to Microsoft's mobile platforms, we have many posts about the
fragmentation there
. It doesn't take long to realise that it's a sordid operating systems mess, but Mary Jo Foley actually made an attempt at counting them. From
a new article
titled "Microsoft rolls out yet another mobile OS":
Meanwhile, ZDNet's Mary-Jo Foley noted that Microsoft now offered at least six different (and confusing) operating systems for mobile phones and devices.
Well, now we can use the "fragmentation" slur against Apple and against Microsoft. Wouldn't that be a reversal? By endless repetition they associated fragmentation with "Linux".
⬆