Software patents (1968 -- 2017)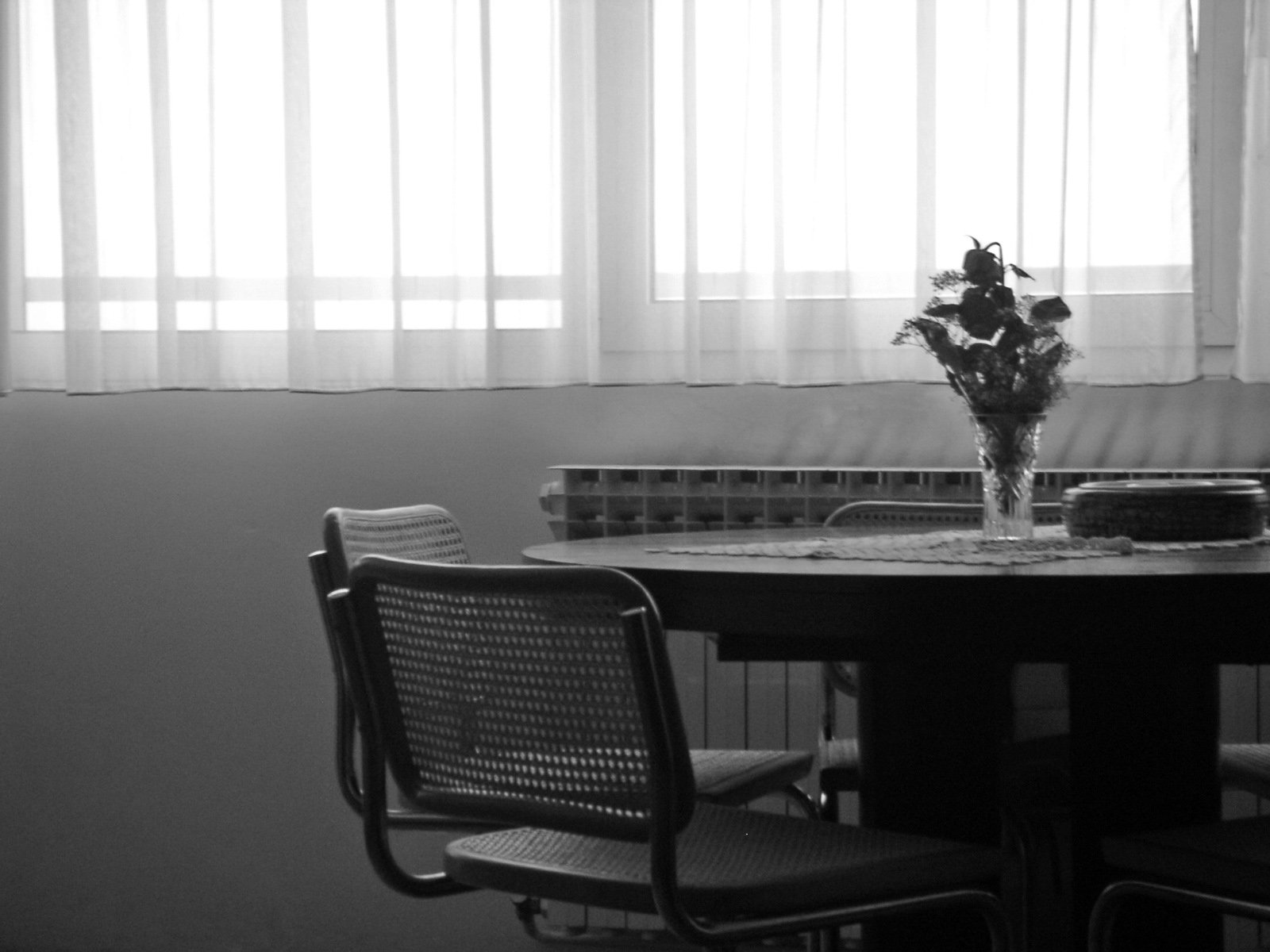 Summary: Software patents are a dying breed as high US courts tackle them, IP Australia pretty much bans them, and UPC goes the way of the dodo
THE emergent reality that software patents are somewhat of "a thing of the past" was reaffirmed this year by the Court of Appeals for the Federal Circuit (CAFC), which had introduced/affirmed these patents in the first place. When even CAFC says "no!" that ought to really mean something. What will 2018 bring? We don't know for sure, but PTAB will likely get more backing, this time from the Supreme Court. Alice will not be challenged by the Supreme Court.
Software patents and UIs are not patentable or at least not assert-able in a court of law. Apple should know that, but it
keeps pursuing such patents
based on these new reports. These patents are bunk, they're worthless now. Why bother? Are these just 'trophies' or something to be used/sold in bulk? Digimarc has just
just claimed
to have been "rank[ed] third for its patent portfolio in the computer software category," even though the criteria/yardstick is ludicrous, as are these patents. Those are software patents, i.e. worthless patents. Some of today's software patents have been 'dressed up' using buzzwords like "AI". There's even
this article about it in Korean media
, which asserts that South "Korea Files Third-largest Number of AI Patents" and continues:
South Korea has filed the third-largest number of patents and the seventh-largest number of dissertations related to artificial intelligence (AI) technology over the past 12 years, according to a state-run information and communications promotion agency. The country has the base to take off in the AI sector in terms of sheer bulk. According to information technology (IT) industry sources on December 21, the Institute for Information and Communications Technology Promotion (IITP) said its finding is based on AI-related technologies applied to patent bodies in the United States, Japan, China, the European Union and South Korea from January 2005 to September of this year. The U.S. ranked No. 1 in terms of AI patents, followed by Japan, South Korea, Germany, China, France, the Netherlands, Canada, the United Kingdom and Taiwan.
But so-called 'AI' is a branch of algorithms and is thus unlikely to withstand the scrutiny of a court, not just in the US but also in Korea (similar restrictions). We believe that China remains more or less the only resort/stronghold left for such patents. Even Australia, long regarded as a haven for software patents, changed its policy. We wrote about it
earlier this year
and
last year
.
IP Kat
wrote about the changes last week
, but the author/blogger neglected to cover the fact that IP Australia is getting tougher on software patents, instead focusing on the innovation patent system:
They were meant to be the cheaper, faster alternative to standard patents, intended to protect lower level or incremental inventions and promote innovation by SMEs. Yet just like the petty patent system which came before it, the innovation patent system is set to be abolished (or rather 'phased out'). An innovation patent provides fast protection and lasts for 8 years from the filing of the application. An innovation patent must meet the same novelty test as a standard patent, but only needs to possess an 'innovative step' (a lower threshold than the 'inventive step' required for a standard patent). The PC recommended that the innovation patent system be abolished because it does not achieve its objectives and protects innovations that are of low social value. The proposed amendments will take effect 12 months after the amending Act receives Royal Assent – most likely some time in 2019. The proposed amendments mean that IP Australia will no longer be able to (1) grant an innovation patent on an application having an effective filing date on or after the day the amendments take effect or (2) certify a claim of an innovation patent having a priority date on or after that day (an innovation patent must be certified before it can be enforced). The current regime will continue to operate for existing applications. Also, the existing rights to file divisional applications and convert a standard patent to an innovation patent will remain for any patent/application that was filed before the amendments take effect. So fear not, innovation patent enthusiasts – there will still be innovation patents in effect for up to 8 years after the amendments commence.
The bottom line is, China strengthened patenting of software (and all sorts of other things), whereas everywhere else in the world -- including the US (birthplace of software patents) -- these patents are on their way out. With the UPC collapsing, the
EPO
's ambitions of spreading software patents to every country in the EU will collapse as well. Merry Christmas and Happy New Year!
â–ˆ