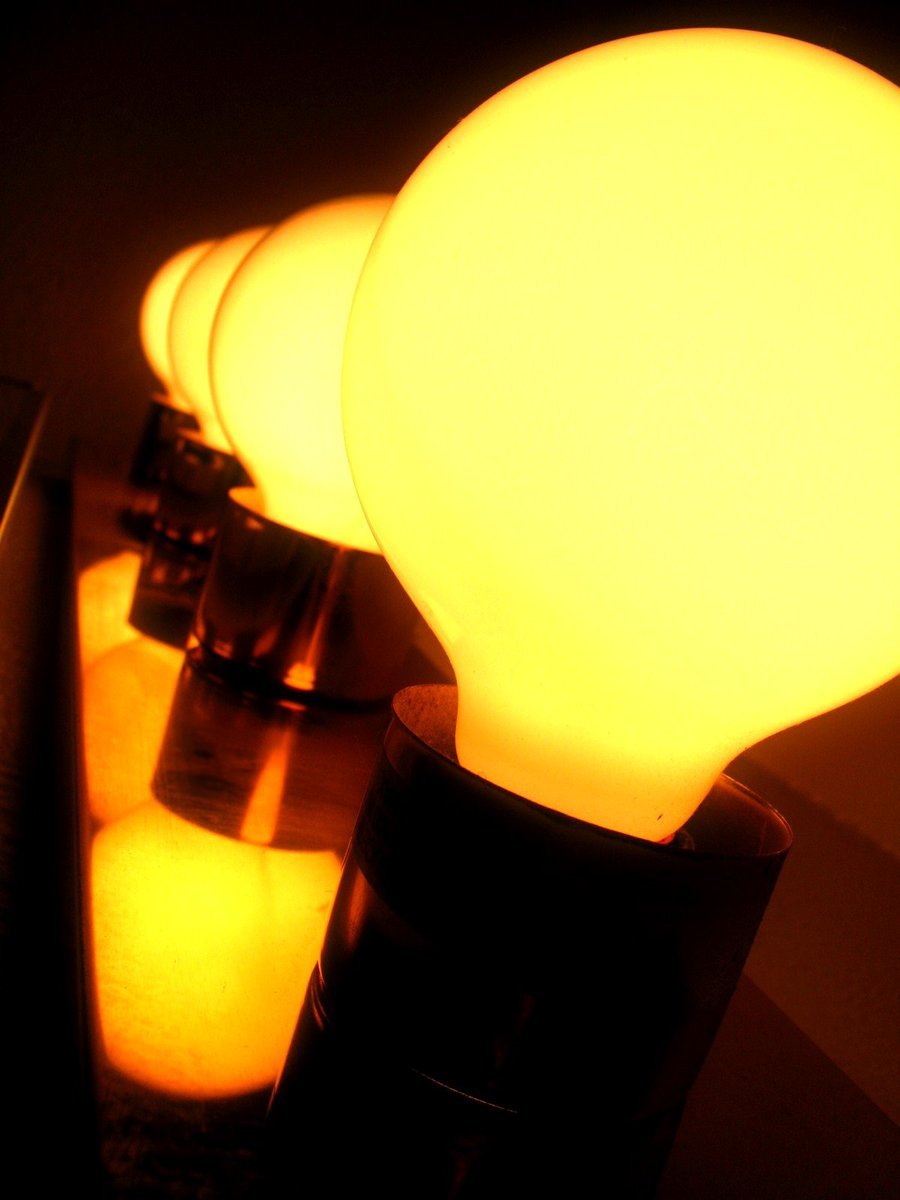 Summary: 3Shape has come under substantial threat after Align Technology called in the notorious ITC, which boasts the power to disrupt businesses if they're alleged to have infringed patents (even before a trial concludes)
THE new reality, more so after Alice, is that software patents are bunk. Sure, the USPTO granted many of these before, but when brought before a court these patents typically get invalidated. That not an expression of wish/hope but a reality. It's satisfying for many of us who fought against software patents (as software developers).
"The patents in question are mostly about a scanner, but at least two are software patents."Align Technology could be seen paying to spread a press release about a new complaint (not yet a lawsuit) in several wires, e.g. [1, 2]. Even the ITC, which can flippantly impose embargoes, got involved. The patents in question are mostly about a scanner, but at least two are software patents. From the press release:


The first ITC complaint includes six Align patents and alleges that 3Shape's Trios intraoral scanner infringes four Align patents related to confocal lens scanning technologies and that 3Shape's software infringes two Align patents related to software...
They are using software patents (in part) for "cease and desist order prohibiting 3Shape from importing [allegedly] infringing" products. Here's
an article about it
:
Align Technology said it is requesting that the ITC "institute immediate investigations and ultimately issue a cease and desist order prohibiting 3Shape from importing infringing Trios intraoral scanners and related software products into the US," according to a press release.
Days later
another announcement came
:
Align Technology, Inc. (NASDAQ: ALGN) announced today that due to 3Shape's infringing conduct and the resulting litigation against Shape A/S of Copenhagen, Denmark and 3Shape Inc. of Warren N.J. (collectively "3Shape."), the company terminated its Invisalign interoperability contract with 3Shape and will no longer be able to accept digital scans for new Invisalign treatment and/or retention cases from TRIOS scanners in the United States, effective January 31*, 2018. Doctors who need to submit additional TRIOS scans for an existing Invisalign case (for refinement or additional aligners) will still be able to do so.
An article by Brian D. Kacedon, John C. Paul and Cecilia Sanabria (from Finnegan, Henderson, Farabow, Garrett & Dunner, LLP) was
published around the same time in lawyers' media
. It reminded us of the
controversial nature of ITC
; it can instate embargoes before actual patent
justice
. Incredible that it even disregarded PTAB judgments earlier this year!
Here's what Finnegan staff wrote:
Succeeding in obtaining a ruling in an inter partes review petition at the Patent Trial and Appeal Board that issued patent claims are unpatentable, may not be enough to modify or suspend an ITC exclusion order previously entered by the ITC, based on the successfully challenged patent claims. Instead, the ITC may require exhaustion of all appeals from the PTAB decision and the USPTO issuing and publishing a certificate canceling the claims of the patent before the ITC will modify such an order.
The unfortunate thing is, ITC's harsh attitude may mean that the atmosphere of fear rather than justice prevails. Companies that utilise the ITC basically threaten rivals with embargoes and the rivals often settle before actual justice, sometimes after modifying their products. This may be further accentuated by Cisco's patent strategy, which we wrote about on numerous occasions earlier this year.
Align Technology may have some perfectly legitimate patents, but some of them are likely to be void in lieu with Section 101. Ultimately, since ITC powers got invoked, will there be justice or just mob 'justice'?
⬆