05.05.11
Gemini version available ♊︎
Whose law is it anyway?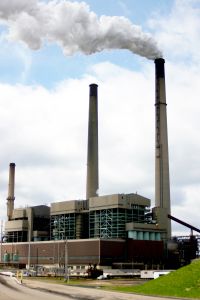 Summary: Deregulation and disregard for the law, for the benefit of large corporations; is this the future of Europe?
The issue of software patents in Europe is affected by strict rules which help prevent total abomination [1, 2]. The same goes for unconstitutional aspects of ACTA (for background see [1, 2, 3, 4, 5, 6, 7, 8, 9, 10, 11, 12, 13, 14]). Unconstitutional aspects of the EU patent currently help keep it at bay:
"After the Opinion of the Advocates General of July 2, 2010 in the case 1/09 which had come to the conclusion that the Proposal for an Agreement on a combined court system for EPC and EU patents is incompatible with the EU Treaties , now the European Court of Justice (CJ) has spoken.
As the president of the FFII put it:
The solution for software patents in Europe: ECJ outside of the law, the Benelux court hack: http://ur1.ca/42xyv
To quote the original [PDF]: "The Opinion comes to the conclusion that The envisaged agreement creating a unified patent litigation system (currently called 'European and Community Patents Court') is not compatible with the provisions of the EU Treaty and the FEU Treaty."
Good! But as usual, just like in the case of pollution, there are usually loopholes that permit the unacceptable activity to carry on (secretly at home or legally abroad). █
Permalink
Send this to a friend