05.10.11
Gemini version available ♊︎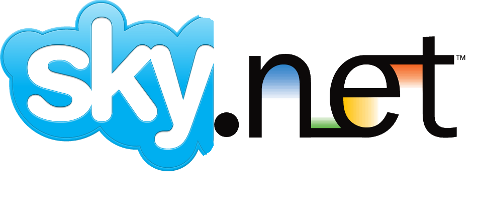 Summary: Another high-level man and marketing head leave Microsoft, which seems to have forgotten what business it was originally in
SKYPE is as dead as Hotmail now that Microsoft put its hands on it. If Microsoft is driven by Google envy and Googlephobia (Google enters the voice communications market), then it will end up no better than against GMail. See what Microsoft did to Hotmail after it had bought its way into the market.
By looking elsewhere and wasting money that hardly exist Microsoft is losing sight of problem inside the helm and yet another bigwig is leaving, joining many others like himself.
Kim Cameron, a Microsoft Distinguished Engineer and Chief Architect of Identity, left Microsoft as of May 4, according to my contacts.
"Chaos in Microsoft" calls it our reader who also sent this link:
But when Microsoft yanked the Bing and Office accounts from JWT barely three weeks into new Chief Marketing Officer Chris Capossela's tenure — and while longtime CMO Mich Mathews is transitioning her way out — the speed of the shift prompted questions about what was behind the move, coming at critical time for the tech giant's consumer-marketing initiatives.
That's not the end of that. Microsoft's cash cows are dying and the company seeks replacements quite desperately. Even Microsoft employees rebel. █
Permalink
Send this to a friend