02.15.13
Gemini version available ♊︎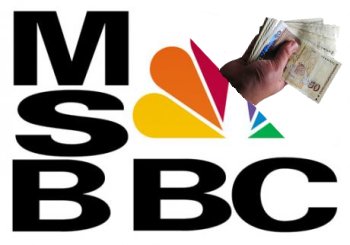 Summary: The BBC promotes the same DRM push that Microsoft lobbied for so as to accommodate DRM in HTML5
DR. GLYN Moody may have been misled by copyleft spin, but he does pay attention to a shameful statement from the MSBBC (Microsoft BBC, as many managers there are from Microsoft UK) — a statement which supports Microsoft and its DRM alter-ego. To quote Moody:
That the companies behind this extraordinary idea of adding DRM to HTML – Google, Microsoft and Netflix – are more interested in their control than your freedom will come as no surprise; after all, they are profit-based concerns, and money talks. But the last organisation I would have expected – or, perhaps, hoped – to see adding its support to this fundamental perversion of the open Web would be dear old Auntie – the BBC. And yet here is a submission from last week where it does precisely that:

The BBC supports the publication of the first draft of the Encrypted Media Extensions Proposal.
The outragous thing is that British taxpayers are required — if not forced — to fund the BBC while the BBC deceives the public on behalf of megalomaniacs/plutocrats that bribe for it [1, 2, 3]. █
Permalink
Send this to a friend