11.08.13
Gemini version available ♊︎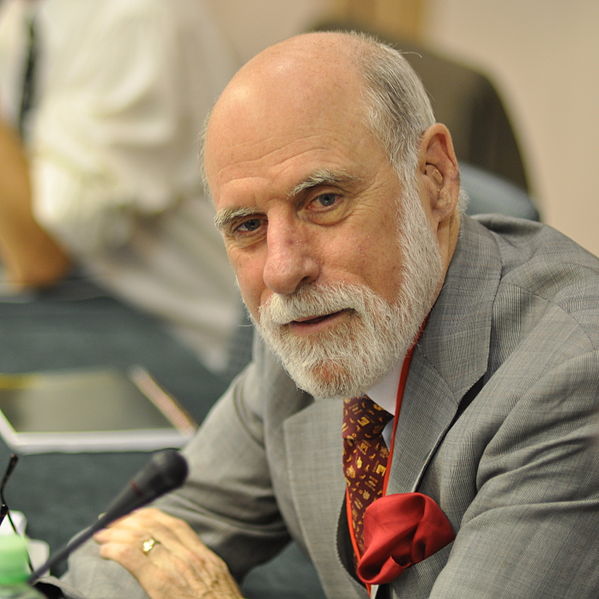 By Вени Марковски
Summary: The Internet as a whole is turning into just another Facebook (advertising, surveillance, censorship, and propaganda)
CITING issues with DRM on the Web, we're not alone in saying that the Internet got abducted by corporate interests, just like anything that's good in the world, including Free software. Darknets are gaining popularity because there is realisation that anonymity on the Web, which is critical to free speech, is in critical condition (Tor is one remedy [1], but it's under attack by the NSA, FBI, and so on). To make matters worse, the monopolies which took control over Net traffic are increasingly discriminating against particular sites or access protocols [2], basically denying free and equal access to speech. Given the way that alternative media gets oppressed and even crushed [3] by authority and corporations, we oughn't assume that these issues are accidental, temporary, or the result of one person (or company) getting it all wrong. There is a strong collective force trying to turn the Web into a conduit for advertising, censorships, surveillance (profiling), propaganda, etc. I know some people who decided to more or less quit the Web due to that. Quitting Facebook is the first stage, but how about quitting the Web when the platform as a whole becomes just another Facebook (with real ID and surveillance)? █
Related/contextual items from the news:
The anonymity software has sparked controversy but who built it, what is it used for, what browser does it use – and why is the NSA so worried by it?

Net neutrality is a dead man walking. The execution date isn't set, but it could be days, or months (at best). And since net neutrality is the principle forbidding huge telecommunications companies from treating users, websites, or apps differently — say, by letting some work better than others over their pipes — the dead man walking isn't some abstract or far-removed principle just for wonks: It affects the internet as we all know it.
Permalink
Send this to a friend