12.19.13
Gemini version available ♊︎
Hanging out too much with the Microsoft Cult clouds one's judgment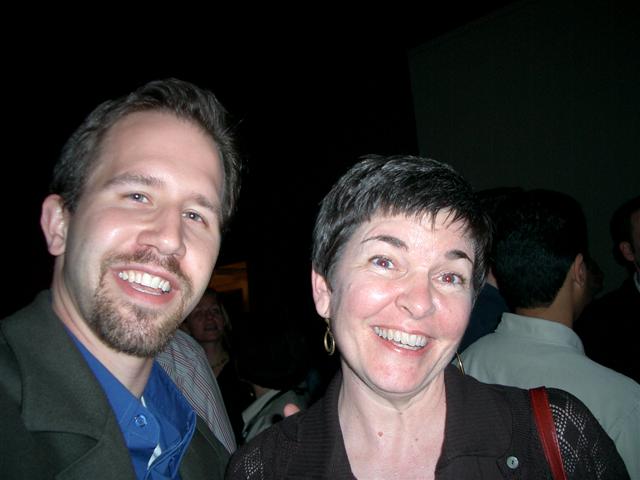 Credit: Scott Hanselman
Summary: Microsoft is proving once again that no sane OEM should have pre-installed Windows; a little revisionism and spin from Mary Jo Foley (Microsoft's Mouth) is rebutted
IT IS TOO easy to get distracted by the fiction of Windows 'sales', conveniently forgetting that Microsoft does not really sell anything, it just licences Windows for OEMs. This accounts for almost all installations of Windows, which is an NSA Trojan horse that nations must broadly reject.
Tim Worstall, the autor of many bad articles in Forbes, helps relay some Microsoft talking points again. Amplifying the words of the bribing CEO (Steve Ballmer bribes officials to take the NSA Trojan horses) and quoting Microsoft's Mouth (Mary Jo Foley, CBS), Worstall speaks about the practice of tying the operating systems to hardware, sometimes with the aid of selective (manipulative) bribes to OEMs. Worstall makes it look banal and normal, perhaps failing to recall (or even know) about antitrust cases against Microsoft. Worstall's article is titled "Microsoft's Steve Ballmer "Nobody Ever Buys Windows. They Buy Windows PCs."" (Mary Jo Foley got granted access to Ballmer after she had sucked up to Microsoft for years). Here is what Worstall says: "For it certainly used to be true that you would buy a Windows box. The vast majority of the world's software was written to run on that operating system and that's what you wanted to have access to. It wasn't Windows per se that was being bought, it was a computer that ran most of the available software that was: and that just happened to be a computer with Windows on/in it.
"This is probably still true in much of the corporate world: companies will have built systems that rely upon this specific OS, or rather will have built their packages on top of it and therefore when a replacement cycle comes around it's going to be Windows boxes again."
It's actually a lot worse and a glimpse at antitrust evidence explains why. Microsoft made it virtually impossible for OEMs to offer anything but Windows on hardware systems. It's not a choice, it's imposition by secret deals (which the court made less secret). Microsoft is still trying to bundle hardware and Windows, but this no longer works too well. Since the number of non-desktop systems sold with Windows is so small, defects have become common. Here is the latest: "SOFTWARE FIRM Microsoft has pulled back a software update for the Surface Pro 2 because it didn't work and caused issues.
"Microsoft has removed the update, released just over a week ago, and apologised to users for its faults.
""To ensure the best experience for our customers during the holiday season, we have taken steps to remove the update for Surface Pro 2 that was previously published through Windows Update on 10 December 2013," says a post from Josh, a forum admin. "We are working to release an alternative update package after the holidays.""
The desktop monopoly too is about to end because Windows XP is reaching its end of life. Despite the claim that half of IT 'pros' plan to stay with this unpatched OS (very easily remotely accessible not just to the NSA), it is already clear that some nations explore moving to GNU/Linux. Apple is not even an option. Apple, which basically sells hardware it does not even make, fails to provide a decent warranty policy [1,2].
It is worth remembering that Microsoft used criminal activities to make almost every PC come with Windows; it's not a choice, it's corruption. Now that Microsoft actually has to compete for preinstalls it is failing very badly and resorting to FUD campaigns. Watch out for revisionism and spin; if it's seeded by Microsoft's Mouth, be extra cautious. Steve Ballmer and other Microsoft executives might soon be called into courts over bribery, so twisting the story is important to them and they use corruptible 'journalists' (CBS is good at that, as the NSA showed last Sunday). █
Related/contextual items from the news:
Permalink
Send this to a friend