02.07.14
Gemini version available ♊︎
RIP Internet?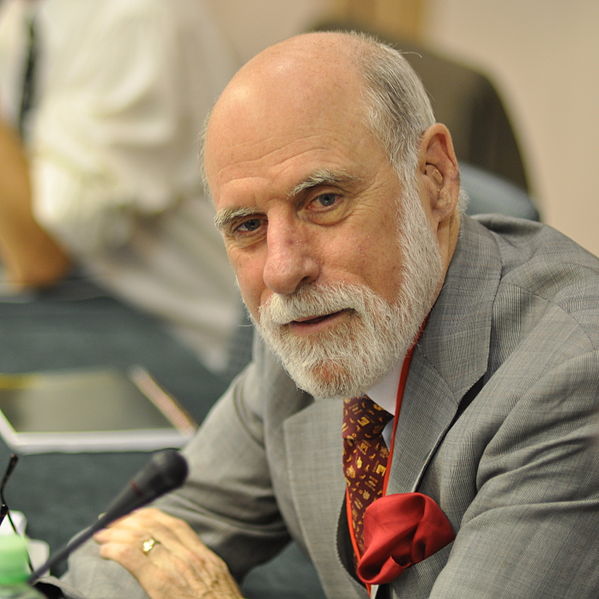 By Вени Марковски
Summary: The crisis of the Internet deepens as another form of censorship is added to a Net already riddled with censorship, surveillance, and prospectively DRM
OVER THE past few months we have stressed the importance of Net Neutrality in Europe [1, 2, 3]. The Web was invented in Europe (in Switzerland by a British scientist), unlike the Internet, which was a military project in the US.
This British scientist now sounds like somewhat of a puppet for Hollywood when he promotes DRM for the likes of Netflix. Many people on the Web are berating this founder of the Web over his outrageous DRM policy [1, 2], but he just doesn't seem to care. He presses on with calls to re-decentralize the Web [1], pretending that censorship and authority have nothing to do with DRM (in that respect, he is hypocritical at best).
The Web in Europe faces issues other than DRM because there is also censorship (very widespread in the UK right now) and 'soft' censorship, which Net Neutrality is intended to tackle. It is reported [2], albeit denied by Verizon [3], that the war on Netflix is waged with tiered Web, and there is expectation of reaction from Netflix [4] although we are not seeing any. In fact, the US government seems to have almost given up on Net Neutrality and the EU Parliament will soon vote on the fate of Net Neutrality in Europe [5]. Given what some European politicians have been saying and doing, we oughtn't assume that they are not going to follow the US model/precedence (laws in the US tend to spread through Europe to the rest of the world, e.g. patent law and copyright law). We cannot trust Internet service providers which are lobbying the government against our collective interest [6] and US politicians are still divided on the matter of Net Neutrality [7] (one would expect to see bipartisanship here). A site funded by Netscape's founder says that 2014 is "The Year America Broke The Internet" [8]. One million people call on FCC to "save net neutrality" [9], but the lobbyist who runs the FCC (Wheeler) can hardly be bothered [10] (too weak a statement, seemingly just lip service).
The EU Parliament is still said to be "divided" on the issue of Net Neutrality [11]. Shouldn't it be a non-controversial issue, where all politicians actually do what's good for all voters? Apparently not. Companies like Verizon, Comcast and AT&T have the largest army of lobbyists (top ranked for budget), corrupting Congress and authorities outside the United States too. "AT&T Develops Credits System to Limit File-Sharing Bandwidth," says one very recent headline [12] (already capitalising with caps after the Net Neutrality ruling). Scientists [13,14] and human rights advocates [15] explain the importance of the issue at stake as the Internet moves forward [16]. What seems to be happening here is gradual death of the Internet as we know it. Some traffic gets blocked or throttled, bizarre censorship rules are being imposed in the Web (ISPs conspire and collude), and DRM becomes part of the 'standard' (for Hollywood, or the copyright cartel), not to mention deep packet inspection (DPI) among other means of surveillance (by governments and corporations). Some "freedom", eh? We need an alternative to the Internet, unless we can save what we already have… █
Related/contextual items from the news:
Permalink
Send this to a friend