02.01.16
Gemini version available ♊︎
Less than a decade after Iowa took Microsoft to court for extremely serious abuses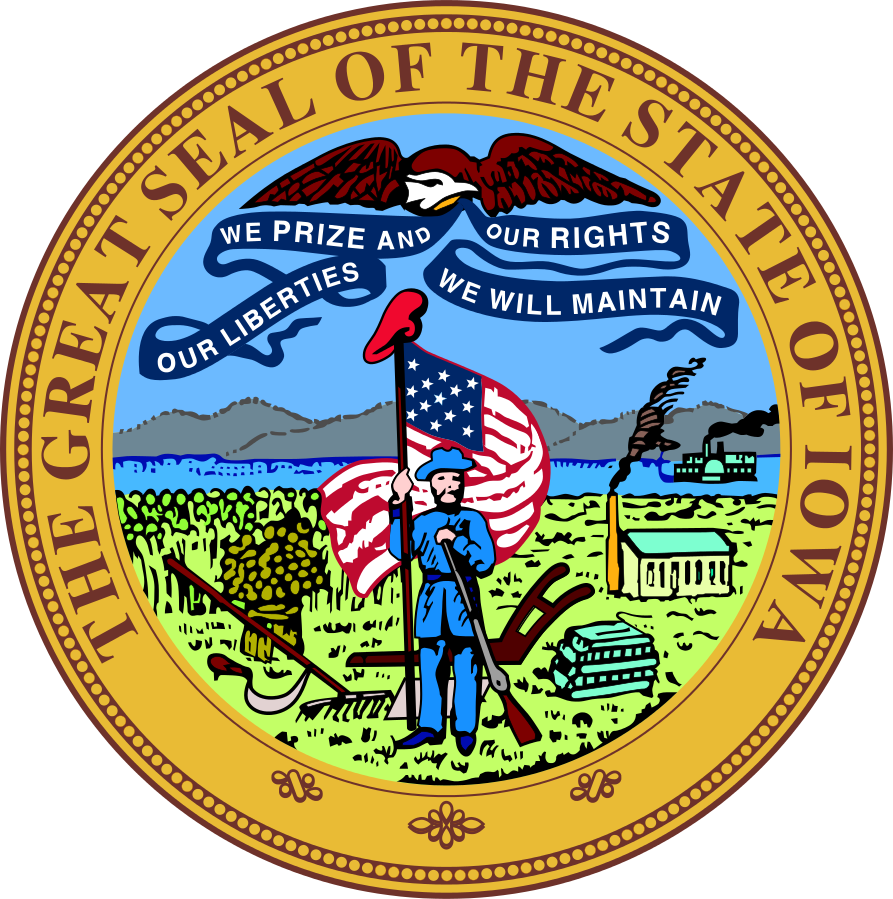 Summary: It is apparently acceptable to put a convinced serial abuser in charge of the country, simply because it frames this as volunteering
MICROSOFT, the company that brought corporate corruption to new levels (many examples exist) and actively prevented Free/Open Source/transparent software from being used for elections (open source voting was almost single-handedly derailed by Microsoft), is now misusing the word "volunteer" to make its strong-arming sound like goodwill. Microsoft gains power over the election and also receives free publicity. According to this new article, "Microsoft volunteered [sic] to provide the technology to help tally up the results of Iowa's caucus, free of charge [sic]. Now it will be put to the test Monday night. The contests in both parties are expected to go down to the wire. And the spotlight will be on precinct officials who have been trained on a new Microsoft app, which is meant to cut down on human error and speed up the reporting process."
So now we have a platform with back doors of the NSA being used to decide on politics. Microsoft has a history of rigging votes in all sorts of ways (we covered many examples over the years) and spies have too. Consider the fact that candidates like Sanders openly complain, repeatedly, about the NSA. Now there's a company of liars and cheaters (see how Microsoft lies about privacy [1] in its failed [2] rebranded browser right now) who habitually spy and abuse presiding over an election. Isn't that just great? A company that turned operating systems into malware/spyware as per textbook definition, as well one that engaged in financial fraud, will now be in a position to facilitate election fraud. There's an immense power here — unprecedented power over the world's most powerful political system. To make matters worse, the back doors in Windows can enable other entities — including foreign — to crack and tamper with the results.
Sanders already expressed concerns about it (Microsoft meddling in the votes while also defending back doors) and asked for Free software, as we noted in our daily links last week. Remember that Microsoft is a serial tax evader (the IRS is on this case right now) — something that Sanders is planning to tackle. How can Microsoft be trusted to run Iowa's voting process? This is just insane for so many reasons.
"Microsoft [is] infiltrating the Obama administration," a reader told us this weekend, citing this report about Obama giving (or at least pledging) billions of dollars to "computer science" in schools [1, 2], whereupon "Brad Smith, president of Microsoft, said computer science education is an "economic and social imperative for the next generation of American students.""
Microsoft sure knows how to turn one's government into a major client and advocate.
Whatever happens in Iowa, remember that Microsoft is in charge. A company of cheats, liars and criminals is supposed to oversee something like that? And it characterises it as goodwill? What has the United States come to? █
Related/contextual items from the news:
It's possible that you reached this article purely by chance, or you may have Googled 'how to change the default search engine in Microsoft Edge'. However you got here, the fact that you're reading this indicates that you're either interested in Windows 10′s Edge, or actively use it — and this means there's something you need to know.

If you fall into the latter camp and use Edge's InPrivate mode to cover your online tracks, you might want to think about changing your web browser. Edge has already got some stick for its lack of extension support — "it's coming, it's coming!" Yeah, whatever… so's Christmas — but now it turns out that InPrivate mode is a privacy nightmare. It is possible to peak behind the curtain and see which sites have been visited when using a browsing mode that should mask this.
Permalink
Send this to a friend