09.02.18
Gemini version available ♊︎
Limits exist (and are being actively enforced) for a reason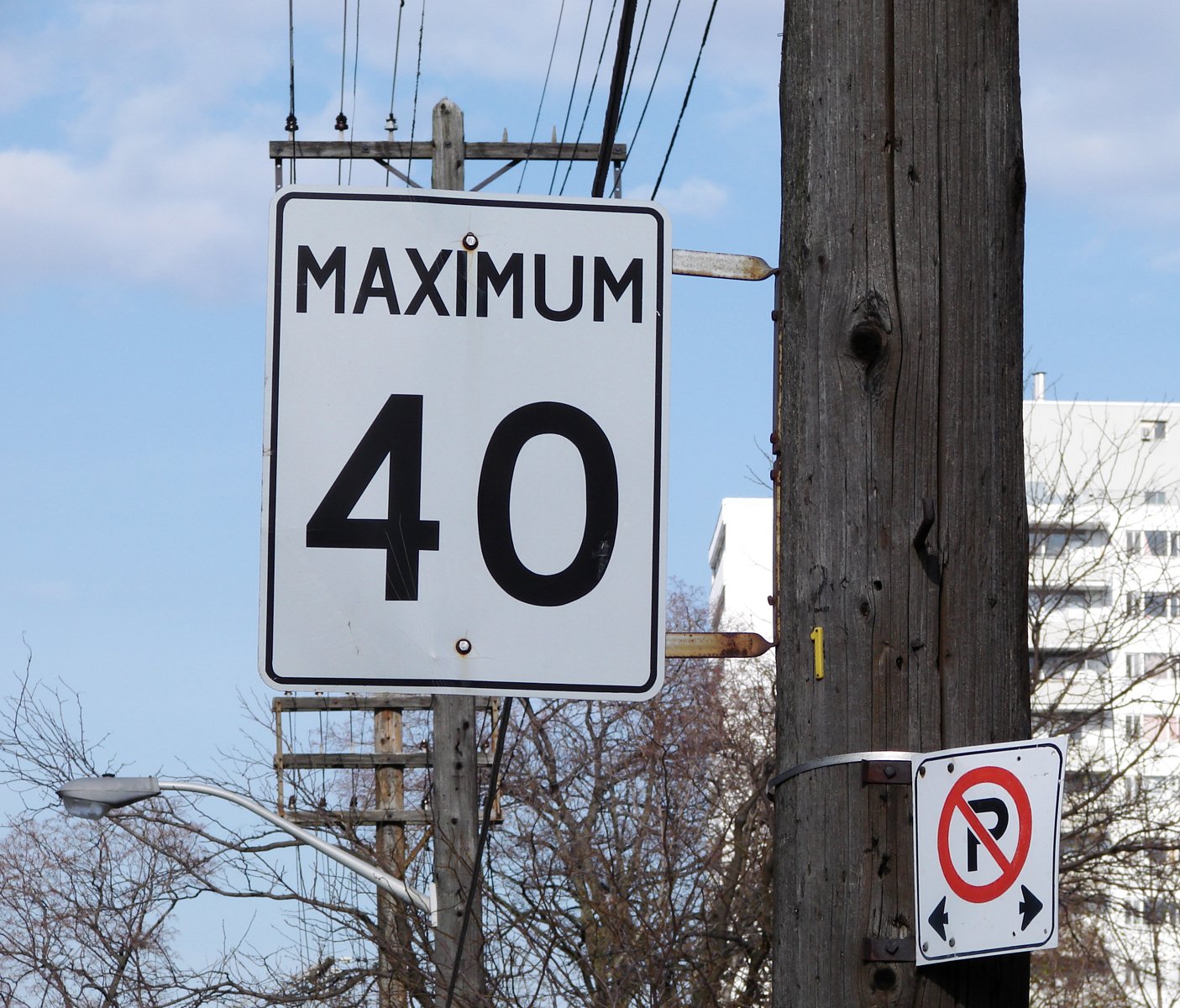 Summary: 35 U.S.C. § 101 does not seem to matter to examiners as much as it should; this means that courts and the Patent Trial and Appeal Board (PTAB) are typically left to clean up the mess or a clutter of wrongly-granted abstract patents
THE USPTO is still granting patents on software. It shouldn't, but it does. All it accomplishes is lower legal certainty for US patents; how will that turn out at the end?
Alluding to computer games he once liked, patent maximalist Dennis Crouch wrote about prior art as a patent eligibility barrier:
A new petition for writ of certiorari focuses attention again on patent eligibility and the law-fact interplay. Real Estate Alliance Ltd. v. Move, Inc., SCT Docket No. 18-252.

The original focus of patent law is to "promote the Progress of . . . useful Arts." In that vein, patents have long been awarded for inventions with concrete and practical uses — and barred to invention claims that are merely abstract ideas.

[...]

In this particular case, the courts have seen this issue as a question of law and have not really considered any hard evidence. The patent at issue is directed to a user interface that shows the geographic location of for-sale properties — using a zoomable interface. Although this idea might seem well understood today — the application claims priority back to 1986 — graphics were not so easy back then. (See Conan – my favorite game back then). U.S. Patent No. 5,032,989.
Prior art aside, there's also Section 101 that essentially voids (or ought to void) pretty much all software patents.
A few days ago we learned about a patent on "game-like exercises to give a workout to the neuromodulatory systems in the brain that control mood."
It was published as a promotional press release. Well, patents on computer games are just software patents (games are computer programs) so these are likely bunk patent pursuits. Did the USPTO really grant such patents? Maybe because they added big words like "neuromodulatory" and made the games sound like a science?
"Prior art aside, there's also Section 101 that essentially voids (or ought to void) pretty much all software patents."We are sad to see and regret to say that the USPTO still isn't taking Section 101 seriously enough. See this other new press release [1, 2] from Numerify. Greed at the USPTO means that it keeps granting totally bogus software patents, in this case alluding to "AI and Machine learning capabilities" (still software). Seems like a game of buzzwords. This may spread elsewhere. See Thomas Prock's new article about "medical app patents" — an article which was published with terms like "machine learning" and speaks of the UK. Never mind if British courts do not quite permit software patents so "medical app patents" would likely not be valid patents (even more so in the US after Alice/Section 101).
"Defining what constitutes technical innovation as far as apps go," Prock wrote, "and what doesn't, isn't always easy, though based on well-established principles. Generally speaking however, the most patentable apps will be those that find technical solutions to the technical challenges of utilising healthcare data. It is expected that machine learning will play a significant role in this."
"We worry that if the USPTO doesn't get its act together and learns to reject software patents, then certainty, value and reputation of US patents will only decline further."As is typical in Europe, the word "technical" is grossly overused and the term "app" is used instead of software. But what's being described there has nothing to do with health ("healthcare data" is a case of trying to frame algorithms as "life-saving" because of data they can be applied to). There's this other new report (cross-posted even [1, 2]) about an "Insulin Optimization System"; this one is at least not about software. We've already seen, e.g. at the EPO, attempts to associate software with "medical" just for the sake of tricking examiners. It's the last case Patrick Corcoran dealt with before Battistelli crushed his career.
Speaking of "medical" patents, the notion that patents are inventions that improve lives (or are trophies) overlooks the fact that people invest in them with the intention to threaten, sue etc. The USPTO didn't stay true to the goal of rewarding innovation; instead it's about litigation and its new chief (the Director) is a litigation person, not a scientist. His appointment raises questions.
Patents are like an 'insurance policy' for corporations; when they have nothing left (but patents) they start to sue. ResMed must be failing pretty badly if it resorts to litigation like this, over facial masks patents. Among roundups of news we found this announcement [1, 2] late in the week:
ResMed (NYSE: RMD) (ASX: RMD), the world's leading tech-driven medical device company and innovator in sleep apnea and respiratory care, today filed a petition with the United States International Trade Commission to stop the infringement of its patented technology by New Zealand-based medical device manufacturer Fisher & Paykel Healthcare.
So that's what it boils down to: lawsuits. More money for lawyers.
The capital of patent trolls (east Texas) is meanwhile bragging about low-quality patents — software patents included — that are granted to potentially enable more patent blackmail. We worry that if the USPTO doesn't get its act together and learns to reject software patents, then certainty, value and reputation of US patents will only decline further. █
Permalink
Send this to a friend