"First they ignore you, then they laugh at you, then they fight you, then you win."
--Sometimes attributed to Mahatma Gandhi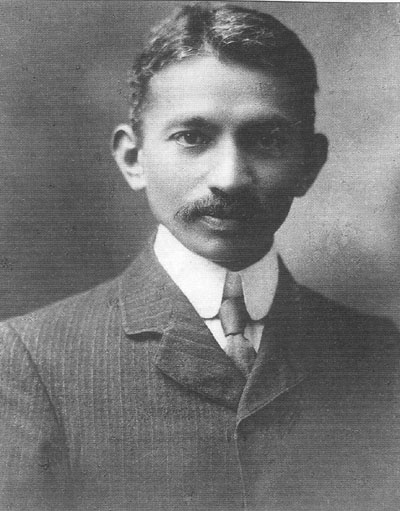 Summary: Bits from the news about Android, GNU, and Linux, which are under attack from proprietary software giants that use copyright, patent, and antitrust lawsuits
Patent and copyright fights are the last resort against Linux, which is now the most dominant platform (kernel) in the world, often accompanied by GNU. SCOracle tries to claim copyrights over Android, but it has not worked out so far, even after 3 years of litigation.

The SCO case is not totally over (after over a decade in court) and SCO is not dead yet. Mysterious funds keep reviving litigation. IBM is still wrestling with SCO and "IBM is right," says Pamela Jones, "that almost all of the claims in SCO's complaint are dead as a door nail now, because of Novell's victory over SCO regarding the ownership of copyrights, SCO concedes." Novell is pretty much a dead company now; its patents got passed to Oracle, Microsoft, and Apple (CPTN).
"The IBM-backed OIN has not helped fight Apple, e.g. in the Samsung case, showing its futility in a way."In the mean time we learn that software patents are brought forth as defence of Linux, expanding a shield as follows: "Open Invention Network (OIN) has furthered its mission to enable and protect Linux by expanding the Linux System technologies covered by its protective network of royalty-free cross-licenses and by its defensive patent portfolio to include nearly three hundred new Linux software packages. These additions contain a number of packages from notable technologies and projects such as Python (e.g., Django, PyPy, and Twisted), MongoDB, OpenStack, Ruby, and webOS. This new coverage builds upon the two..." (full press release)

The IBM-backed OIN has not helped fight Apple, e.g. in the Samsung case, showing its futility in a way. Samsung was left to fight Apple on its own, challenging the legitimacy of some patents:


Samsung has just filed a motion for a new trial on liability in Apple v. Samsung with respect to Apple's '381 patent. That's the bounce back patent, which was used by Apple in the first trial in California, and the jury ruled that Samsung infringed that patent with 18 products. As you know, the two companies are currently in the pre-retrial motion stage leading up to a retrial on the question of damages only, scheduled to begin in November.
"As the South Korean electronics manufacturer continues to grow, it's expanding operations in the U.S. This means a 1.1 million-square-foot modern campus with space for 2,000 employees,"
says
CNET
as
Samsung outpaces Apple
. "Samsung Electronics is the world's 14th-largest company in terms of revenue, beating out Apple," according to Fortune Global 500. Watch the spin from the Microsoft booster who uses the US-centric worldview to
make Android look small
.
The matter of fact is, very much as everyone expected, Linux is becoming a worldwide sensation, but this means it also becomes the target of copyright, patent, and antitrust lawsuits (
working against Android
, the
antitrust victim
). These lawsuits need to be countered and they are a sign of growth. The more nervous proprietary giants become, the more lawsuits and dirty tricks they will summon, sometimes by proxy.
⬆