08.16.10
Gemini version available ♊︎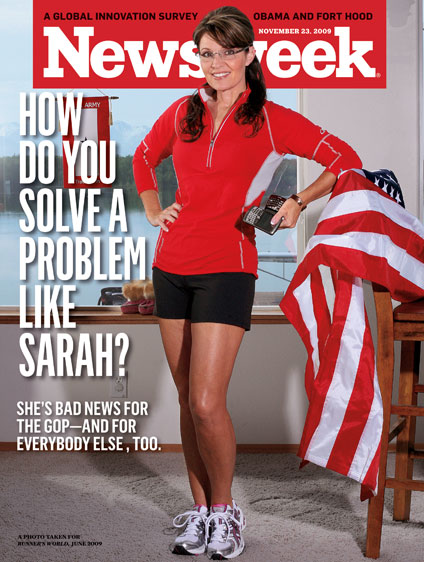 Summary: Possible new explanation for Microsoft's bias at Newsweek (including the hiring of Microsoft boosters like Daniel Lyons)
ONCE in a while we show that Microsoft controls many positions in the media. Last year we gave many new examples of Microsoft UK executives moving to the MSBBC and vice versa (there's a lot more than Ashley Highfield). To those who believe that the MSBBC is objective, here is some news:
The BBC said today it is launching new U.S. edition website along with a redesign with advertising partner HP.
Microsoft is also a partner of the MSBBC, in more than one area in fact. As for MSNBC (Microsoft and NBC), there are accusations being thrown right now saying that they "banned liberal blogger from network":
Markos Moulitsas, founder of the popular liberal blog DailyKos.com, wrote in a blog post Wednesday that he had been banned from appearing on MSNBC.

Lauren Skowronski, a public relations employee for MSNBC and NBC Universal, MSNBC's parent company, told Raw Story, "MSNBC is not commenting."
Most important however is the following news which provides a route for Microsoft to exploit Newsweek (e.g. through former colleagues):
Newsweek.com's Managing Editor Is Bailing For MSN

Carl Sullivan, managing editor of Newsweek.com, is leaving for MSN. His resignation was announced in a staff meeting on Friday, several sources told us.
Newsweek has been advertising Microsoft is some ways recently. We last highlighted an example just earlier this month. MSN also pretends to be news (like MSBBC and MSNBC) but increasingly it just tries to take over everything and spread Microsoft's points of view. Microsoft is a marketing company, so it needs that form of control over information. █
Permalink

Send this to a friend