02.20.18
Gemini version available ♊︎
"Patent examiners must be able to examine patent applications thoroughly and to deliver valid monopoly rights."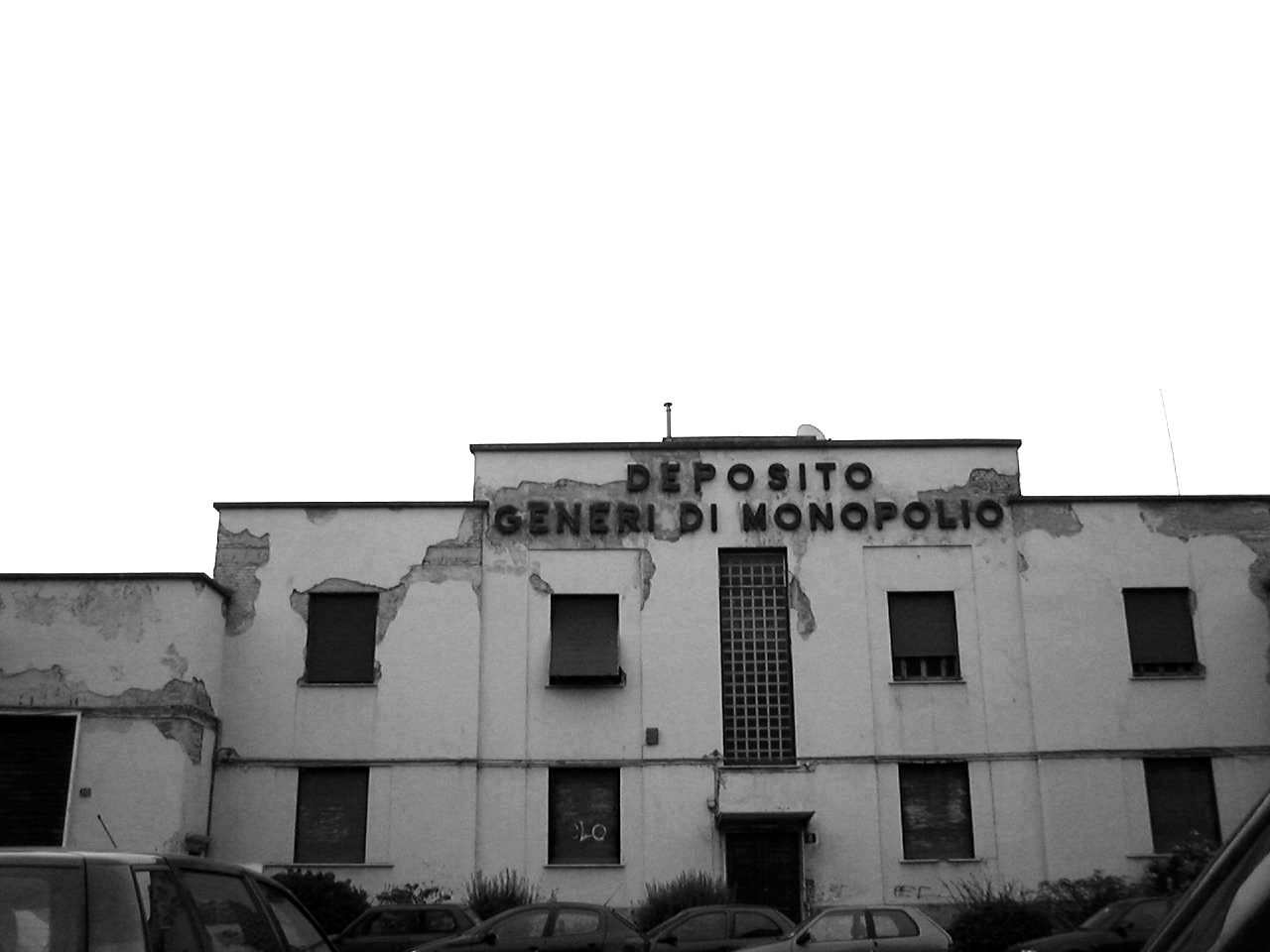 Summary: Yet more patent quality warnings are being issued by EPO insiders (examiners) who are seeing their senior colleagues vanishing and wonder what will be left of their employer
TECHRIGHTS was never a foe of the EPO. It was actually a lot more supportive of the EPO than of the USPTO and I've personally sent letters to the EPO for over a decade with constructive suggestions (mostly regarding software patents). The reason Techrights is now blocked by the EPO is that Team Battistelli cannot stand any constructive suggestions and it cannot tolerate criticism. EPO insiders know the feeling as some of them too got fired for that. If the EPO was a scientific institution, it would sack people with differing/dissenting points of view, like Galileo and his 'crazy' theory about the Solar System.
"If the EPO was a scientific institution, it would sack people with differing/dissenting points of view, like Galileo and his 'crazy' theory about the Solar System."Either way, our history speaks for itself. I've long loved the EPO personally and none of us who are connected to this site (mostly Europeans) have anything to gain from EPO weaknesses/detriments. Quite the contrary.
Yesterday, once again, the EPO gave the false impression of caring for outside input. "Battistelli will make all decisions on his own regardless," I told them, "just like in the Disciplinary Committee. This is just EPO giving the illusion of public participation…"
"I've long loved the EPO personally and none of us who are connected to this site (mostly Europeans) have anything to gain from EPO weaknesses/detriments. Quite the contrary.""The Boards of Appeal invite users to participate in this online consultation on proposed amendments to their rules of procedure," they said, but I very much doubt Battistelli will care what the 'users' have to say. He repeatedly ignores, overrides and sometimes derives suggestions given to him. It's like a mental illness. It's megalomania.
Right now, as before, the EPO's management or the Administrative Council (which is in theory supposed to govern Battistelli) is being warned about imminent damage to patent quality (which already suffers). We have been given explicit permission to repost the following new text:
The final straw for patent quality 2.0

Highly qualified and motivated permanent employees have been ensuring the quality of the EPO's services for more than 40 years.

The draft "reform" proposal CA/3/18 will, if it is allowed to enter into force, put an end to permanent employment at the EPO1. The proposed new Article 53(1)(f) Service Regulations will give the appointing authority the power to terminate the service of an employee at any time "if the exigencies of the service require abolition of their post or a reduction in staff"2, without the usual compensation and without a social security system to fall back on. The Article will apply to all – current and future – staff. We fear that the first victims will be the DG1 directors who have been made redundant and put on specially created posts.

Article 33 EPC3 makes a clear distinction between the "Service Regulations for permanent employees" and the "conditions of employment for other employees". The proposal violates Article 33 EPC by removing this distinction. It is incompatible with the acquired rights and legitimate expectations of the current permanent staff4. It is also incompatible with the Office's dual role – arising out of its status as an international organisation – as an employer and as a state. Its role as a state means that the Office's duty of care is put at a much higher level than for a regular employer. If it over-recruits5,6 in a specific technical field, for example, it is not free simply to fire staff that are surplus to requirements, but must care for them in the way that a state would, or better.

The Office's attractiveness as an employer has already suffered through recent "reforms"7,8. If this draft proposal gets approved by the Administrative Council, it will scare off even more of the best job candidates. Future recruits will not feel welcome with such rules in place. Under such conditions, highly qualified candidates are unlikely to accept an employment, move to another country with their family, and take the risk of investing in an expensive new home.

Permanent employment is a prerequisite for the independence of examining divisions, which have already suffered many "reforms" since 20139. Patent examiners must be able to examine patent applications thoroughly and to deliver valid monopoly rights. The head of the German Patent Office recently explained why patent offices need examiners on permanent posts:

"… I could just go ahead and say that you should do it that way. We could then recruit many examiners who will not come to you. On behalf of the German Delegation, I cannot agree. Examining patents requires highly qualified experts. … The special significance of patent examiners for the society justifies a special employment relationship. …"7

Users of the European patent system have already noticed a significant drop of the quality of the EPO's services10,11.

Mr Battistelli's successive "reforms" have not only been detrimental for staff, they may spell the end of the European patent system as we know it. If that has not already happened then the latest proposal could represent the point of no return.

_________
1 In addition to «minor» inconveniences like the suppression of home leave for new recruits and the suppression of any form of regulated recruitment procedure.
2 Latest EPO employment proposals under fire (http://www.ippropatents.com/ippropatentsnews/article.php?article_id=5704
3 Article 33 EPC (http://www.epo.org/law-practice/legal-texts/html/epc/2016/e/ar33.html)
4 Open letter Abolishing permanent employment for current and future EPO staff, Central Staff Committee, 09.02.2018
5 Patent rain, brain drain and quality bust at the EPO – Overcapacity and insecurity as an HR tool, Central Staff Committee, 23.06.2016
6 Open letter Running out of Search-Files …, Central Staff Committee, 08.11.2017
7 Feedback from the 128th Meeting of the BFC and of the 154th meeting of Administrative Council in Munich, SUEPO Local section The Hague, 20.12.2017
8 The EPO's Vision (II) – "expert, well supported and motivated staff", Thorsten Bausch (Hoffmann Eitle) (http://patentblog.kluweriplaw.com/2018/02/14/epos-vision-ii-expert-well-supported-motivated-staff/) Mr Bausch considers the combination of "a permanent position with high job security and a good salary" as the factors which "enabled the EPO to recruit very good scientists and engineers and to train them on the job to become expert examiners." He writes that the EPO management would in his view "be well advised to maintain these conditions."
9 EPO-FLIER No. 33 The final straw for patent quality? (www.epostaff4rights.org)
10 2016 Patent Survey, conducted by the well-respected German legal magazine JUVE, English translation (https://suepo.org/public/ex17003cpe.pdf)
11 EPO – All Problems Solved? (http://patentblog.kluweriplaw.com/2017/10/16/epo-all-problems-solved/)
Over the years we have been given examples, including of particular European Patents, from EPO insiders. We cannot name these examples publicly as those may give away the identity of examiners who dealt with them. We know for a verifiable fact that patents are being granted which otherwise (without Battistelli's 'reforms') would not be granted. We are being told so. People are pressured to grant invalid monopolies because they might otherwise lose their job and need to move their entire family — children included — to another country.
Later today there's an important political debate in Germany; we shall cover that in our next post. █
Permalink

Send this to a friend