09.09.18
Gemini version available ♊︎
Interesting new data points to learn from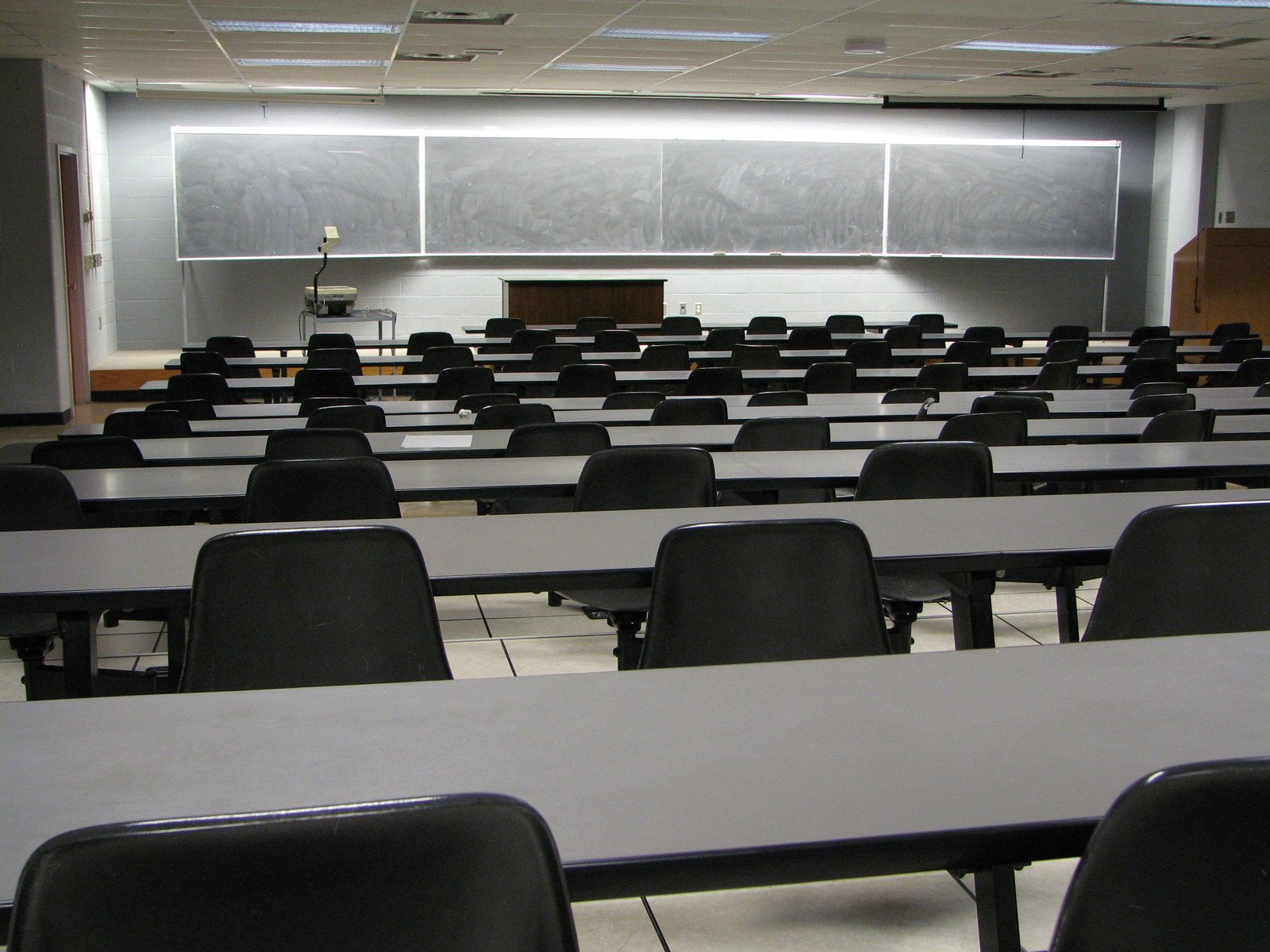 Summary: Fewer patent lawsuits are being filed because only the 'braver' parties dare bring abstract patents before a court; so one might expect only the 'better' patents to end up in court and nevertheless the courts still reject them (all the way from the bottom to the top, including the Federal Circuit)
THE U.S. Patent and Trademark Office (USPTO), having embraced Alice (SCOTUS) and incorporated that into 35 U.S.C. § 101, is obliged to reject software patents because they are abstract.
The Federal Circuit (CAFC) and Patent Trial and Appeal Board (PTAB) both rejects such patents. One might say that software patents are passé in the US, especially in US courts. As we continue to discover, however, the USPTO still grants several such patents every day.
Patently-O's Dennis Crouch wrote about TS Patents v Yahoo! Inc. last week. It was about 35 U.S.C. § 101 at the level of district courts (the lowest courts) and to quote:
The district court found all the asserted claims invalid under 35 U.S.C. § 101 following the Alice/Mayo test as applied to abstract ideas. In Alice Step-Two, the district court concluded that the claimed elements and arrangements were all "conventional" and "generic." In particular, the district court dismissed the case on the pleadings — ruling that the patent is so clearly invalid that the complaint failed to state a plausible claim (Fed.R.Civ.Pro. 12(b)(6)). At that stage, the district court did not consider any evidence or expressly draw factual conclusions. On appeal, the Federal Circuit affirmed without opinion (R.36).
It was probably so obvious that CAFC didn't even bother with a whole trial. Rebecca Kahn has meanwhile published this short post about a CAFC decision from the end of August (following a similar decision from Texas). CAFC still isn't tolerating low-quality patents that should not be granted by the USPTO and brought to court (frivolous litigation that only lawyers profit from). In her own words:
The U.S. Court of Appeals for the Federal Circuit affirmed a Texas district court's ruling that Verizon Wireless did not infringe on Barkan Wireless' patent despite disagreeing with the lower court's construction of a term recited in each independent claim of the patent.
Law360 had another article to that effect; To quote:
InvestPic LLC urged the full Federal Circuit on Tuesday to review a panel's decision that the company's patented software product, which was asserted against SAP America Inc., is too abstract, arguing that the panel had misapplied a test to determine patent eligibility and imposed incorrect requirements on the invention.

InvestPic claimed in its petition for an en banc rehearing that the Federal Circuit panel had violated U.S. Supreme Court precedent and failed to properly apply the eligibility test established in the high court's Alice decision…
CAFC is even more strict than most, it would be a waste of its time to just reaffirm that software patents are abstract and thus wrongly granted by USPTO examiners. In our next post we'll deal with some of the buzzwords that applicants used to trick examiners into granting software patents. █
Permalink

Send this to a friend