09.16.18
Gemini version available ♊︎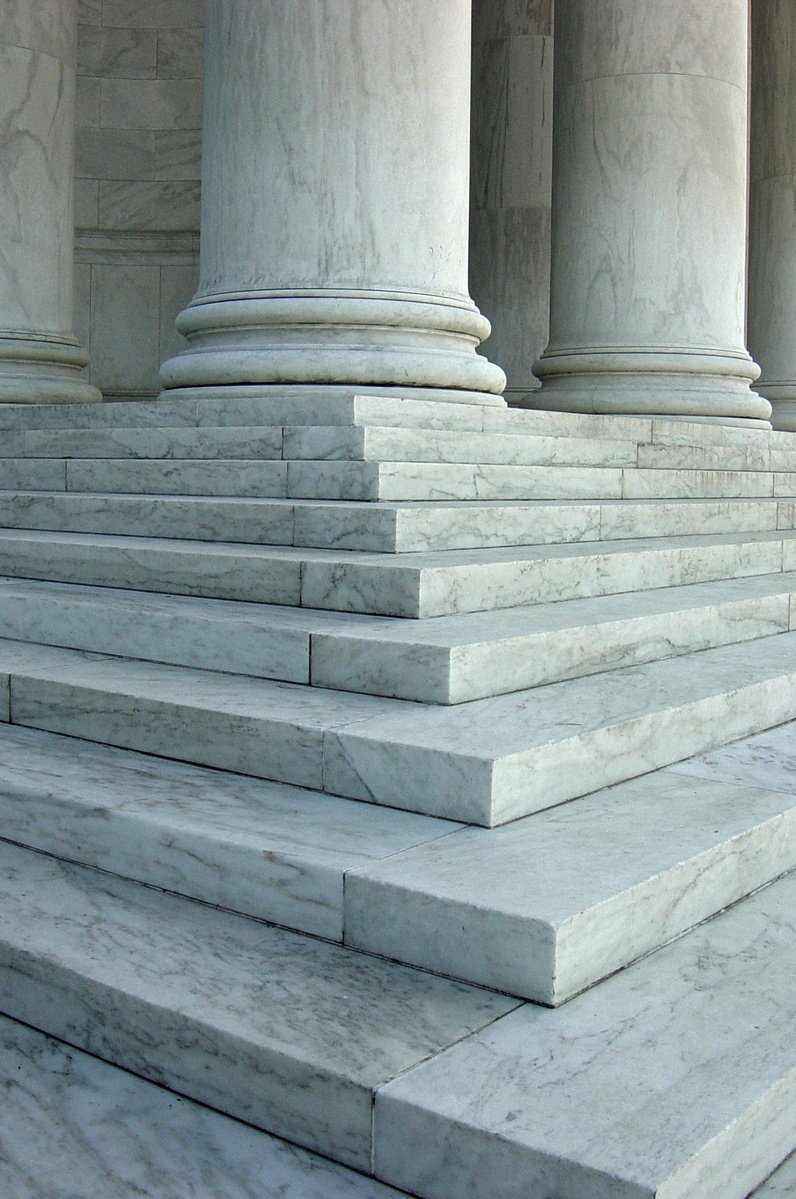 Summary: 35 U.S.C. § 101 (Section 101) voids almost every software patent — a reality that even the most zealous patent professionals have come to grips with and their way of tackling this 'problem' is legislative, albeit nowhere near successful (so far)
TWO years ago we still wrote some articles about the EPO's relationship with Microsoft — a subject we had covered in years prior to that and got us some threats from the EPO's lawyers. A few weeks ago we wrote about the USPTO in relation to "Changing Rules to Punish PTAB Petitioners and Reward Microsoft for Corruption at ISO" — a subject which was later discussed by the U.S. Patent and Trademark Office's Patent Public Advisory Committee (PPAC), as scheduled earlier this month. Based on Watchtroll's report on this: "The USPTO is also looking to encourage patent applicants to file their applications in the DOCX format by introducing a new surcharge for utility non-provisional applications that are filed in formats other than DOCX. This would introduce a new $400 fee for such applications. According to Hourigan, the decision to encourage DOCX-format filings is intended to simplify the sharing of application data as DOCX files are XML-based. Other formats, such as PDFs, must be converted to XML using optical character recognition (OCR), a technology which is a source of potential errors."
"Related to this is a bill that deals with fee-setting authority, as covered by CCIA three days ago."So they basically decided that proprietary Microsoft formats are the gold standard? This is ridiculous. What about ODF (Open Document Format) or XML-based formats that do not contain blobs and Microsoft-specific directives like OOXML?
Related to this is a bill that deals with fee-setting authority, as covered by CCIA three days ago. Josh Landau (CCIA's main patent matters person) said:
Today, the House Judiciary Committee is scheduled to markup Rep. Chabot's newly-introduced SUCCESS Act, which is itself a combination of portions of two other bills Patent Progress has covered: Reps. Comstock and Adams' SUCCESS Act, and the fee-setting authority contained within Rep. Chabot's BIG DATA for IP bill.

Each bill is individually worthwhile. The SUCCESS Act attempts to address the relatively low number of patent applications filed by underrepresented groups. And fee-setting authority is important to help prevent marginal patents from being issued.

At the same time, Rep. Chabot's bill does not currently incorporate any of the suggested improvements to the SUCCESS Act designed to study the impacts of patents that never should have been granted when they're used to threaten innovative companies founded by underrepresented minorities. Without these improvements, the SUCCESS Act can only study a portion of the barriers to innovation faced by underrepresented minorities.
The problem with many of these bills is that they're promoted by bribed politicians. They try to shape the law depending on which millionaires and billionaires sponsor them.
Going back to Watchtroll, a site that promotes several anti-PTAB bills (but hasn't done so recently), on the same day (as the above) it published complete nonsense, pretending that patents are necessary for startups and whatnot (they're not). In "Can I hold on long enough until the madness stops?" (also published on the same day) Watchtroll gives Jeffrey Killian a platform in which to frame patent quality as "madness". These people are laughable. Here's the portion which bemoans Section 101: "This anti-patent bias toward software is illustrated in many ways. The Supreme Court of the United States added the words "abstract" and "significantly more" to 35 U.S. Code § 101 and did not define such terms. Previously 35 U.S. Code § 101 granted patents in the past and now 35 U.S. Code § 101 has become a provision to deny software patents on a wholesale basis. The added judicial exceptions were not approved by Congress, the law still reads the same, the added and undefined terms were legislated from the judicial bench. Something is inherently wrong with this situation from a common person's viewpoint."
SCOTUS decided on Alice and patent maximalists like Watchtroll and Patently-O try hard to get US Congress to intervene, counterbalanced by the likes of HTIA, CCIA, EFF etc.
Patently-O meanwhile says that the "House [is] Considering [a] Bill that Would Preclude Enforcement of Injunctions Against Non-Parties," interjecting the author's views as follows: "I am trying to envision the problems this creates for patents, and happen to be writing a book on Remedies right now. Problems?"
Injunctions are basically something like an embargo, imposed by the ITC typically. We have already seen how the ITC simply disregards judgments made by the Patent Trial and Appeal Board (PTAB) on inter partes reviews (IPRs), before or after the Federal Circuit gets involved. This means thar they disregard and totally disreprect the principle of due process — something which certainly makes the U.S. Patent and Trademark Office (USPTO) seem rather aloof or detached from the rule of law.
Courts aren't entirely "pure", but high courts a lot less impure than politicians with "campaign contributions" and a patent office that measures "success" by number of patents rather than justice. So we'd rather rely on Justices than on a bunch of politicians. █
Permalink

Send this to a friend