05.05.19
Gemini version available ♊︎
Traffic and activity slid to near zero levels, with few and rare exceptions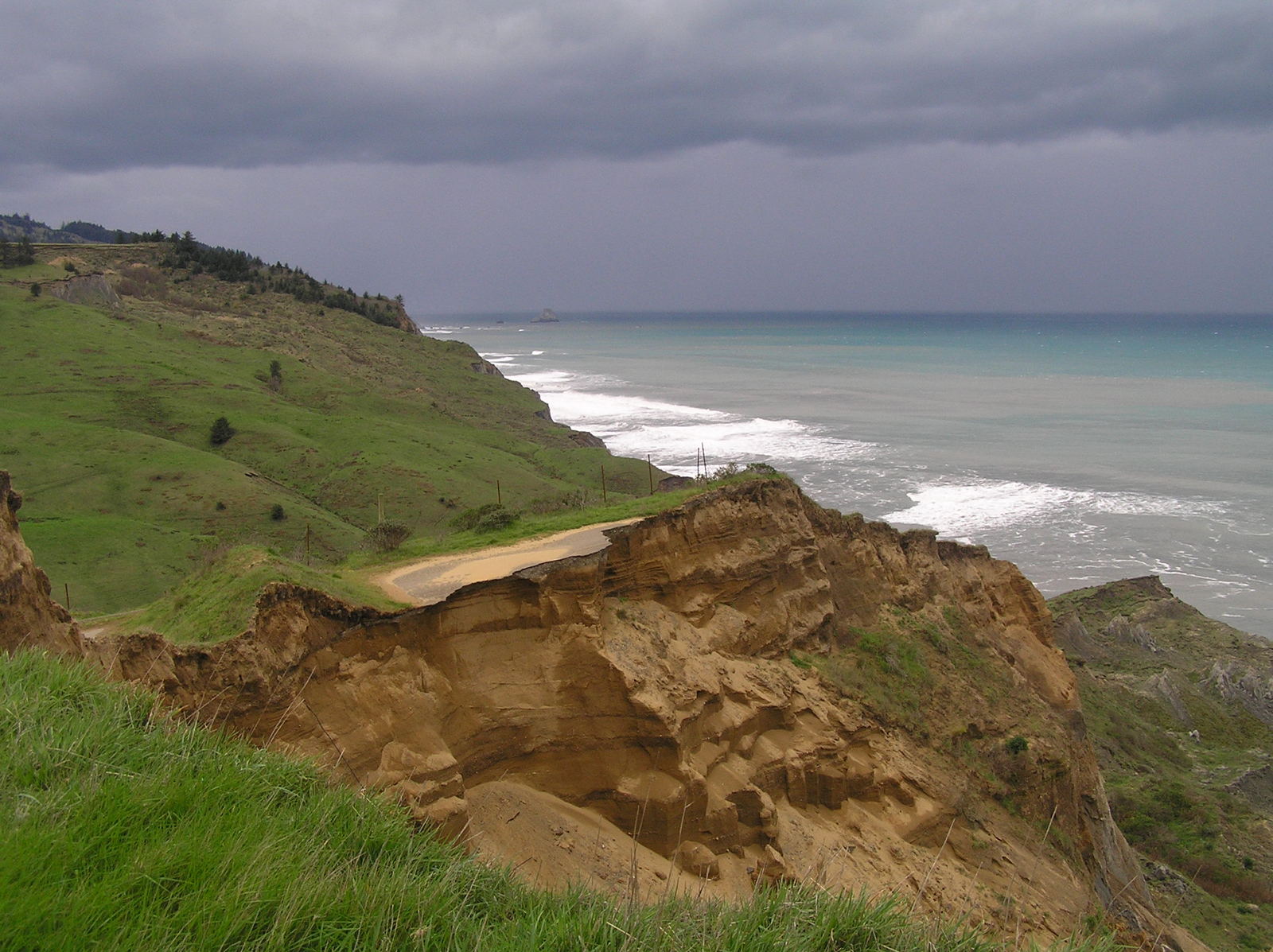 Summary: The collapse of the patent 'industry' (or the patent bubble bursting in the United States) has meant that many English-speaking sites that cover patents are no longer active (or barely active)
TECHRIGHTS is rightly said to have been deeply focused on EPO affairs for nearly 5 years — a subject that it covered before albeit not on a daily basis like USPTO affairs (there were far more patent lawsuits in the US, often over abstract software patents). Back in 2014 I made the choice to focus on EPO scandals because what I saw there was just unbelievable. I didn't realise just how rotten things had become in Europe, even in circles that involve top scholars, highly-educated examiners with doctoral degrees (managed by corrupt politicians and bankers like António Campinos). Over the past few years I saw further resurgence of software patents in Europe under the guise of "AI", "IoT" and so on (over a dozen such buzzwords) — a subject we shall revisit in our next post.
"Many patent blogs have shut down or have become totally inactive."2014 was a very different year. Remember that SCOTUS ruled on Alice in the middle of the year and 35 U.S.C. § 101 took some time to take hold at the Federal Circuit and Patent Trial and Appeal Board (PTAB). It wasn't until 2017 that it became almost impossible to defend software patents in courts or in inter partes reviews (IPRs). In 2018 even district courts, inspired by courts above them, adopted a similar pattern. As soon as 2019 started a Donald Trump flunky attempted to work around caselaw, costing him every remnant of credibility. He's now widely condemned in the technical community and the overwhelming majority of comments received by the USPTO (consultation ended about a month ago) were very negative. But there's another aspect almost nobody dares mention. Another casualty is the so-called 'media' (more like think tanks) of patent trolls and aggressors. Days ago I noticed that the patent trolls' lobby, IAM, now pays Twitter to "promote" its lousy tweets (which hardly receive any public interaction otherwise). I've noticed it a lot lately… they literally pay for readers (money or subsidy coming from the patent parasites who fund IAM). Watchtroll is still rotting away like IP Watch (now defunct). IP Watch at least published some useful things, sometimes. Watchtroll is just a megaphone of patent trolls' agenda and change of editor did not mean boom for the site; perhaps quite the contrary. Patent zealots liked the site for its bombastic, strident, at times blowhard tone. It's mostly gone now. Just like traffic to that site. We observe it closely but don't link to it. It's gradually dying. As for Patently-O? Hardly active. Patent Docs? Same. About half the activity it used to have a year or two ago ('post density' halved).
"In recent years I've been receiving many threats of lawsuits for merely exercising my free speech rights."Our prediction is that more patent zealots will move on in their lives and maybe change careers. Many patent blogs have shut down or have become totally inactive. Deep inside they know it; they can feel it; they're finished. The founder of Watchtroll got a 'real job' and stepped down as editor after 20 years. Just a symptom or a data point — a sign of a broader trend.
Based on what we've been hearing, Europe is approaching a similar 'boiling point' — some signs of which are the collapse of the UPC (more on that in the next post) and courts across Europe tossing out European Patents. The tendency of offices (in China/Asia, Europe, US/America) to just hand out lots of low-quality patents in a rush belatedly faces public and legal backlash. The geeks are winning this debate, whereas lawyers mostly lie. In recent years I've been receiving many threats of lawsuits for merely exercising my free speech rights. If they can't sue over patents, they'll try to make themselves feel productive by baselessly (no solid legal basis) threatening to sue their critics. █
Permalink

Send this to a friend