06.29.20
Gemini version available ♊︎
Robbed and stranded?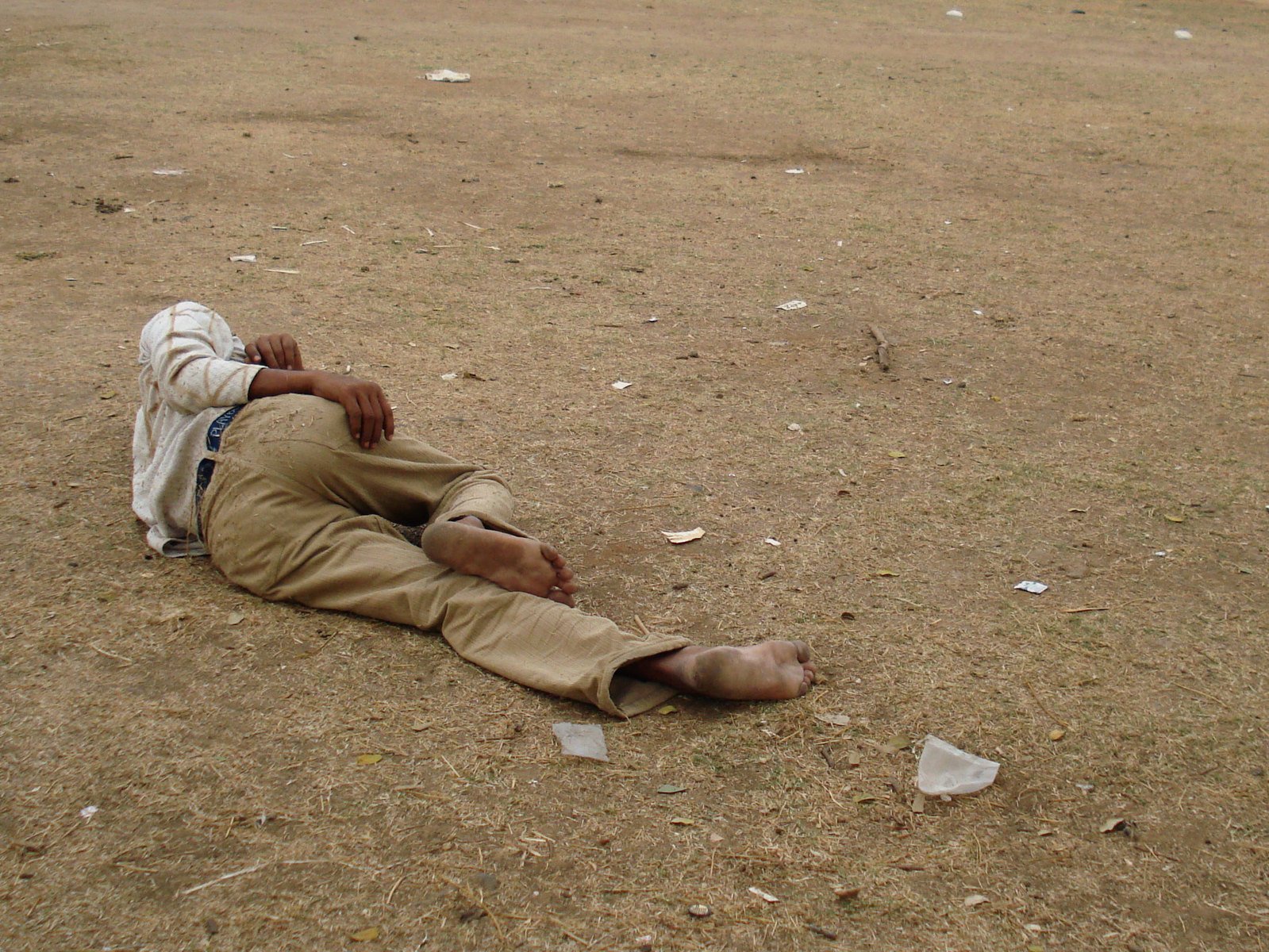 Summary: A detailed list of GNU projects (pertinent parts of the GNU Project) that redirect to other sites, especially Microsoft's and especially after Richard Stallman (rms) was pushed out of the FSF 9 months ago
ADDED below, for completeness, are some rough notes associated with what we covered in [1, 2]. The research was done by figosdev, who wrote:
These may not be of

https://gnu.org/software/guile-dbi

https://gnu.org/software/nana (official GNU project)

https://gnu.org/software/which (official GNU project)

https://gnu.org/software/macchanger (official GNU project)

https://gnu.org/software/jwhois (official GNU project)

https://gnu.org/software/fribidi (official GNU project more than once, yet not listed)

https://gnu.org/software/httptunnel

Most of these were made two months after rms was ousted, most of them were put in by Therese Godefroy, who is very possibly just responding to tickets put in (I haven't checked who is filing the tickets).

Redirects like these (at least ones to GitHub) do not appear to be common before that period.

[...] I would leave Matt [Lee] out of it because he only did the one, and I'm not convinced Godefroy is really party to this either. I still haven't checked who wrote the tickets — only the fixes.

I did try to find them. I assume they exist, but it was easier to find tickets for other GNU projects. This is the WWW stuff. I have some thoughts about where to look and haven't spent much time on that.

[...] Bison is based on GitHub (The Savannah repo is a mirror) though the Savannah URL doesn't redirect to GitHub.

This is a notable exception, but this data may not mention every instance of GitHub hosting — it should mention every instance of redirect to GitHub from a GNU project though.

[...] This is unrelated, but I found (clicking on pages for this task) a cute parody of Row, Row, Row Your Boat written by rms in 1969:

Rho, rho, rho of X
Always equals 1
Rho is dimension, rho rho rank.
APL is fun!

www.gnu.org/software/apl

(Had to share that.)

GNU Aspell is based at least partly (actively) on GitHub (again, this is not intended as a complete list of GNU projects that are. That was already published) but there is no redirect yet. I would not put this in the article — we don't want to encourage them to create more of those (and help them do it.)

GNU Autoconf Archive — it is possible (says the GNU page) to submit pull requests via GitHub. TSK. No automatic redirect but this is notable. I may have mentioned it previously. This is just a sidenote.

www.gnu.org/software/kopi redirects to sourceforge.net/projects/kopi — this is rare and I noted it just to do so, but Savannah is actually a fork of SourceForge, from when it was free software.

Another sidenote, check out www.gnu.org/software/polyxmass — it says "For GNU to be a coherent system, we want all GNU packages to support GTK." The authors wanted to switch to Qt so they moved to a different project. I wasn't aware of this policy and I wonder if it is still enforced — or it isn't: too bad GNU didn't feel the same way about systemd…

The GNU Radio redirects to gnuradio.org, not the GitHub. The GitHub redirects aren't the only redirects, they're just the most notable. They all appear to be made from after Stallman left as well. I haven't found an exception to that yet. Mac Changer maybe (that was from before the acquisition.) I think the redirect was more recent though.

www.gnu.org/software/recutils actually has a picture of turtles fucking. I mean it's softcore, they're showing it from an angle where the turtle could be wearing a "sock" (that's a filmmaking joke) but you've got to hand it to them (the GNU maintainers — or the turtles, whatever you like.) Given how PC things are getting lately, this is kind of priceless. Nature shows will show more I think, but if anything should have fucking (as a logo?) it's probably systemd or GNOME. (Gnomes fucking? Um…)

GNU Websocket4J redirects to its launchpad.net page — just to make clear that GitHub isn't the only repo being redirected to. We all consider GitHub to be special.

GNU which redirects to carlowood.github.io but we already knew about that one.

GNU cobol redirects to sourceforge.net/projects/open-cobol — this is thrown in extra, we aren't listing all non-GitHub redirects.

jwhois redirects to GitHub but we already knew about that one.
Maybe a language warning was needed; maybe not. If people are offended by "turtles fucking" (not even a mention of genders), maybe those people need to reassess their skin's thickness rather than soften (or Soften) everybody else. █
Permalink

Send this to a friend