05.11.21
Gemini version available ♊︎
Summary: Response to a good little speech (unscripted apparently) by Geoffrey Knauth, who explained his position on Open Source about a year ago
THE current FSF president is a good guy. Geoffrey Knauth is a good and welcoming speaker (reminiscent of Peter T. Brown). But since his talk that I saw this morning a lot has happened in the OSI and it merits a discussion.
"Their petition backfired so badly that all they do with it right now is remove signatures."The above started as a spontaneous response to this video of Geoffrey Knauth (from last year). Here it is for context:
"A lot of those conferences are run by women… and we really have no conflicts," he notes. A lot of what he says makes perfect sense and I agree entirely. What Knauth says about "Open Source" (around 9:00 onwards) I may have agreed on a year ago, but a lot has changed since then. The video explains what and why… I show this blog post from the OSI and explain the situation with the GNOME Foundation, where most chiefs proceed to sellout, becoming Microsoft employees. The GNOME Foundation is extremely problematic (it has tried to cancel RMS for over a decade), but so is the OSI. And by extension the "Open Source" brand…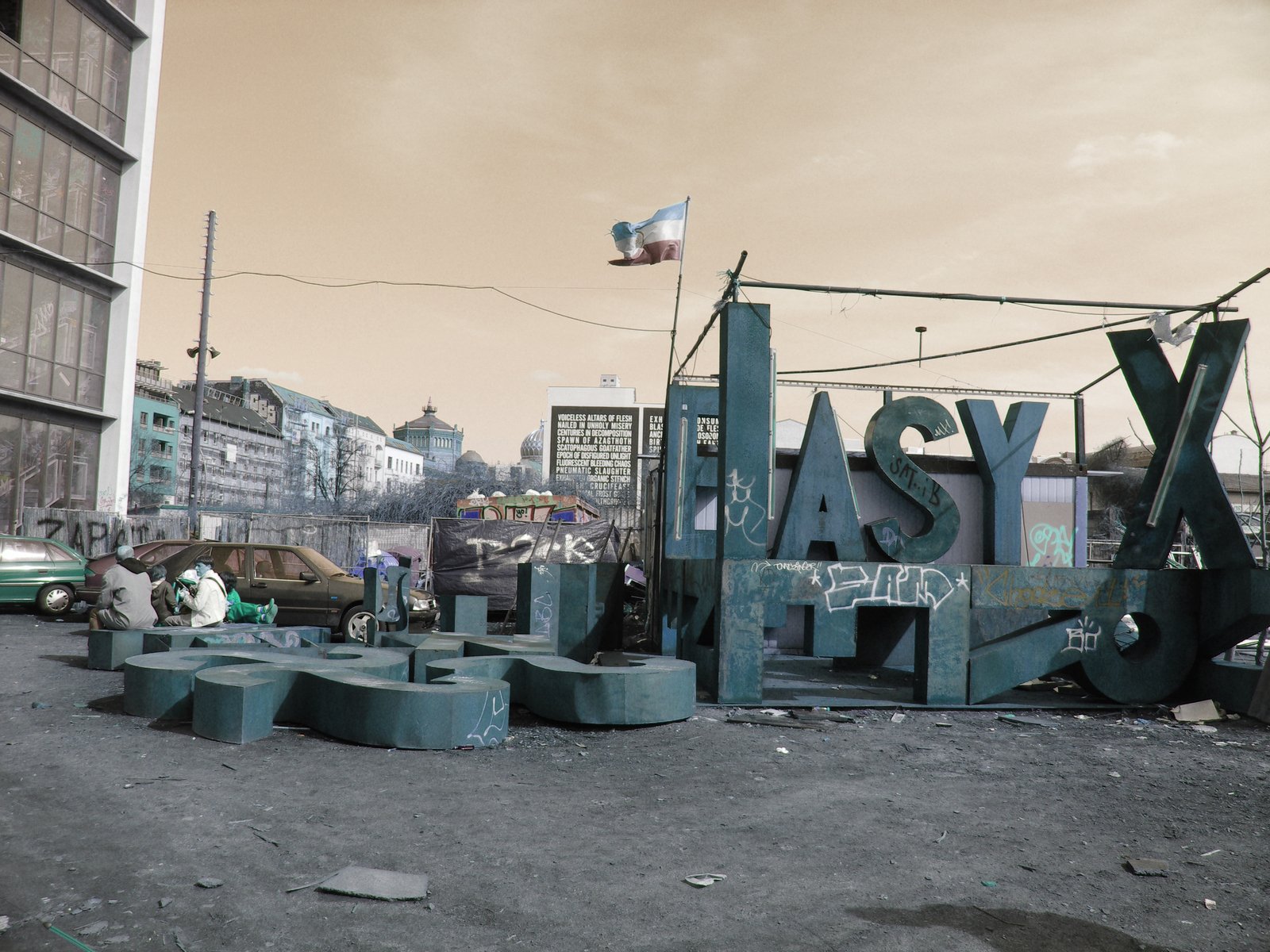 The problematic blog post from the OSI was the start of something; a month and a half later the OSI (with zero full-time and permanent staff; it's defunct and cannot even organise an election) took/chose a key role in attacking the person who had most stubbornly protected the mission statement, initiating this attack based on complete nonsense including distortion of some very old stances. They just waited for an opportunity to pounce and then attack the FSF, collectively. Yes, they sought collective punishment, too.
It gets worse.
Well, they (Bully de Blanc and the Interim GM of OSI, a former IBM et al stooge) have been concurrently attacking software freedom even before the 'cancel mob' was assembled with support from biased and subjective media, based on almost nothing at all (just a little announcement about a return to some board, not even leadership, which Geoffrey Knauth maintains). Their petition backfired so badly that all they do with it right now is remove signatures. Karma still works, doesn't it? █
Permalink

Send this to a friend