Politicians in Europe and the United States Are Giving up on Net Neutrality
Dr. Roy Schestowitz

2013-11-17 16:14:10 UTC
Modified: 2013-11-17 16:14:10 UTC
The large and multinational corporations are getting their way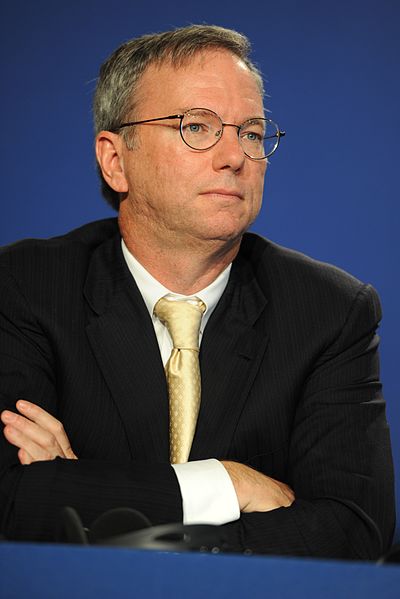 Photo by Guillaume Paumier
Summary: The cause of net neutrality, which basically bans censorship based on medium or requester, is becoming a lost cause because politicians and bureaucrats stop fighting for it
TALKS about net neutrality in Europe are getting rather pathetic [1]. It sure seems like net neutrality is at the point of no return and not enough citizens do something about it, let alone get upset. Over in the US, where the FCC has just put a sort of mole in charge, there is pretense of support for unlocking [2] and something to do with connection speed [3], not net neutrality. It is almost as though the FCC has officially given up on net neutrality. We need to return the subject of net neutrality to the agenda, or else we'll lose net neutrality for good. Don't rely on corporations because even the Internet giant Google shifted from supporting net neutrality to opposing it (or supporting its annulment in a way that works well for Google). This is related but still separate from the subject of privacy/surveillance on the Internet (more on that tomorrow). ⬆
Related/contextual items from the news
:




The proposal from the European Commission in September leaves the door open for certain types of Internet traffic management to scan and discriminate between various types of content, Peter Hustinx, the European data protection supervisor (EDPS), said in a published opinion.

On January 26th of 2013 cellphone locking in the United States effectively became illegal, at least without permission from your existing carrier. Although most carriers will unlock your device for a fee, there's still a lot of confusion on the matter.

Since January, we've seen petitions calling for the ability to freely unlock mobile devices in the United States, and there has even been proposed legislation targeting the issue.





The Federal Communications Commission has released a mobile speed test app for Android to help the agency crowdsource data about wireless performance across the country. The app, simply named the FCC Speed Test, doesn't have the best looking design out there, but it doesn't necessarily need to: once installed, it'll automatically check a phone's connection speed in the background when the device is not in use. While that'll allow individual users to clearly see how well their own data provider is performing, it'll more importantly allow the FCC to gather a wide amount of data on cellular carriers nationwide — that is, if its app gets enough users.