In Australia the Productivity Commission Decides/Guides Patent Law
Dr. Roy Schestowitz

2018-05-17 22:09:52 UTC
Modified: 2018-05-17 22:09:52 UTC
Facts- or evidence-based policy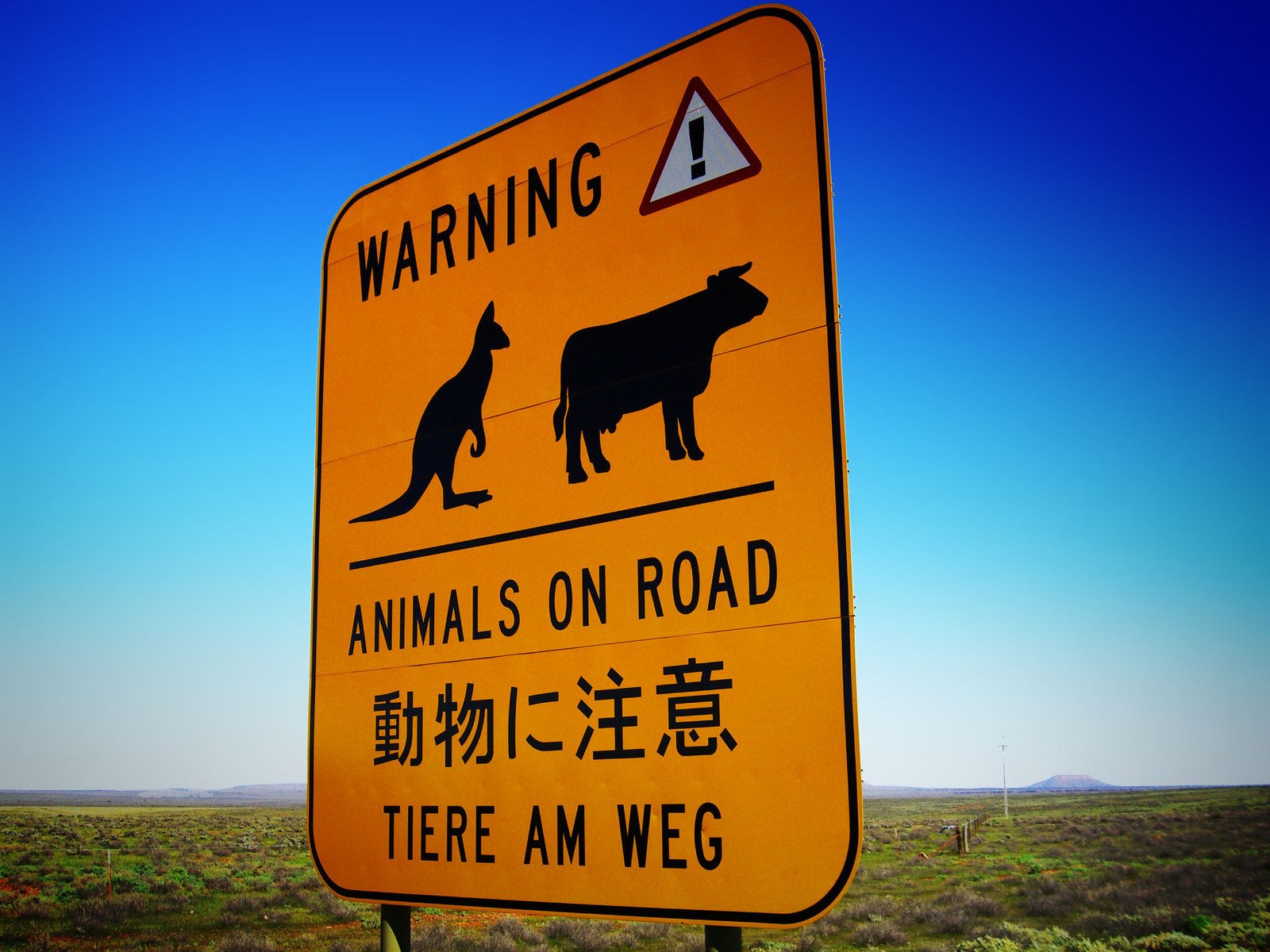 Summary: IP Australia, the patent office of Australia, considers abolishing "innovation patents" but has not done so yet (pending consultation)
THE "IP5" (three east Asian patent offices along with the EPO and USPTO) accounts for the lion's share of patents, at least based on how WIPO adds up the numbers. But that does not mean that we can simply ignore other (much smaller and/or less significant) patent offices.
"Their CMS suffers not only many downtimes but glitches or human errors as well."A few weeks ago we wrote about Shelston IP's latest lobbying/push to change Australia's patent policy in favour of software patents (same in New Zealand, which we last mentioned last month). A couple of days ago Kluwer Patent Blog wrote about the legal status as follows:


In its response to public submissions with respect to abolishing innovation patents, IP Australia reaffirmed its support for this course of action and noted that "[n]o significant new evidence on the value of the innovation patent system was presented by the submissions that had not already been considered by the Productivity Commission and the Government in reaching that decision".

IP Australia was also of the view that the amendments in the exposure draft struck the right balance to phase out the innovation patent system without affecting existing rights. The amendments in the exposure draft allowed for innovation patents that would have a priority date prior to the commencement of the amendments.

However, the Government appears to want to consider the matter further. IP Australia's policy release states that it has "decided to undertake further industry consultation targeted at better understanding the needs of SMEs before the phase out of the innovation patent occurs".
John Collins and Sumer Dayal posted
this
update/duplicate the following day, but it has been deleted since. Their CMS suffers not only many downtimes but glitches or human errors as well. Sometimes the site goes offline for as much as a day. They basically say that "a mechanism to phase out the innovation patent system and repeal certain data requirements relating to pharmaceutical patents with an extended term" was included but omitted. "Innovation patents appear to have survived the guillotine this time around," they conclude. We expect it to vanish some time soon (maybe not this year) and the impact on software patenting was discussed here last year (see below).
⬆
Previously (last year) on so-called "innovation patents":