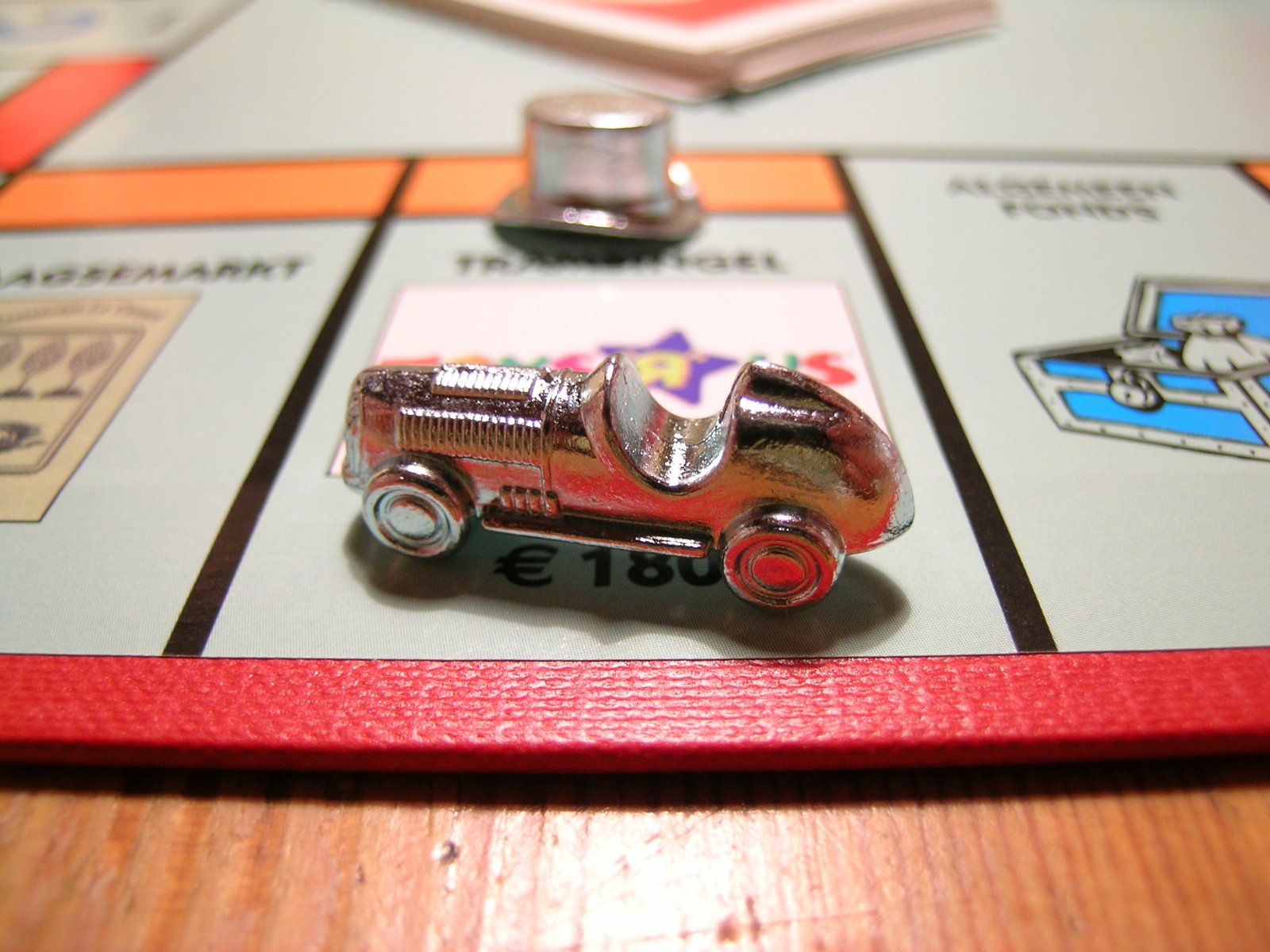 Summary: Monopolies on just about everything are being granted in defiance of the EPC and there are those looking to make this violation 'unitary', even worldwide if not just EU-wide
DAYS ago the European Patent Office (EPO) had a meeting with the litigation 'industry' instead of scientists. This is rather 'normal' these days; António Campinos -- like Battistelli -- always meets non-scientists like himself. He also puts them in management around him (it's a lot worse than in the USPTO ). He refuses to face actual scientists except when they're on stage to receive an award, whereupon it's an opportunity to make the EPO seem less defunct... or a patent office for science (in the service of "Invention"). The EPO wrote about its latest meetings (warning: epo.org link) just two days ago. To quote: "The EPO also held bilateral meetings with the Swedish, Finnish and Danish national intellectual property offices to discuss how the EPO can further support them in strengthening the local innovation system. They discussed co-operation activities set out in the EPO's Strategic Plan related to IT tools, knowledge sharing, quality and aligning practices. In addition, activities aimed at raising IP awareness among SMEs and researchers, as well as deploying measures that help bring inventions to market were addressed."


"They don't listen to actual scientists and no wonder they promote software patents in Europe even though programmers oppose these."These NPOs (national patent offices) are mostly lawyers unless they speak to examiners, which of course they don't. They don't listen to actual scientists and no wonder they promote software patents in Europe even though programmers oppose these. Mirage News then published "Heads of IPO, EPO and USPTO discuss global patents system" (taking patent maximalism global). We wrote a lot about this roughly a decade ago, based on Wikileaks' Cablegate. Here's what these people have in mind:


The UK Intellectual Property Office (IPO) Chief Executive Tim Moss hosted intellectual property (IP) leaders at a patent showcase event in London on 13 September.

Tim met with Director of the U.S. Patent and Trademark Office, Andrei Iancu and European Patent Office (EPO) President, António Campinos.

Topics discussed included their visions for the future of the global patent system, the transformation taking place within IP offices and the cooperation between them. They also shared thoughts on how these developments will benefit users of the global patent system.

The heads of offices met a selection of the UK's top IP professionals and groups representing the biggest users of the UK patent system.
Notice the role of Tim Moss and António Campinos, who manages the former colleague of Moss. They speak (in this article) of a "global patent system." Pretty astounding considering the utter mess the EPO has become! European media may choose not to cover it anymore and
IP Kat
too was threatened into silence (it
used
to cover EPO scandals before censoring all comments about Campinos), but the cracks are on the surface and some of the latest comments at IP Kat bring up concerns, e.g.
To avoid that everyone is forced to apply the simple take home message from this case, we can ask the EPO to automatically include a sentence like "we intend to pay the fee code XXX mentioned above" in the generated 1038E sheet, when a specific fee code XXX is chosen. The EPO was capable introducing to automatically pre-tick the box "examination is hereby requested"....
That's a pretty minor 'scandal' compared to many of the rest. Here's a new comment by "Not everything feasible is to be done"; it's about the EPO granting patents on life itself in defiance of instructions from the EU and irrespective of impact on public health:
That the CRISPR Scientist defends its position and wants to promote the technique is understandable. But not everything which is technically feasible should be done.

Look at the burden the present generation imposes on future ones when it comes to dealing with waste from atomic power plants. Energy generation in atomic plants might be CO2 neutral as such, but what about the waste? It is there for many many more generations!

As long as it is not demonstrated up to the hilt that using this gene editing tool is safe, any gene modification is to be equated with that obtained for GMO and has to be characterised as such.

From what one reads, even here by the CRIPR scientist himself, this is far of being the case, and the EU is right in not have wool pulled over its eyes.

That nature allows to obtain gene modifications by selection and or breeding is one thing. Simply wanting to accelerate the process by some magical tool is not correct as long as it is not possible to foresee the long term consequences of it.
When the likes of Bayer (Monsanto's new handler, notorious for its
role in genocide
) have so many lobbyists in Europe it's no surprise that their cancer-causing products are not just legal but also enshrined as
monopolies
through patents -- those same patents that are then used to sue farmers who dare not use RoundUp (and merely get 'contaminated').
"When the likes of Bayer (Monsanto's new handler, notorious for its role in genocide) have so many lobbyists in Europe it's no surprise that their cancer-causing products are not just legal but also enshrined as monopolies through patents..."There's too much ugly stuff on the surface and beneath it. As one person put it this morning, pointing to our recent article about EPO-Serco: "Internet Censorship. News. Irony. British prisons management company SERCO have been hired by the EU to censor unwanted political opinions and deplatform unwanted media sources. SERCO are also the arbiters and custodians of EU patents. Nothing to see here." ⬆