The EPO Has Relegated or Lowered Itself to Extremely Poor Standards
Dr. Roy Schestowitz

2020-10-23 21:48:42 UTC
Modified: 2020-10-23 21:48:42 UTC
EPO: one day it hopes to become a 5-star office again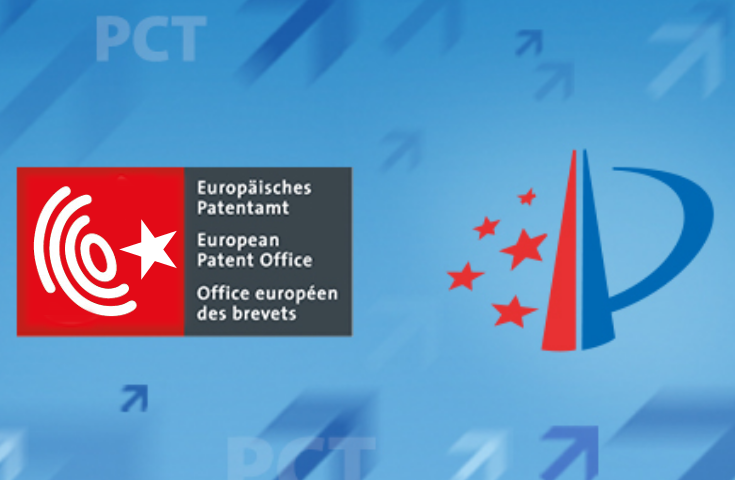 Summary: Today's EPO continues to reaffirm the image of global weakness; having failed to improve the working conditions and quality of the work (its actions did the exact opposite), it's nowadays begging China to send over lots of workload irrespective of quality or merit and it is outsourcing the functions of the Office to the United States
THE ambitious-but-unqualified management of the corrupt EPO (led by Benoît Battistelli and then his mate, António Campinos) not only exploits COVID to do illegal things (of which we've lost count). Judging by its latest couple of "press releases" [1-2] (or so-called 'news' as the EPO's site puts it), it's liaising more and more with China while establishing whitewashing groups to not only pretend quality is high (it's not; the opposite is true) but that the illegal practices are in compliance with the law. So many comparisons can be made/drawn between today's EPO and CPC. Greenwashing included (it's still being floated in 'the news'... which is reducible to EPO press releases). See [3-5] for the template-based 'news' coverage about the EPO and China's office. Do journalists still exist (to actually investigate and fact-check things, including background reading)?
Just keep mentioning "quality" (as if people don't really know what that word means; see the new quote at the bottom/on the right).

The world's biggest patent aggressors push ahead [6-7] in Germany with lousy software patents that should never have been granted.

Patents on genetics are still on the agenda [8], as well as other dubious patents [9], whose scope goes as far as Turkey [10] (we're being reminded by IAM).


"It's hard to find any media scrutiny of the EPO any longer; almost all coverage is just based (in the template sense) on EPO press releases, promoted actively by the EPO's press team (friends of Campinos)."A couple of decades ago Europe stood out as a leader in this space (the USPTO had noticeable issues, ranging from process to scope). Now it's little but a stooge of CPC, looking for opportunities by lowering the patent bar. This is saddening as it harms Europe's competitiveness.

We're still surveying the news and closely watching EPO affairs. To the best of our ability anyway (insiders don't say as much as they did years ago).

EPO insiders, please consider trickling out to us more information. The more we know, the more EPO staff will know. It's hard to find any media scrutiny of the EPO any longer; almost all coverage is just based (in the template sense) on EPO press releases, promoted actively by the EPO's press team (friends of Campinos). COVID killed whatever was left of media in this space.

Remember the days IP Kat was a hard-hitting site with decent comments about the EPO? Nowadays that blog is full of ads for the EPO and comments that bring up EPO corruption get zapped (never to appear). Because IP Kat isn't run by the same people (since years ago)... we used to exchange amicable E-mails with the 'Kats', but today's 'Kats' treat us like an enemy (and Campinos like an ally). ⬆

Related/contextual items from the news: