Microsoft GitHub Exposé — Important Update (GitHub CEO "Resigns"... or Pushed Out)
Dr. Roy Schestowitz

2021-11-03 21:50:10 UTC
Modified: 2021-11-03 21:59:52 UTC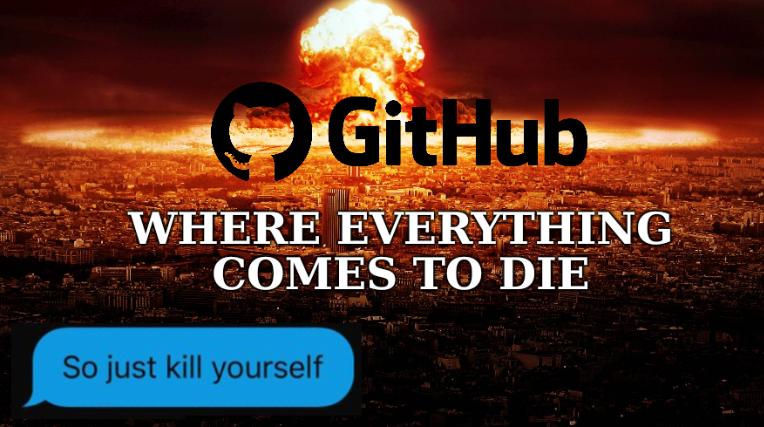 Summary: GitHub's CEO Nat Friedman is leaving; but what we know about a contributing factor (to his departure) will be exposed in the series regardless
S
o it has just been announced that Friedman, GitHub's CEO, is leaving GitHub.
Techrights
will carry on with the series showing what he and his corrupt buddies did for Microsoft (and are
still
doing on Microsoft's behalf). It's a pretty big deal! We suppose that Friedman still reads
Techrights
(he was reading it before and proactively blocked me in Twitter) and he likely knows what is coming.
"The fact that he leaves way before we're even done with the series (we have dozens of parts left) doesn't impact the importance and relevance of the series."His departure does not change what we'll publish, but it may change the context in which it is published (he's now a former CEO). Either way, this seems like the desired outcome. We hoped our months-long publication would drive him out (forced or willful resignation).

The fact that he leaves way before we're even done with the series (we have dozens of parts left) doesn't impact the importance and relevance of the series. Stay tuned for Part V. Parts I-IV below. ⬆