06.22.12
Gemini version available ♊︎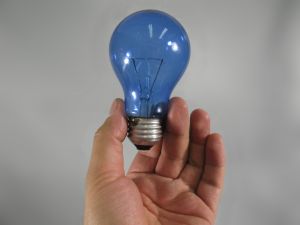 Summary: A recommendation to the EFF and to Oracle
A FEW DAYS ago we wrote about an initiative from the EFF which strives to cause change (revision) in patent policies. Timothy B. Lee urges the EFF to call for "elimination of software patents", making it a lot more explicit (not without resistance from Luddites):
Opinion: EFF should call for the elimination of software patents

The Electronic Frontier Foundation announced a new initiative on Tuesday to seek reform of the United States patent system. Under the banner of Defend Innovation, the civil liberties organization suggested seven ways Congress could make the patent system less harmful to progress in software.
Techrights has been very consistent with its view that software patents deserve no room in industry or society. See for example older posts such as:
Speaking as a software engineer, they make my life worse, not better, and people who buy software also suffer. The "patent lords" are monopolists, trolls, and their lawyers. Oracle is an example of one major giant challenging and rattling a platform I develop for (Android); having suffered a loss in the case against Google it will get not even a dime. All the money just went to lawyers. To quote a new article:
In a hearing in the US District Court today, it was determined that Google will pay a net total of nothing for Oracle's patent claims against them. In fact, Google is given 14 days to file an application for Oracle to pay legal fees to Google(in a similar manner to how things are done for frivolous lawsuits). However, it is not quite peaches and roses for Google, as Oracle is planning on appealing the decision in the case.
If Oracle wants to earn back respect from its seemingly-diminishing Linux staff it will just simply give up on this pointless and baseless case. It helps illustrate the harms of software patents. █
Permalink
Send this to a friend