01.17.16
Gemini version available ♊︎
Can't compete? Then cheat…
"I'm thinking of hitting the OEMs harder than in the past with anti-Linux. … they should do a delicate dance"
–Joachim Kempin, Microsoft OEM Chief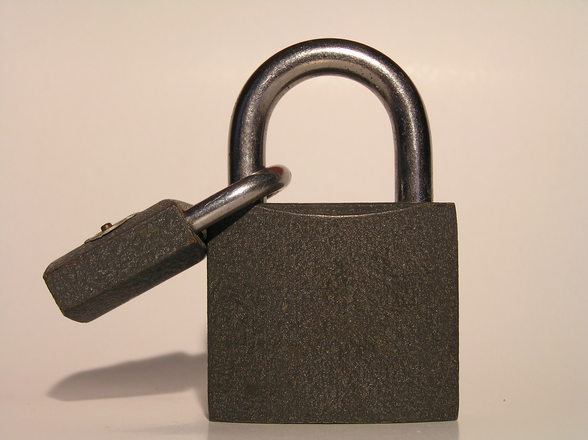 Summary: After scheming to make new hardware incapable of booting GNU/Linux (in the name of UEFI 'security) the company now attempts to tie up hardware (processors) with malicious new malware called Windows 10 (more like Vista 10, with the user-hostile 'features' of Vista)
"Want Freedom To Choose Your Hardware? Choose GNU/Linux."
That's the message from Robert Pogson. Some days ago we became aware of a nasty little scheme from Microsoft. The abusive monopolist, Microsoft, is calling monopoly abuse "innovation". In additional to more DRM and antifeatures, including mass surveillance in real time, the company goes further as "Upcoming Intel And AMD CPUs Will ONLY Support Windows 10," to quote FOSS Bytes. "In the latest change to its update policy," wrote the author, "Microsoft has announced that older versions of Windows like Windows 7 and Windows 8.1 will lose support on the Intel 6th generation Core processors, also known as Intel Skylake. So, if you have just bought a new PC, you should consider upgrading to Windows 10 within the next 18 months."
"Does anyone really think there is a 'new' Microsoft which is benevolent?"And Microsoft later expresses shock that people generally dislike it, some more than others.
Microsoft Peter shows how, after UEFI lockout of GNU/Linux (which he wrote about last year, arguably breaking the news), the historically abusive Intel helps Microsoft impose NSA-friendly spyware on everyone. "Microsoft Will Not Support Upcoming Processors Except On Windows 10," says another report and "New hardware must have the latest Windows," wrote a Microsoft booster. Microsoft's influence over OEMs may be diminishing, the development teams may be shrinking (based on our confidential sources they are!), so the company is now limiting the scope of its operating system using hardware manufacturers/chipmakers, i.e. doing exactly the opposite of Linux (whose hardware support is always broadening).
Moreover, as revealed by this new report from The Register, Microsoft is really trying to piss people off and make Vista 10 synonymous with malware. Watch what they are doing right now:
Microsoft's relentless campaign to push Windows 10 onto every PC on the planet knows no bounds: now business desktops will be nagged to upgrade.

When Redmond started quietly installing Windows 10 on computers via Windows Update, it was aimed at getting home users off Windows 7 and 8. If you were using Windows Pro or Enterprise, or managed your machines using a domain, you weren't supposed to be pestered with dialog boxes offering the free upgrade.

[...]

Microsoft claims it's doing this because many small businesses – the sort of organizations that run Windows Pro, use a domain, but leave automatic updates on – want an easy way to install the new operating system. If companies really want this software, you'd think they'd install it themselves – or opt in for it, rather than having to opt out repeatedly.

You can try your luck following these instructions to halt the upgrade – until Microsoft changes the rules again. Windows Enterprise edition in large corporations will avoid the automatic, virtually mandatory, upgrade.
Does anyone really think there is a 'new' Microsoft which is benevolent? iophk has been writing to us for a number of days about this kind of topic. He said quite a lot of things about what Microsoft plans to do to R right now (or some time in the near future).
"Attacks against R continue with "Microsoft R Open {sic}"," he said, "with the announcement of vaporware" (we wrote about this some days ago). █
"Stewart Alsop, industry gadfly, presented Gates with the "Golden Vaporware" award, saying, "The delay of Windows was all part of a secret plan to have Bill turn thirty before it shipped."
–Barbarians Led by Bill Gates, a book composed
by the daughter of Microsoft's PR mogul
Permalink
Send this to a friend