10.18.20
Gemini version available ♊︎
Related: How Social Control Media Works: The Case of Twitter, Visualised and Annotated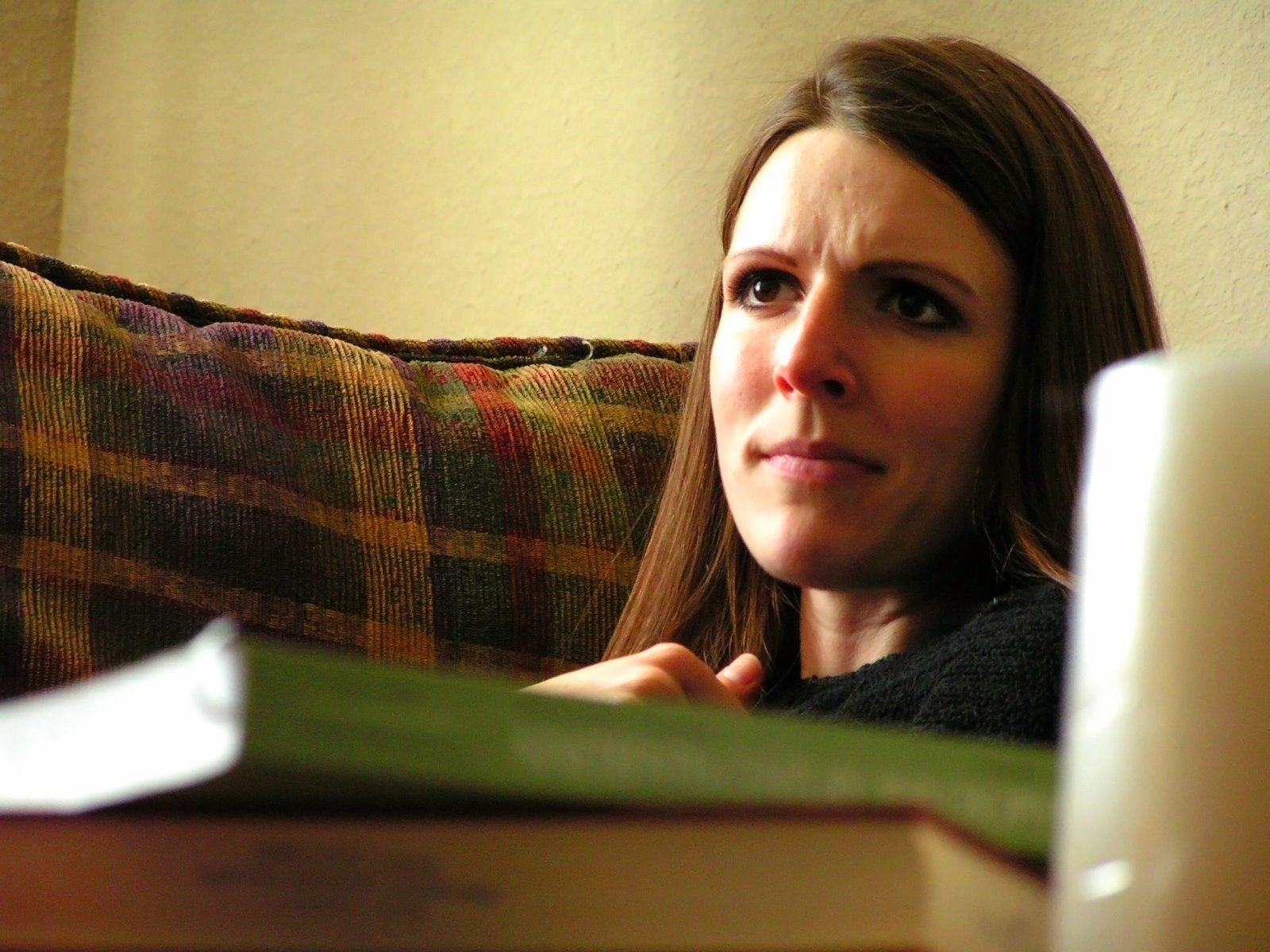 "If you focus your mind on the freedom and community that you can build by staying firm, you will find the strength to do it." -Richard M. Stallman
Summary: A distraction-free workflow is more likely to be attained using Free software than without it; in a world with information overload and 'surveillance capitalism' people need to carefully rethink what they do (or have done to them) digitally
SINCE COVID-19 lock-downs started we've published about 300 posts per month, on average. Productivity wasn't solely owing to having to remain (mostly) home; it has continued since (for months after reopening). Back in 2004 I wrote some tips and last year I wrote some notes about how to handle not only E-mail but also social control media in an efficient fashion. Over a decade ago I tried to abandon E-mail altogether (in vain, not only because E-mail accounts are needed for many things, including the most basic public services), so let's assume that's a "necessary" evil; social control media is not and therefore we lack presence there (Techrights has no account in such sites, not even the "open" or "free" or "decentralised" ones). The truth of the matter is, those things are a distraction for the most part. And sure, some people actively seek distraction and may in fact enjoy it. When we say it's a "distraction" what we mean in the context of publishing is that the nature of feedback (in such platforms) is relatively shallow and is quite often off-topic. It rarely contributes to future work in any meaningful or measurable way. What's more, stuff like "shares" and "likes" is rather meaningless. It was rather pointless all along, but this was popularised about a decade and a half ago when sites like "Digg" (Digg.com) took shape. Many of these rankings were superficial at best; in fact, I still recall how — back when I was ranked 17th in the whole of Digg — those of us who had high-profile accounts were vastly more likely to have their submissions promoted to the front page. It wasn't about accuracy or merit; it was mostly about connections in the subscriber/follower sense. We still see the same in sites like YouTube, Twitter, and Facebook. The number of "likes" typically says more about access to people than about objective merit. GitHub is another ludicrous one and the founder of Docker recently bashed the idea that projects can be assessed based on the number of "stars" (whose? Microsoft's?).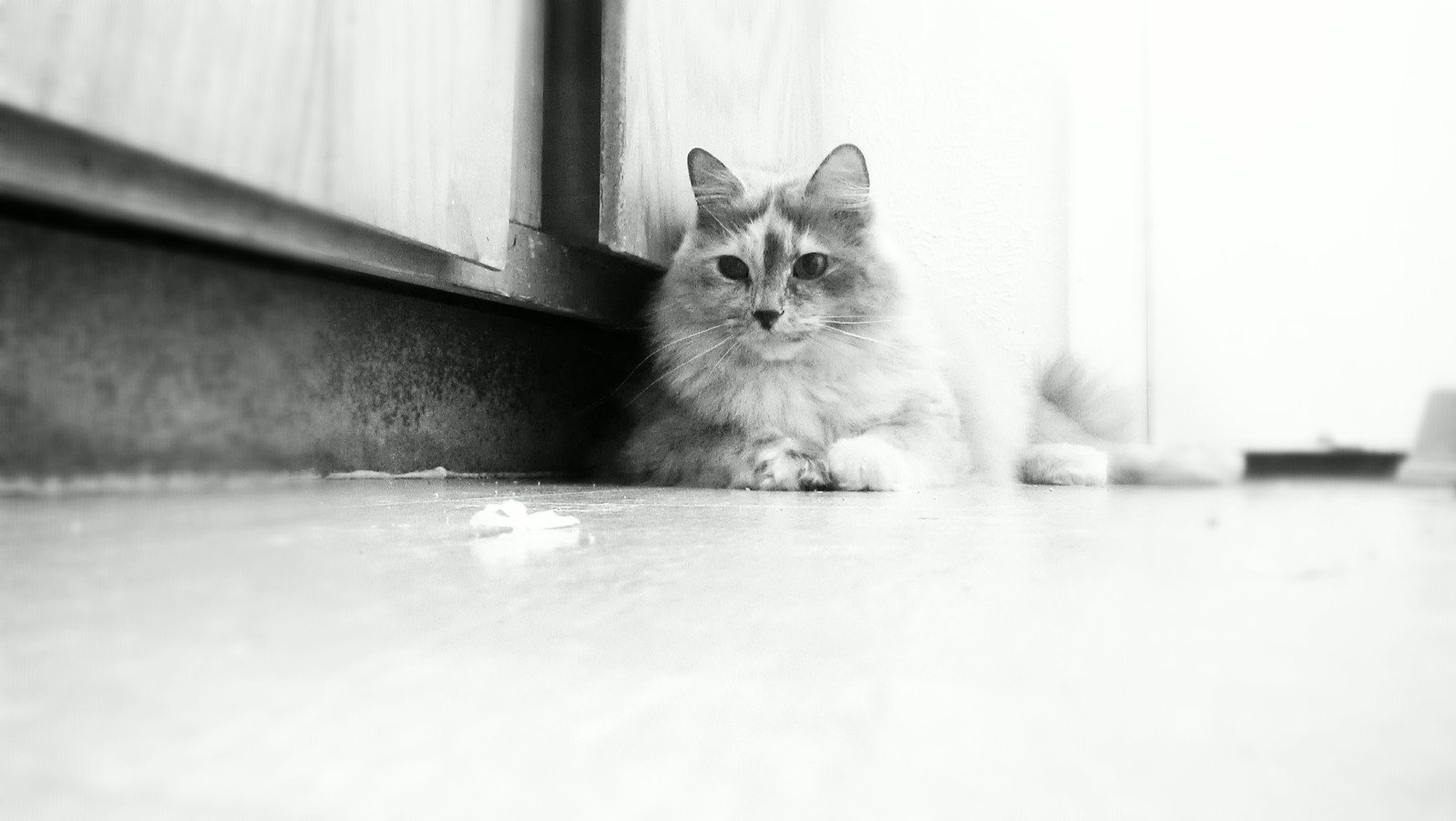 The "distracted cat" on the right (first introduced here last year) is rather fortunate. This cat doesn't have "notifications". This cat is more likely a form of "positive distraction" to its so-called 'owner', who occasionally wishes to get away from work and various strains in life.
"Free software — not to be conflated with Open Source (effectively an attack on or a distraction from software freedom) — generally rejects many of the things above."One of the biggest challenges for us (here in Techrights, collectively) is coming up with topics and issues worth tackling, as well as how to tackle them. Many stories are stimulated or 'instigated' by a discussion or deep thinking. Many come from sources and contributors, either permanent or errand. Sometimes we name the contributors, sometimes we do not (preserving anonymity when it is needed and/or desirable). But without focus on what matters it won't be possible. Ads distract (they're designed to accomplish just that), Clown Computing is optimised to sell more and more proprietary software (how often does one have access to the source code or can self-host the same?), and social control media has only one goal: maximise so-called 'user' 'engagement' (i.e. keep people scrolling endlessly, manipulated by what the platform's owner promotes or does not censor/demote/throttle/shadowban).
Being a computer user isn't easy these days. Many aren't users but "useds" as Richard Stallman calls them. They're being used. As they walk around with so-called 'smart' 'phones' they're watched by state and corporate nannies, some even wear a bunch of supposedly 'smart' gear to track vital signals/signs like pulse (broadcasting that 'upstream' to insurance companies through "data brokers").
But getting back to the point of distraction or contrariwise focus — what is it that compels people to surround themselves with 'signal pollution'? Like so-called 'phones' that vibrate or make sounds hundreds of times per day (sometimes just to indicate something negligible like a so-called 'friend' posting a breakfast photo, i.e. dreary photograph of some food item, or pressing a "like" button)? Why have many people of all ages become so morbidly addicted to things that are so superficial… or lifestyles that are abundantly shallow?
Free software — not to be conflated with Open Source (effectively an attack on or a distraction from software freedom) — generally rejects many of the things above. Even so-called 'phones' that aren't "smart" track the user (or used) everywhere s/he goes. The older phones (more than a decade old) may not have notifications for random breakfast photographs posted in Facebook; but they have SMS, which is typically not free of charge and therefore not overly abundant (people only send these when there's something important to say, usually with a single recipient).
Recently we've been writing a bunch of articles about privacy aspects of Free software; behind those articles there's a much more detailed private discussion (well, it's not entirely private if one follows our Wiki and IRC channels). We're working to discourage privacy violations from becoming "acceptable" in the Free software world and the whole tendency to adopt some of the worst aspects of technology — including social control media — has also been a priority. Microsoft moles inside the Linux Foundation are hoping to pull Linux development out of (high signal-to-noise ratio) E-mail workflow and into Microsoft's proprietary GitHub, complete with low-quality "PRs" and abundant nonsense like "stars" (trying to turn software development into a 'popularity contest', presumably to impress Microsoft by handing over to them lots of code, giving them monopoly power through the network effect). If you're a Linux developer, the last thing you need is a notification bar with names of people and "likes" (or "stars"). How can one focus on high-quality patches when the whole thing gets reduced to that? Linus Torvalds has publicly complained about the sorts of practices that GitHub encourages and the FSF/GNU Project gave GitHub the lowest possible rating. Here it is: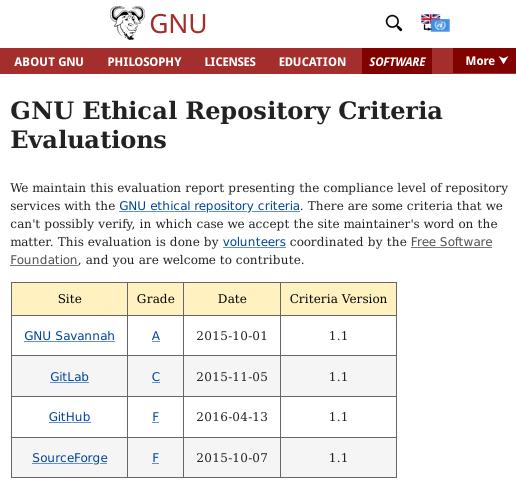 Writing code is a unique sort of activity that requires deep thinking and concentration. Whether it's testing/debugging or the actual writing of bug-free code, the mind must focus on the flow of instructions as well as potential caveats (edge cases included). Anything that gets in the way (like notifications) can only possibly harm the quality of the code. To a certain extent the same is true for writing (text), but a bug in text would typically be a typo or grammatical error, not causing a crash (loss of work) or a security flaw (loss of control).
Those in society who wish to live a happy and productive life would be better off opting out of — or altogether rejecting — proprietary software, social control media, Clown Computing and so on. All those things are designed to give other people control not just over your life but over your mind. Your wallet too, of course… but freedom is more important than economic aspects (albeit financial strain can impede freedom).
The corporate media would likely dismiss people who reject so-called 'phones' and pay with cash (or use Free software exclusively), characterising them as 'dumb' (not 'smart'), 'backwards', primitive', 'paranoid' and potential criminals. But those who live their lives to appease or satisfy corporate media owners are trying to impress those least deserving of it. They want to dominate everything, minds included, using "screen time" with ads and brainwash. It's a two-way feedback loop. Unlike TV (broadcast), they present people with something and then judge the reaction to something, iteratively building models of people's thinking (to make them simpler to manipulate in the future or classify them for mistreatment). Suddenly, distraction alone isn't the greatest threat that we as a society face. █
Permalink
Send this to a friend