07.05.21
Gemini version available ♊︎
The Man With Two Hats Statue, Dow's Lake, Ottawa, Canada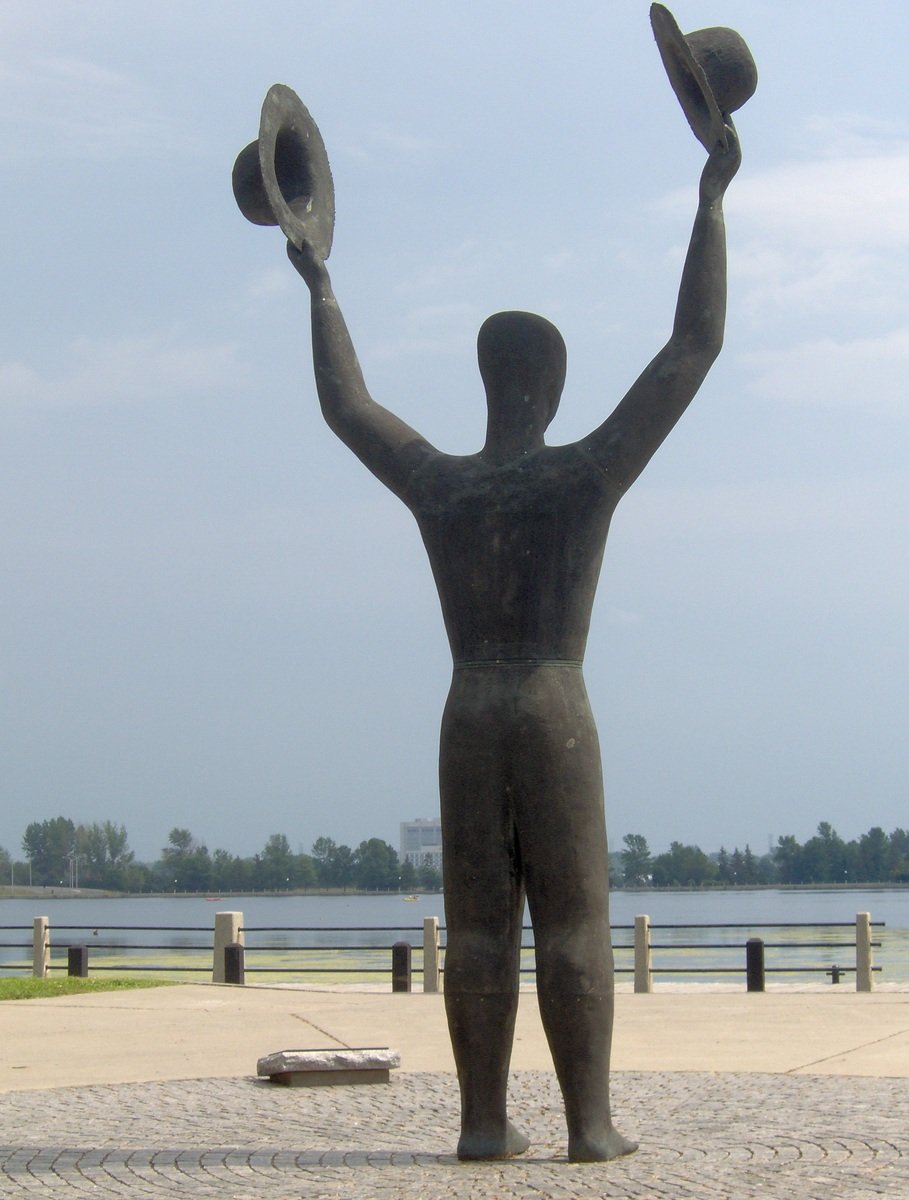 Summary: A diversity or an abundance of technical means, not superficial political stuff, is more likely to assure sustainable and uninterrupted (unfettered) operations in an age of a deeply divisive culture, which even makes up phony pretexts (pure fiction) to justify removing inconvenient voices, businesses, and non-profit organisations
THE concept of redundancy in computing isn't news; whether it's high-availability clusters, or multiple DNS servers (primary/secondary) to give a common example, one must always assume that failure is imminent and prepare accordingly.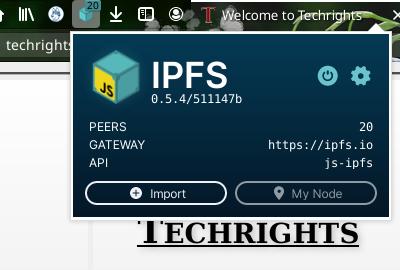 Over this past weekend I've improved Gemini monitoring to assure high availability and a week ago we got to involuntarily test what happens when our IRC network is down (there was a problem with the router). IRC is important to us because we're sticking with IRC instead of comments (with two or more networks for redundancy, just in case the self-hosted one has unforeseen downtime), we're also capable of using Gemini instead of HTTP/S (leaving comments in Gemini is extremely tricky and not supported by our server software), and we moreover rely on IPFS instead of a single point of failure.
"We need to rethink the way systems are composed/built/assembled and in the process we should reject all that "smart" and "clown" stuff."They say that the best way to advocate or promote some concept is to embrace that oneself; in our case, we've embraced an abundance of protocols and we plan for more in the future.
The whole scenario isn't purely theoretical; it's not limited to sensitive information or something that is subjected to censorship. Too many people and even newsrooms outsourced to a third party that can shut down at any time (not even ban any particular account). They can lose access to their files (or storage), their subscription methods may suddenly drop support for E-mail (that happened recently in Google/Feedburner; there's no substitute to self-hosting one's RSS feeds), Google+ can shut down for purely financial reasons (but blame "security"), and for business reasons one business can 'cancel' another business online.
As many people have found out, putting the eggs in many baskets or keeping multiple hats can help; that doesn't mean many social control media accounts (in many different networks) as all those networks aren't controlled by oneself. Having many different masters is not the same as having many different means governed by oneself.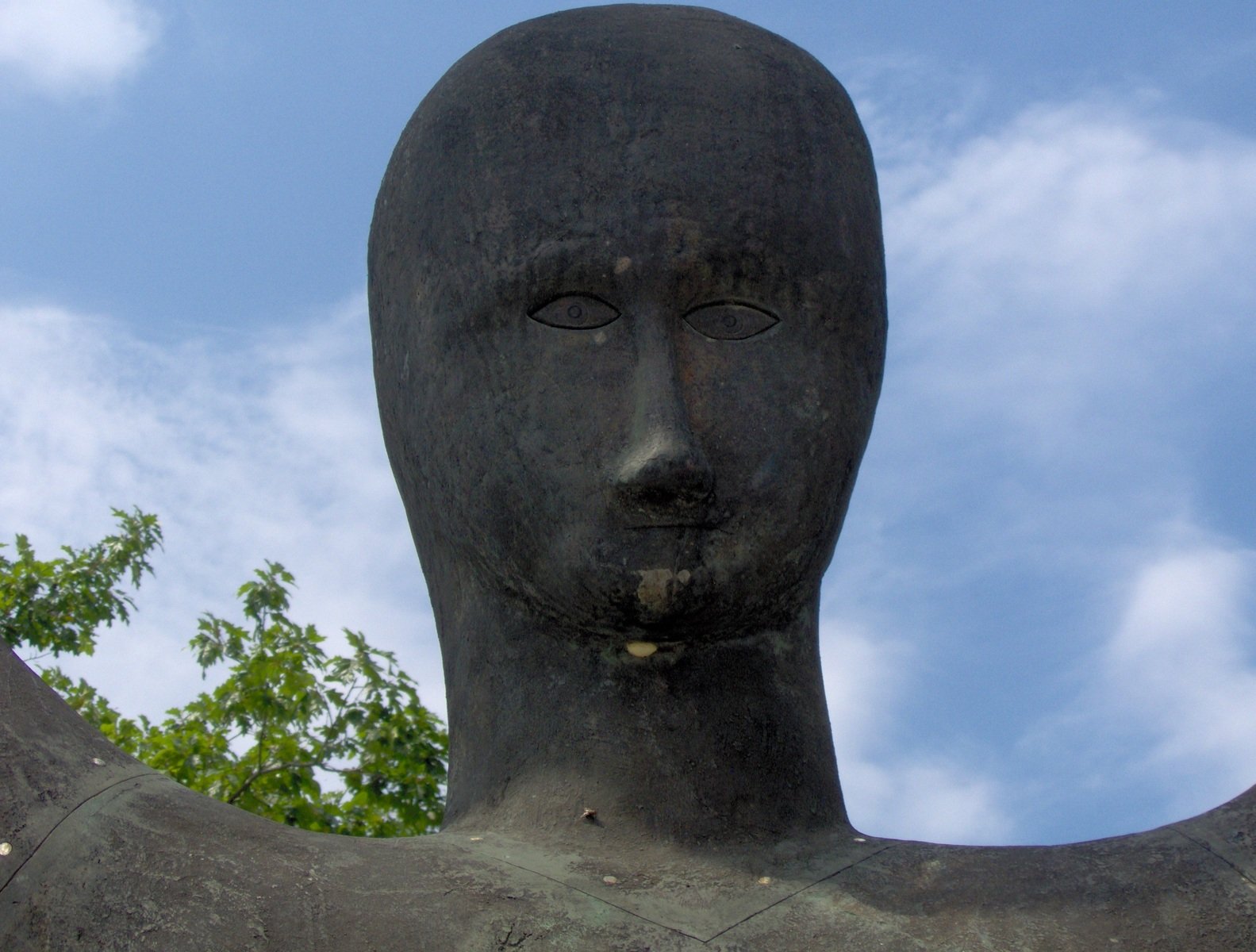 As the Internet becomes more censorious a place (we strongly doubt anyone is willing to challenge this assertion or humble proposition/hypothesis) sites which wish to endure online turbulence and digital Maoism will need to rethink the way they manage their presence online, either as a business, an organisation, or an individual. It's a lot better to prepare in advance rather than deal with disaster and then learn from past mistakes. Regret isn't a good teacher. It demoralises.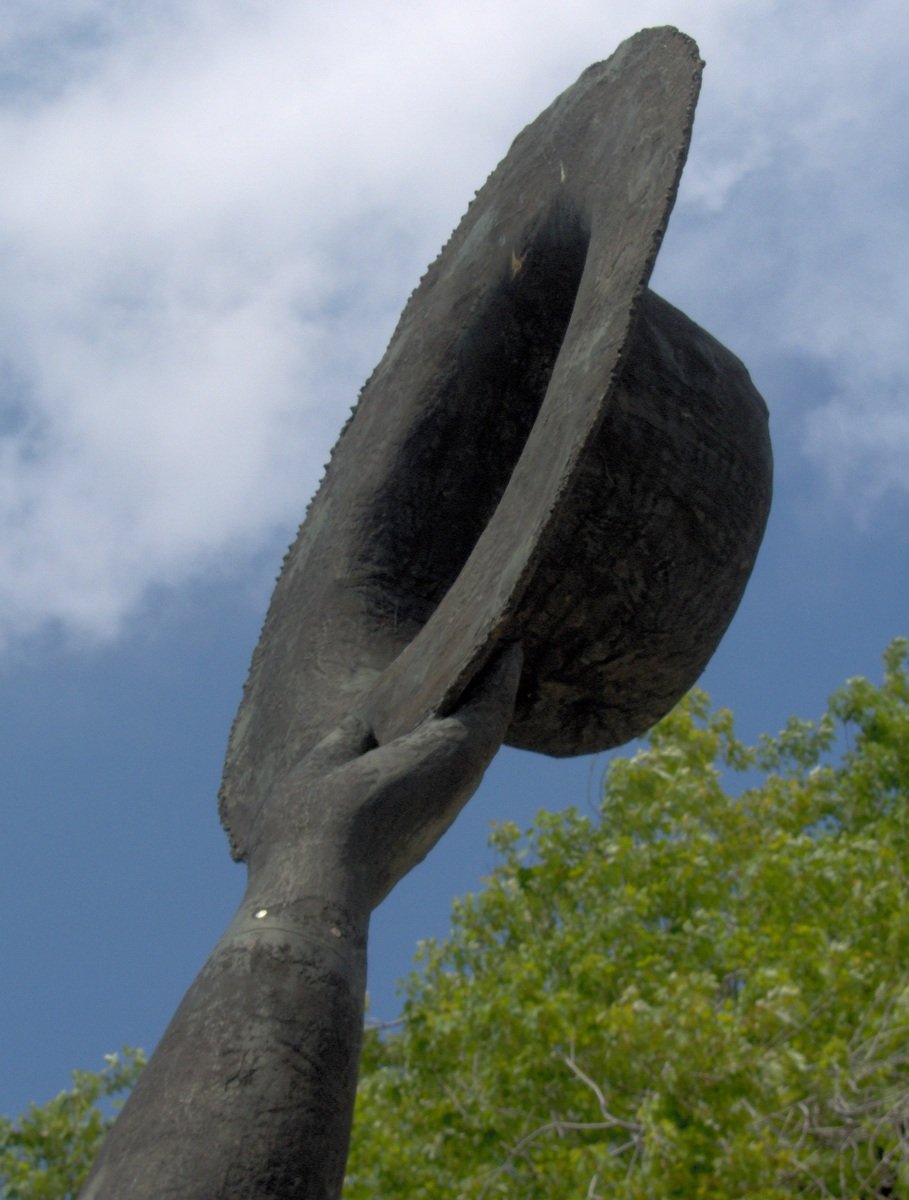 The case studies (or cautionary tales) are many; the use cases are many and they vary across the spectrum of operations. In our case, publication of suppressed information is key; debates are secondary to that. Then, keeping that information online and being robust to SLAPP is also important. We've received many legal threats (among other kinds of threats, even death threats and pressure on our hosts) over the years but we never got sued. In a sense, it was reducible to rattling of sabers, prick-waving, posing, and barking up the wrong tree, based on no concrete legal grounds. Moreover, in practical terms it was also doomed to fail. It was impractical because censoring just the Web site would not censor the many copies of it. For a number of months I've been suggesting to the FSF — and various pertinent GNU projects — that Gemini should be embraced (I even offered technical help); last month I also urged Richard Stallman to self-host IRC — a suggestion that he received well but said they lacked the resources to come up with fast enough (the FSF is already attacked from multiple directions).
We keep hearing all those rhetorical memes and phrases about evil tech monopolies, but not enough people and companies actually do anything to dismantle those. Merely complaining won't accomplish much. We need to rethink the way systems are composed/built/assembled and in the process we should reject all that "smart" and "clown" stuff. Google is willing to lose lots of money and Microsoft is willing to bombard the Web with Azure marketing and paid-for puff pieces (whilst actually laying off Azure staff) because they're desperate to gain control over people and over the systems of businesses. They don't offer services; those are disservices and they're extremely costly in the long run. █
Permalink
Send this to a friend