Linux World Domination: The Covert Expansion of Linux to Broadcast, Games, and Even Watches
Dr. Roy Schestowitz

2013-08-26 20:28:40 UTC
Modified: 2013-08-26 20:28:40 UTC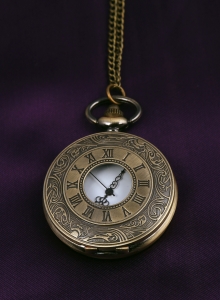 Summary: A look at some news about Linux-powered devices and the areas they now occupy
Linux is everywhere. Don't let anyone convince you otherwise. But with brands like Android, TomTom or TiVo it might take some effort to see it and especially to show this to others.
In the past few days we saw Android's role (or the role of Linux) in various mundane areas of the industry [1-3]. Other uses include drones (not just
the lethal ones
), rugged computers, telepresence, and hackable devices like the Raspberry Pi.
The desktop is not everything, it was the emerging market when mainframes declined and now we have devices that do to the desktop the same thing it did to mainframes (vendors use 'cloud' hype in an attempt to drive data back to their datacentres, despite storage being cheap).
⬆
Related/contextual items from the news
: