06.14.10
Gemini version available ♊︎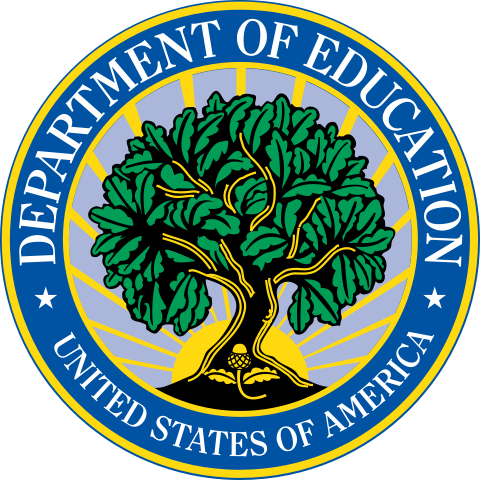 Summary: A look at the latest evidence we have of a silent takeover of US education, courtesy of Gates' newer monopolistic venture
LAST week we showed how US education was being hijacked by Bill Gates. This was just the latest among many posts on the subjects — posts that quote respectable people who made identical allegations against the Gates Foundation. Today we wish to present more evidence that we have gathered over the past week. As always, readers are encouraged to follow the links and reach their own conclusions based on the many reputable sources that we cite.
We wish to begin with this news report:
D.C. agency to probe Rhee critic's complaint over ethics of school funds clause

The District's Office of Campaign Finance will investigate a complaint, filed by an outspoken critic of Schools Chancellor Michelle A. Rhee and Mayor Adrian M. Fenty, alleging that Rhee violated the law by soliciting donations from private foundations that reserved the right to pull their funding if there was a change in the school system's leadership.
Fortunately for us, Gates Keepers (dedicated observer of the Gates Foundation) summarised this by saying that "Foundations bought leadership" (we will show more examples in a moment). To quote the interpretation of the article above:
Whether Michelle Rhee went too far or not, philanthropic donations involved vested interests. She should resign and see if the money stays put. The Gates Foundation appears to have dodged this bullet by not being directly involved.

Is a leadership clause really a "standard feature of private funding agreements" in education. It is not in field of health.
It is not unusual for the Gates Foundation to use funds for PR in education, or even in order to fund self-serving 'studies', change leadership, and to change curricula. We saw more examples like this last week (people move from top academic jobs to help the educational push of Gates) and here is another, newer example:
Harvard Trader Zuzic Quits, Said to Join Gates's Fund Manager

Stan Zuzic, one of Harvard University's top-paid endowment managers, quit and joined the firm that oversees investments for Microsoft Corp. Chairman Bill Gates and the Bill and Melinda Gates Foundation.
This was also covered here. Stan Zuzic has a lot of influence and Gates has a lot of money that it can offer Stan in exchange for this power. It's not the first such story.
According to Murdoch's press, this whole intervention in education is a success. But it's probably just PR intended to give the impression that they are beneficial. It's a Washington article, so the bias should be expected. Gates' foundation assesses its own performance, so he is giving himself high scores.
According to another new report, Gates is entering the university business. The University of Indiana is apparently not enough, so another one gets adopted by the Gates dynasty. From the press release:
WGU Indiana is being established with support from the Lumina Foundation for Education and the Bill & Melinda Gates Foundation.
Here is some local press coverage:
The university will not receive state tax dollars. The nonprofit institution is receiving startup funding for its Indiana operations from the Lumina Foundation and the Bill & Melinda Gates Foundation, and will operate on tuition dollars after that.
It's called "startup funding", it's not a donation. Here is some more coverage; they will probably just teach Microsoft, as expected.
Speaking of "startup funding", here is a very new example from last week. It involves Microsoft:
Harris: 'Launch' event gives startups a boost

[...]

Launch, co-presented by Microsoft and Garage Technology Ventures, has been casting a wider net since.
Watch what Gates is doing in Memphis:
Memphis City Schools has won a highly competitive $90 million grant from the Bill & Melinda Gates Foundation by submitting a brilliant proposal based on a commitment to obtain and train highly qualified teachers like Miss Buchanan. I cannot imagine an effort more important to the future of our city.
What Gates has been doing in Memphis is a subject that we've already covered in the posts below (it's where Microsoft changes the education agenda using carrot-and-stick tactics, i.e. money). █
Permalink

Send this to a friend