07.28.10
Gemini version available ♊︎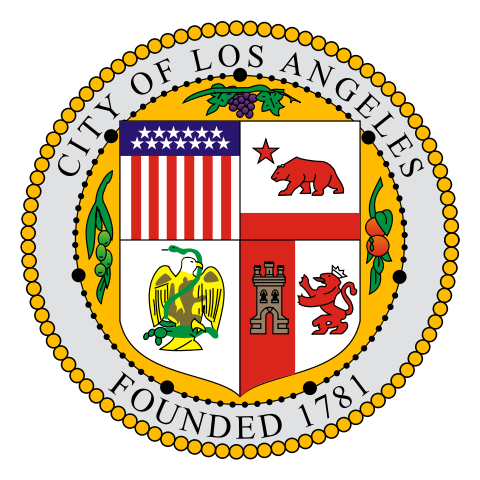 Summary: Google says that reports about the situation in LA (where Google replaces Microsoft/Novell) are overblown
NOVELL'S main source of revenue is proprietary software and one of those products which Novell sells (and still actively markets these days) is GroupWise, which it brings to many platforms including its own and Apple's:
GW Mail is a GroupWise email client for the iPhone. With this app you get a much better interface than Novell delivers by default through GroupWise WebAccess. This app gives you some of the enterprise features that you wouldn't get with simple POP/IMAP – like access to your Frequent Contacts and GroupWise address book.
There is a lot of news at the moment about a Fog Computing battle between Microsoft and Google [1, 2]. A central point of this coverage is Los Angeles, where Google is replacing Microsoft and Novell. A report that we found some days ago in Market Watch gives the impression that something went wrong, so Microsoft boosters in IDG, in The Register, and others in ZDNet [1, 2] repeat the claims about a delay.
The Los Angeles City Council was reportedly told that the costs of keeping employees on that old Novell system while the kinks are worked out could exceed $400,000, but Google says the costs will be closer to about $135,000 and that it will cover them. One of the key issues behind the delay: security concerns by the city's police department.
More Microsoft-connected press has this to say:
As Washington Technology reported in May, the city awarded Computer Sciences Corp. and Google a $7.25 million contract to build a cloud e-mail system to replace the existing Novell GroupWise service for the city's municipal agencies using Google's suite of Web-based productivity tools.
According to TechCrunch, Google says that the Los Angeles Apps delay is overblown, so one might wonder if someone is misreporting in order to advance Microsoft's (and Novell's) interests. The City Of Los Angeles is important because of the chain effect.
On Friday, we learned that this delay became a reality, and Google missed its June 30 deadline to deploy Apps to all 34,000 employees. But today, at the launch of Google Apps for Government, a specialized version of the suite to meet government security needs, Google said the situation was in fact overblown.
Los Angeles was foolish to go with Fog Computing, but at least it is leaving Microsoft's proprietary software in the process. Under more controlled environments, all governments would probably choose an infrastructure they control, which means that Free/libre software is the only viable choice. █
Permalink

Send this to a friend