11.29.11
Gemini version available ♊︎
From leader to loser in 5 years?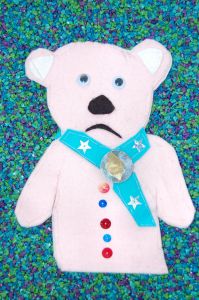 Summary: Why SUSE should be avoided, not just for helping Microsoft but also for technical reasons
FIVE years ago SUSE could almost be viewed as a victim of Novell's decisions. But a few months ago SUSE sold out not via Novell and this is when we called for a boycott of SUSE and not Novell (which no longer existed per se).
Now that the Weekly News posts seem quite vacant (compared to years ago) we are left just seeing some OpenSUSE posts like impressions and various reviews. The score for OpenSUSE is not so high, so it is clearly not a leader. It arguably was the leader before Microsoft turned it into a 'Microsoft Linux'. As one review summarised it: "I would say that it's still a good distribution, but it's not quite as awesome as version 11.4, so I would recommend it, but not as much as version 11.4."
So it is arguably getting worse. People who speak about DistroWatch rankings for OpenSUSE conceal the fact that the recent release provides a temporary boost.█
Permalink

Send this to a friend