05.21.12
Gemini version available ♊︎
Spreading Democracy Microsoft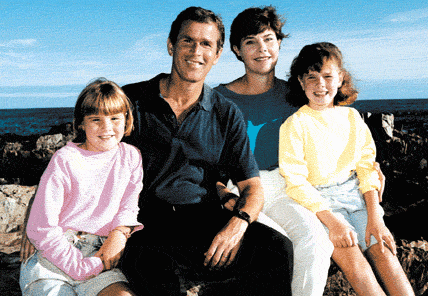 Summary: A look at new tactics and moves which omit freedom and autonomy from nations foreign to Microsoft
SEVERAL months ago we covered diplomatic cables which show how concerned the US government was (on behalf of Microsoft) when Venezuela was using Free software. To name some of the relevant ones:
Based on the post "Venezuelan Government Blasted for Buying That Other OS" Microsoft eventually got its way:
The government of Venezuela which supplies computers, was caught agreeing to buy 205K licences for '7′ despite its own policies to prefer FLOSS. The blast in a blog by COLIBRIS is quite thorough and debunks all the usual myths trotted out to prop up the monopoly. They demand a reversal and other action.
This type of forced sale is made after a lot of propaganda which calls Free software "piracy", shaming government officials into a Microsoft deal. We saw this getting done before. ZDNet Asia helps it happen with pieces like this new one which uses "piracy" propaganda against Free software (it calls it "OSS"):
Open source software (OSS) has picked up in the region with different levels of adoption in different countries, however, it is not a silver bullet to combat piracy, say market watchers.
What watchers? The BSA? This is more of the same nonsense which tries to use shame and guilt to drive Free software out and have Microsoft blanket deals signed. Watch how in the UK, for example, Microsoft uses a familiar "discount" propaganda to imprison the government under an all-Microsoft deal (same trick as used by BECTA):
The British government will not feel the squeeze of Microsoft price rises on volume licensing when the three-year Public Sector Agreement (PSA)12 launches on 1 July, The Register can reveal.

The company yesterday gave UK resellers and customers a preview of the new look price list, also due to kick in at the start of July, confirming hikes of more than a third as it aligns licensing prices across the EU to the Euro.
This is part of the "discount" propaganda (giving away one's freedom as a "bargain") that we often see used by Microsoft and politicians to justify their selling of the future and the minds to a convicted monopolist. When will people elect those who actually truly serve the population as opposed to corporations? It is trivial to see what's going on here. █
Permalink

Send this to a friend