04.19.17
Gemini version available ♊︎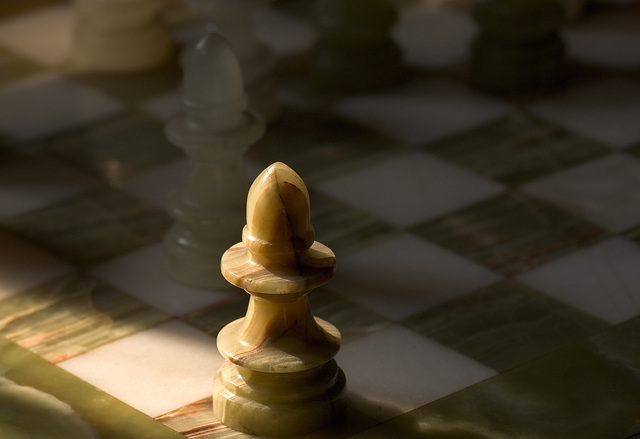 Summary: Patent 'radicals' and 'extremists' — those to whom patents are needed solely for the purpose of profit from bureaucracy — fight hard against patent quality and in the process they harm everyone, including individual customers
THE USPTO is under attack from the patent microcosm. They are still working overtime to chase away Director Lee, now basing claims that she is on her way out on some article about something else. At the same time they also keep bullying the Indian patent office because it disallows software patents and, as mentioned here before, since Japan is getting tougher on patents, the patent microcosm is not happy about it either. The patent system in Japan is improving (better quality) and right now IAM (the trolls' think tank) bemoans it and says: "Continuing a trend manifested over the past decade, the number of patent applications submitted to the Japan Patent Office (JPO) fell again in 2016, as businesses reappraise the role that Japanese assets play in their IP portfolios. However, the decrease was significantly smaller than in previous years – suggesting that filing rates may be levelling out, for now."
"Fundamental ideas are being patented and companies that produce and sell a lot of things are being preyed on (at the expense of customers)."Why is this happening? Because the patent microcosm wants legal chaos. It profits from that. Companies like Samsung, for example, are being sued by all sorts of trolls and extorted by Microsoft. "A jury found for Rembrandt and awarded $15.7 million in damages," Patently-O writes this week about a case against Samsung. "On appeal, the Federal Circuit has affirmed on infringement and validity – but rejected the lower court's finding that the patent had been properly marked."
In addition, Samsung is being attacked by Apple in several different patent lawsuits, using truly dubious patents that we wrote about before. Apple has some truly awful patents that make the USPTO look worse (and the same goes for the EPO under Battistelli). As one good article noted the other day, the notorious "rubber banding" patent is back in action:
Apple went all-out in its patent assault on Samsung beginning in 2012, when Steve Jobs' promised "thermonuclear war" against Android became a reality. The patents used by the Cupertino device maker weren't just challenged in court, though. Various parties have challenged Apple's most important patents at the US Patent and Trademark Office, as well.

On Friday, the US Court of Appeals for the Federal Circuit issued an opinion (PDF) about an "ex parte reexam," filed against Apple's patent by an anonymous party. The reexam claimed that one of the patents upholding Apple's big win against Samsung, US Patent No. 7,844,915, never should have been issued at all. The '915 patent was described in a general way as the "pinch to zoom" patent, but its claims describe a way of distinguishing between one-touch and two-touch operations.
These sorts of ridiculous patent cases serve to illustrate the depth of the problem. Fundamental ideas are being patented and companies that produce and sell a lot of things are being preyed on (at the expense of customers). India, Japan and the US under Lee have basically done the right thing; that's why they're constantly under attack by the patent microcosm, whereas a lot of this same microcosm seems perfectly happy with Battistelli turning the EPO into the world's laughing stock. █
Permalink

Send this to a friend