01.06.18
Gemini version available ♊︎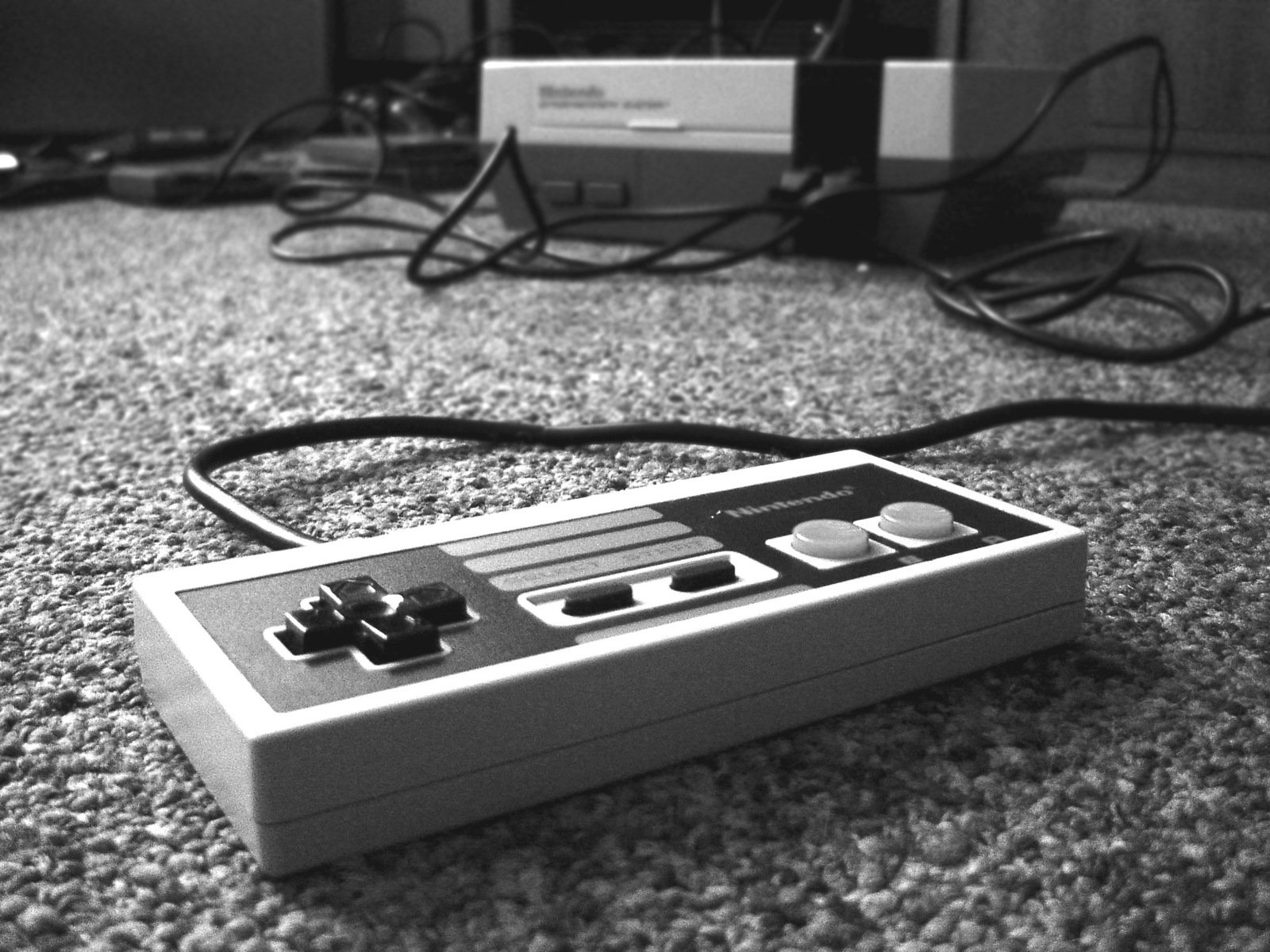 Summary: The highest patent court (bar the US Supreme Court) has given no hope to those who pursue patents on virtually anything; Microsoft's disputes with Mastermine and Biscotti are recalled by them, albeit these cases too offer little hope (unless they emphasise the dissenting, i.e. in the minority, judges)
THE Court of Appeals for the Federal Circuit (CAFC), unlike the USPTO, rejected software patents pretty much every time last year. We watched these things very closely and back in April we wrote that "RecogniCorp v Nintendo (CAFC Case) is Another Nail in the Coffin of Software Patents in the United States".
There was a Friday conference (that's yesterday) on the RecogniCorp petition. As one patent maximalist put it, "I previously wrote about the pending RecogniCorp petition for writ of certiorari to the Supreme Court that asks for clarification of the Abstract Idea analysis. I see the basic question here as to whether Parker v. Flook is good law. The Supreme Court will likely discuss the case in their January 5 conference."
We doubt the Supreme Court will look into it (beyond assessing the petition) because it rejected similar appeals in the recent past. The patent maximalists will no doubt hope for anything whatsoever that can annul or override Alice, but they aren't getting close. Check out this new "2017 CAFC Guidance For Patent Prosecutors". CAFC isn't into patent maximalism and it's certainly not disputing Section 101/Alice. The article spends a lot of space writing about this Microsoft case (covered here numerous times last year [1, 2, 3]):
In Mastermine, the Court considered the extent to which user-initiated methodology of a Customer Relations Management (CRM) system may be recited in system claims. The district court found certain claims of the patents-in-suit (7,945,850 & 8,429,518), indefinite for improperly claiming two different subject-matter classes citing IPXL Holdings, L.L.C. v. Amazon.com, Inc., 430 F.3d 1377( here). The Federal Circuit reversed.

In its reversal, the Federal Circuit provided helpful guidance to patent prosecutors on how to claim user-driven hardware features in the first instance, as well as how to impress upon a patent examiner that functional language of such claims does not cross the line to reciting a separate statutory class.
This case (Mastermine) was a setback for Microsoft, which fought back against infringement allegations. Similarly, Microsoft was recently dealt a blow from CAFC, where everyone but Newman sided with the plaintiff. Watchtroll wrote about that yesterday:
On appeal Microsoft challenged the Board's standard of review. The Federal Circuit reiterated that anticipation is a question of fact subject to substantial evidence review, that ultimate claim construction and claim construction relying solely on intrinsic evidence is subject to de novo review, and subsidiary factual findings based on extrinsic evidence are reviewed for substantial evidence.

[...]

Judge Newman dissented with the majority's finding that the Kenoyer reference neither anticipated nor obviated the '182 patent. After performing a clause-by-clause review of claim 6, she argued that Figure 1 of Kenoyer discloses all of the elements of claim 6 and, thus, anticipates claim 6.

Further and in opposition to the majority's view that Kenoyer presents "multiple, distinct teachings that the artisan might somehow combine to achieve the claimed invention," she argued that the Kenoyer reference explicitly combines the limitations to provide the same conferencing system as in claim 6. Finally, she argued that the majority's statement that "Microsoft fails to explain how a computer, especially the computer in Kenoyer, would receive broadcast, cable, or satellite television signals" was baseless because Biscotti does not provide an explanation and both Kenoyer and the '182 patent treat such signals as known technology.
Sites like Watchtroll would rather emphasise the above (dissent) because, as they themselves acknowledged at the end of the year, CAFC left them with little hope of a software patents resurgence. The truth of the matter is, patent litigation is becoming harder and harder in the US — a subject we shall cover with some hard figures (2017 totals) tomorrow. █
Permalink

Send this to a friend