09.23.19
Gemini version available ♊︎
His E-mail address is still rms at gnu.org
Update: Richard Stallman has since then stated he wants people to support the FSF.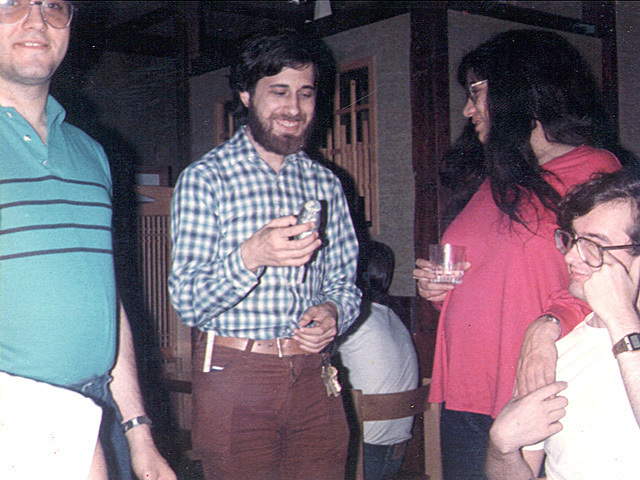 Summary: In case Stallman's resignation marks the beginning of something even better (from Stallman himself) people are encouraged to send messages of solidarity
A lot of people no longer remember this, but there were attempts to oust Richard Stallman almost exactly 10 years ago (mind date of article). Similar people were behind it. Similar distortions of what he said. Then too gender politics played a role. We wrote plenty of articles about it (maybe a dozen at the time).
This time, in 2019, Stallman stepped down (after 33 years in this position).
"As my experience shows," he wrote 5 days ago in his site, "sometimes a troll storm does not depend on publicity from the victim."
An associate of ours encouraged sending words of encouragement (or condolences) to Stallman. This won't be the end of his legacy; hopefully the beginning of something new and potentially greater. Freedom-fighting isn't limited to software. █
Permalink

Send this to a friend