08.07.21
Gemini version available ♊︎
Video download link | md5sum 5514dec2e40d846f250bd081d4da160c
Summary: "Defender" is to Microsoft just a Monopoly Defender; as it turns out, Microsoft rapidly loses its monopoly power/rents (this is the main subject of the video) and now it wants to put "Defender" even in GNU/Linux (we suppose just to censor software on other platforms as well, based on what Microsoft deems "safe")
THE monopoly of Windows is waning, but the abuses of Windows have not ended. Moreover, it corrupts and infects the media. Money is being used to manipulate so-called 'news' sites.
Following this morning's charts about Microsoft's version inflation (Vista 10+1) I've decided to do a quick video, which ended up much longer than I had expected. It's not a repetition of what's of the text but rather a discussion of the tough situation Microsoft has found itself in — to the point of blocking parts of LibreOffice and other software in Windows. Here is a screenshot Ryan took last night (more information and further context in the video). █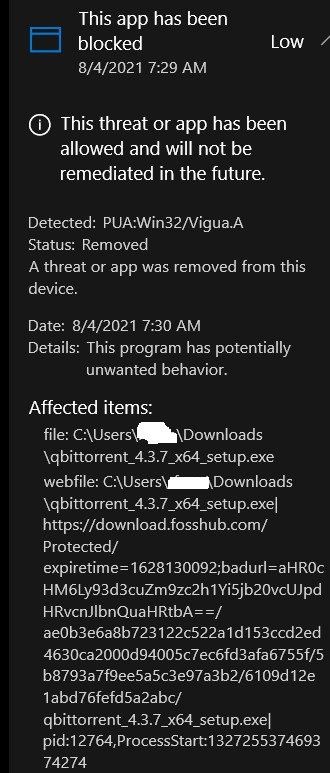 Ryan: "I had it delete a help pack for LibreOffice even. Downloads QBittorrent and LibreOffice….Microsoft Defender: "AWOOGA! AWOOGA!!!! RED ALERT! SHIELDS TO MAXIMUM!"." It would be worse than foolish to make LibreOffice dependent on a manipulative censorship network of this LibreOffice enemy, Microsoft, but check out this somewhat irrational post from yesterday; what next? Selling keynote slots to Microsoft?
Permalink

Send this to a friend