IBM and Phoronix Are Calling Mass Surveillance by Microsoft 'Security'
THIS is worse than 'security theatre'. It's just sellout and misreporting.
Michael Larabel of Phoronix is still in the x86/Microsoft "club" (not seeing what's really happening here). Watch what he has just published: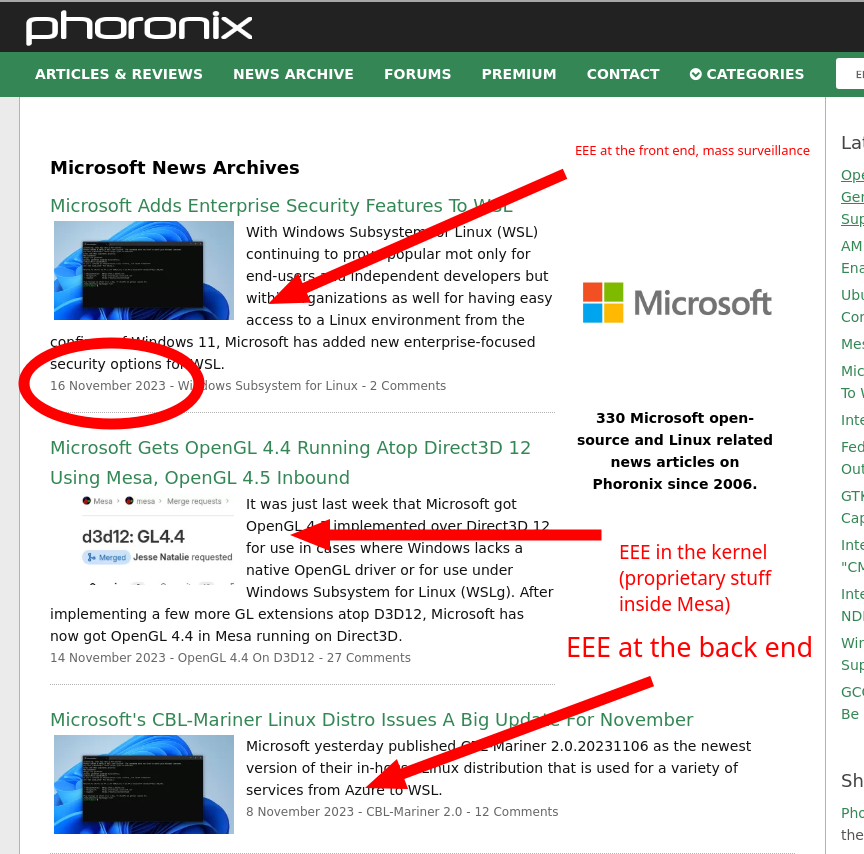 WSL is an attack on GNU/Linux and this interference in Mesa seeks to promote Windows [1, 2], not Linux. It's not for security but undermining users' security.
How absurd is this: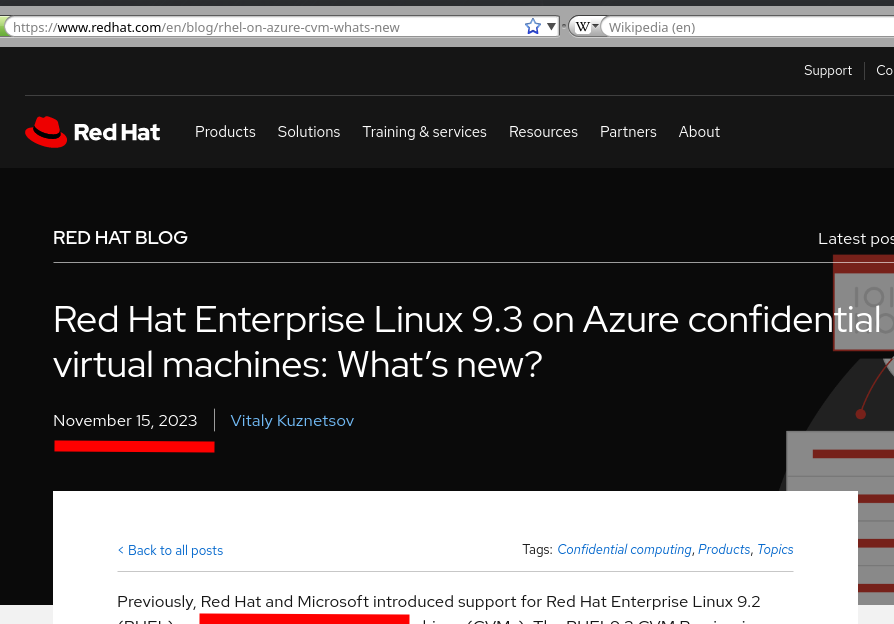 They call it "confidential"; outsourcing to Microsoft is a security breach, nothing confidential about it.
Also this on the same day: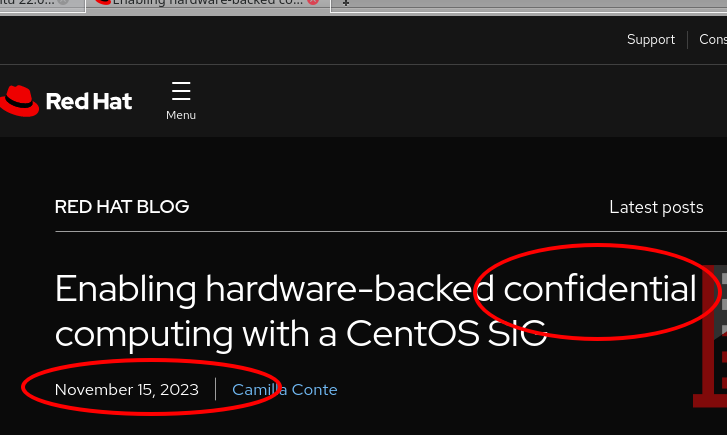 This "hardware-backed confidential computing" just means some proprietary hardware design that claims to offer security while in practice it's an obscure monopoly and likely deliberate back doors. This scam has been promoted by companies that put NSA back doors in their products and moles of theirs that shilled UEFI "secure" boot, where security means outsourced to Microsoft for remote control with the NSA on its side. This past summer Richard Stallman publicly bemoaned that the term "security" had been so badly distorted. █