Life Still Patentable in the US
Dr. Roy Schestowitz

2012-08-19 15:31:15 UTC
Modified: 2012-08-19 15:39:10 UTC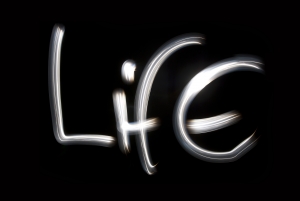 Summary: A controversial class of patents stands, motivating backlash against the USPTO
THE US patent system, USPTO, has been thoroughly discredited after it made it possible to patent genetics [1, 2].
According to
this short report
, nothing is changing and "this is unfortunate, but not too surprising. After the Supreme Court rejected medical diagnostic patents in the Mayo case, it vacated the ruling by the Federal Circuit appeals court (CAFC) on gene patents in the Myriad Genetics case, where CAFC had said genes are patentable, and asked it to redo the case in light of the Mayo decision. The ruling came out today, and CAFC more or less repeated what it said in the original ruling. The same panel of three judges effectively argued that Mayo had no real impact on what it said last year, and it was sticking by its decision. The Patently-O link above has a bit more detail, or you can read the full 106 pages (pdf and embedded below), which includes all three panelists entering their opinions (one dissenting). If you read last years, you'll find this one pretty similar, with just a few nods to why they were redoing the process."
The patent system has surely upset a lot of people and with improved public awareness it is expected that more politicians will suffer from resentment unless they pass a progressive bill.
⬆