WebOS Infected by Software Patents, Microsoft Tax
Dr. Roy Schestowitz

2013-02-26 02:53:44 UTC
Modified: 2013-02-26 02:53:44 UTC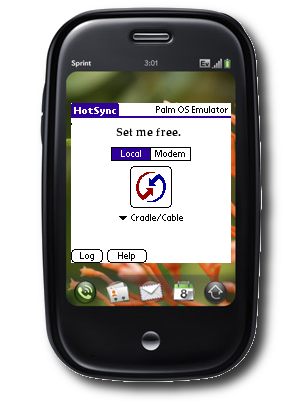 Summary: WebOS turns out to have patents as 'part of the platform'
WebOS, which Apple had threatened with patents about 4 years ago (before it became Open Source, shot itself in the foot. It has been sold to LG, which pays Microsoft for Linux, in order to produce smart TVs; but as one of our reader correctly notes, part of the transaction of source code includes patents (yes, for code). So here is yet another example of Linux-powered TVs that Microsoft will probably profit from. We gave other examples before. Extortion pays off.
Now, it's not unusual for phone platforms to get patents on software (RIM
got them as well this month
), but for a platform which claims to be free/Open Source this is a bit of a heresy. Avoid WebOS/LG.
⬆