With Nokia, Microsoft uses patents to ban Linux in Europe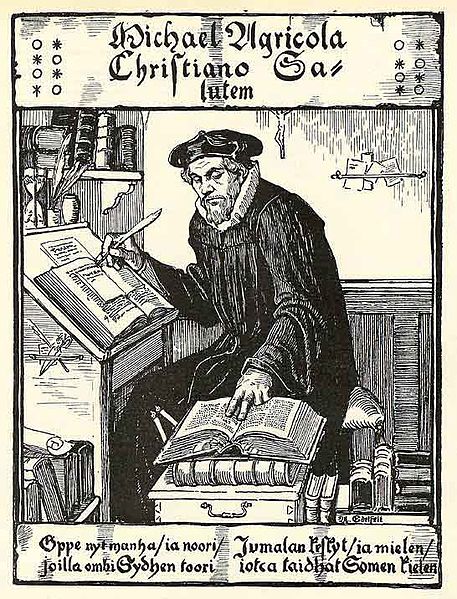 Summary: Another sad reminder of the destructive strategy of Microsoft and its minions in other companies (such as Stephen Elop inside Nokia), not to mention patent trolls
As we have said repeatedly in dozens of posts over the past 2.5 years (see our Nokia index), the Elop-led Microsoft occupation was primarily about Nokia's patents, of which there's plenty. Many of those patents affect today's most popular form factors, including but not limited to smartphones.
Now we have a
new example
of the Microsoft-owned part of Nokia banning Linux-powered devices:
FINNISH PHONE MAKER Nokia has won a patent case against HTC in the UK High Court, and will seek a ban on the HTC One smartphone.

Nokia's legal victory saw the UK High Court rule on Wednesday that Nokia's EP0998024 patent, described as a "modular structure for a transmitter and a mobile station", is valid, despite challenge from HTC.
How are British people benefiting from this? Who does the UK High Court protect here?
Well, thank you, Microsoft, for banning Linux. And HTC thought it had partnered with Microsoft for patent peace. A
peace for our time
...
Google is
not choosing to challenge software patents these days
, instead joining the
rather pointless debate about trolls
(Nokia is not a troll, but Microsoft uses the company like it uses patent trolls), so maybe Google deserves some bans before it wakes up and joins us in opposing software patents (with no hypocrisy or a two-faced approach). It is worth mentioning other news that will harm Google. The United States' surveillance giant Cisco (bigger a spy than
the NSA's strong ally Microsoft
) is subsidising Microsoft's and Nokia's patent troll (one of several),
MPEG-LA
. As
the British press indirectly put it
, Cisco challenges WebM and Ogg by promoting a non-free (patents-encumbered with payments involved) codec:
Networking titan Cisco Systems says it will open source its implementation of the H.264 video codec and release it as a free binary download.

This could make it easier for open-source projects to incorporate real-time streaming video into their software as the company has promised to cover the codec's patent-licensing fees.
This is an attack on WebM and Ogg -- an attack in the form of "a free [gratis, but not to companies] binary download" (helping to make Microsoft's and Nokia's patent troll a universal taxman).
This gross distortion of today's market is clearly the result of software patents. They do absolutely nothing to serve public interests, only to stomp on them.
⬆