The Microsoft Mafia shows extreme hypocrisy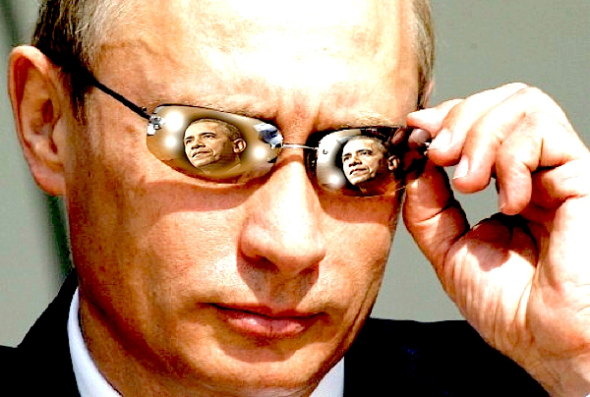 Summary: Possibly the world's biggest patent abuser and monopolist, which also creates many patent trolls (including by far the biggest one), takes on a far smaller abuser in Court
"I owned the domain name http://nokiaplanp.com ," wrote the President of the FFII this week, "p for patents, and now Nokia is turning in a patent troll" (we wrote about this before). Microsoft not only turned Nokia into a troll, but also used Nokia's patents to feed other trolls, MOSAID for example (not to mention that Microsoft is behind the world's biggest patent troll). Based on some of the latest reports from Finland [1, 2], Microsoft pushes Nokia further towards the cliff of patent trolling, turning the former mobile giant (bigger than any of its kind ever!) into nothing but a pile of patents. Reuters wrote that "initially announced in July, [additional cuts] are part of Microsoft's plan to cut 7,800 jobs globally, most from the phone hardware business that it bought from Nokia last year."
Microsoft layoffs are a Microsoft thing, not a Nokia thing,
for reasons we explained before
, so reject the Microsoft spin, but either way, Microsoft killed Nokia and quickly turned it into nothing but a parasite that taxes Microsoft's competition, including Apple.
Now that InterDigital gives Microsoft a taste of its own medicine
"Microsoft sues InterDigital for 'monopoly power' over mobile patents"
(patents of InterDigital were covered here before [
1
,
2
,
3
,
4
). Putting aside the obscenity of Microsoft suing for "monopoly power", who's really the troll and the patent abuser here? The hypocrisy is so fascinating. To quote one of the earliest articles about this (we found it last week),
"Microsoft files antitrust suit against InterDigital in patent feud"
:
InterDigital has violated U.S. antitrust law by failing to keep its promise to fairly license its technology considered essential to mobile phone communications, Microsoft said in a lawsuit on Thursday.

The complaint against InterDigital, filed in federal court in Wilmington, Delaware, deepens a long-standing fight over patent licensing between the two companies.

It comes as the U.S. International Trade Commission is set to rule this month on whether Microsoft smartphones should be banned from being imported into the United States for infringing two of InterDigital's patents.
For Microsoft to accuse InterDigital of abuses with patents, monopoly abuse (and use antitrust laws to tackle these abuses) is a bit like President Putin accusing President Obama of freedom of speech violations. Let that sink in for a moment.
⬆