Call for Information: Separating EPO Rumours From Confirmed Facts
Dr. Roy Schestowitz

2016-02-22 13:07:05 UTC
Modified: 2016-02-22 13:07:05 UTC
EPO staff is afraid to speak out (fear of revenge), but Techrights has no such issues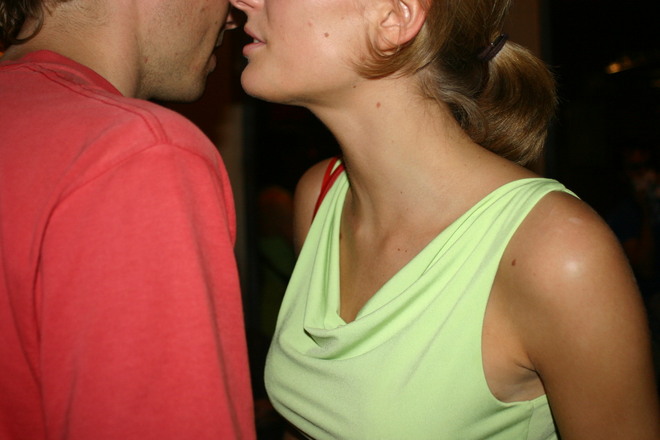 Summary: In an effort to put together reliable information about what's going on inside the secretive European Patent Office (EPO) we kindly request more input from readers
TECHRIGHTS has been receiving a lot of information regarding what evidently becomes some kind of managerial exodus at the EPO. We are still, however, trying to ascertain the accuracy of information we receive. A couple of nights ago one person wrote that "Mrs Elodie Bergot ha[d apparently] resigned." Based on further investigation, it does not appear to be the case (at least not yet). We think we know the source/reason for confusion here. It's not too easy to keep track of resignations because there are quite a lot of them right now. There are also early 'retirements'. We are going to write more about that later today and in the mean time we appeal for additional verifications (these can be posted below, in the comments, or sent through other methods/channels).
Hurrah! Is she BB's scapegoat or is this the beginning of the end for BB's inner circle?

Let's hope that the following persons will follow: Régis Hannart, the distributor of cooperation money which convinced most delegations to blindly follow BB's crazy management line; Mr Lutz, one of the most incompetent judges Germany ever produced, who provided the legal basis for BB's actions; Mr Willy Minnoye, a bullying, arrogant, ignorant manager (see contributions in Techrights.epo) Mr Gilles Requena, grey eminence in BB's office and Mrs Bergot' husband.

[...]

Unfortunately, the above rumour is not confirmed. But the wish list of resignations remains. Let's wait and see the developments in the next days.
Until we post an updated list of the status/resignations (with high level of certainty and corroboration) please consider getting in touch with us. We need to at least try to organise this kind of informative list which EPO management is trying to suppress,
as usual
.
⬆