IAM: the IP Pravda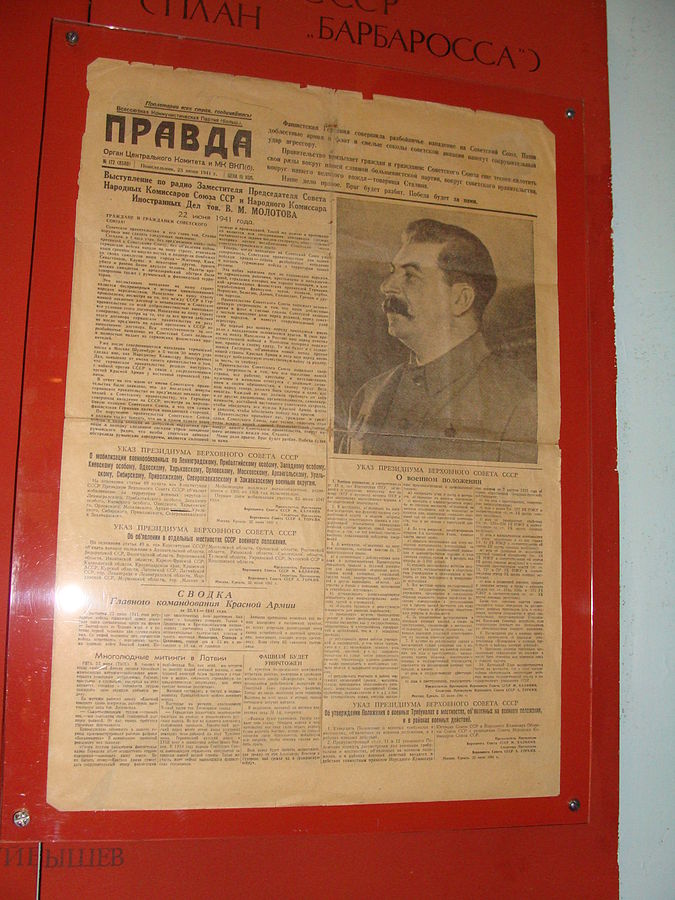 Summary: A look at this past week's 'reports' from IAM and what they teach us about IAM's agenda


IT is amusing to see how abusive some journalists can get, e.g. when news becomes advocacy or lobbying while still under the guise or cover of "journalism". Such is the case of IAM, which even receives money from patent trolls, not just patent lawyers (whose interests are widely known). IAM isn't alone in this category and it's unfortunate that a lot of self-described 'news' sources in this domain are so biased that they have become meaningless tripe. This is where Techrights typically weighs in and attempts to intervene/interfere with the echo chamber.
Last month we wrote about
software patents on driving
and right now, using Apple's term (
"thermonuclear"
) IAM
underplays the risk or the issue
, stating: "My guess is that despite increasing litigation in the sector between operating companies and continued suits launched by NPEs, we are not going to see what we saw in the mobile communications industry."
"The bottom line is, IAM advocates (not reports) more and more patents, more proprietary, less sharing, less peace, and more patent trolls, patent feuds, etc.""NPEs" means patent trolls -- a term that IAM never uses because it's paid by them. Patents on the act of driving (not a novel thing) are a real problem and after Tesla gave up on many patents pertaining to electric cars IAM 'magazine' (patent maximalists in 'journalists' clothing) shows that it is upset at this act which changes the climate of fear from patent litigation. It even tells Chinese companies what to think (see the headline "Memo to China's electric vehicle startups: hope is not an IP strategy").

What is this? Preaching or reporting? Having borrowed terms from Apple, IAM also plays up design patents, despite them being controversial enough to reach the Supreme Court. "Interest in design patents has increased recently," IAM says, "particularly following Apple's success in asserting its design patents associated with the iPhone and the iPad. Apple discovered that a few relatively inexpensive design patents were just as effective against Samsung's smartphones as its arsenal of utility patents on various phone and tablet functions."


"Don't be misled by IAM. It's not really a news site."Actually, no. The case still hasn't been decided. Even the Supreme Court decided to take on the subject and assess this kind of patents, which long ago we claimed are related to software patents (UI plus callback functions). Another new article from IAM wishes readers to believe that Apple woes being due to it being too proprietary aren't quite so and Tesla is again brought up. Watch them preach again: "It would certainly appear to be the case that LeEco's ecosystem-oriented, collaboration-based approach has propelled it very rapidly towards the top of China's high-tech sectors. But rejecting the proprietary strategy characteristic of Apple – among many, many others – altogether could prove to be an unwise choice."

The bottom line is, IAM advocates (not reports) more and more patents, more proprietary, less sharing, less peace, and more patent trolls, patent feuds, etc.

Don't be misled by IAM. It's not really a news site. It just gives its limited audience what it wants. Like a think tank. Leave it for the choir to read. ⬆