Glimmer of Hope for the EPO's Boards of Appeal as Bavarian Parliament 'Regroups' on Tuesday
Dr. Roy Schestowitz

2018-03-10 11:14:05 UTC
Modified: 2018-03-10 11:14:05 UTC
This scheduled session was postponed due to illness of a key participant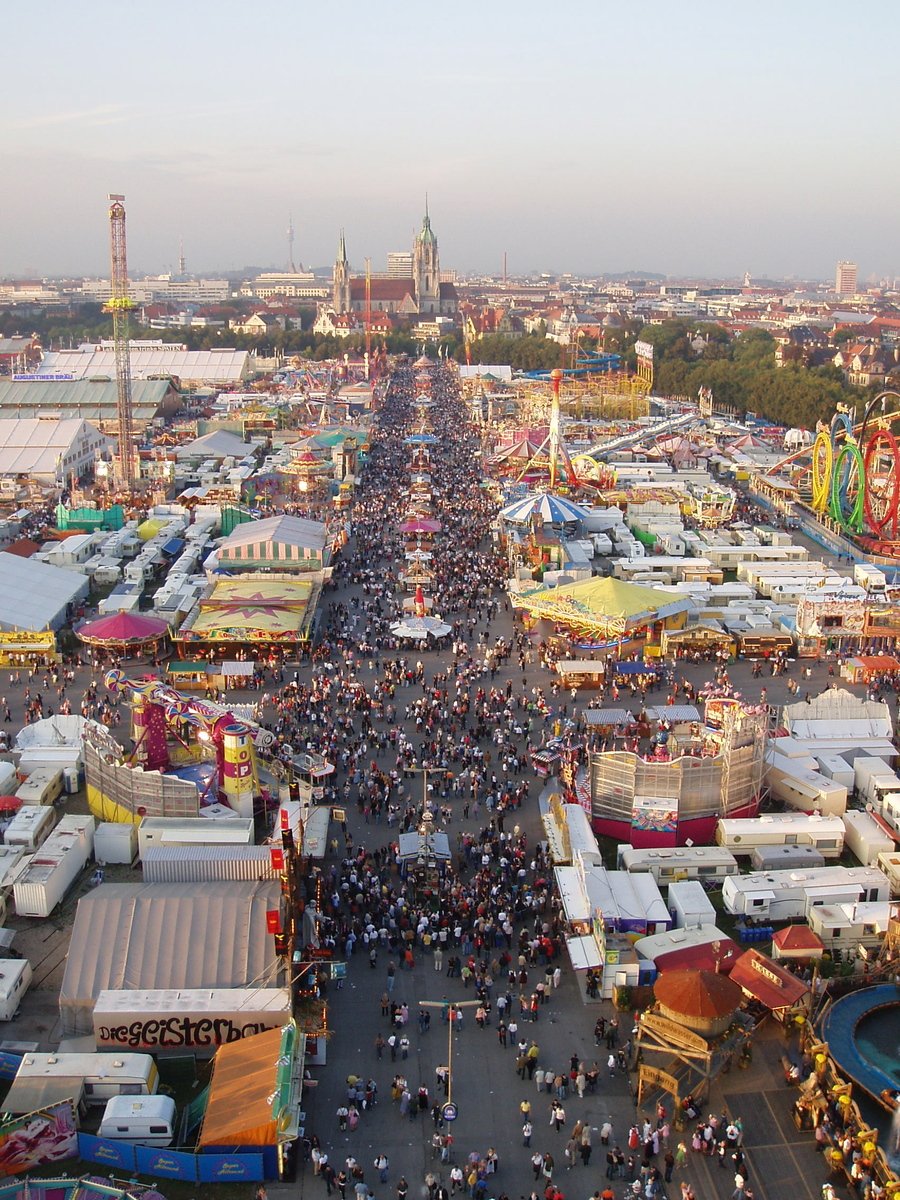 Summary: The "Freie Wähler" motion was supposed to happen last month; but instead it will happen next week and we hope that press coverage will follow (although quite a few EPO watchers/observers have been gagged/co-opted)
THE Boards of Appeal of the EPO will be watching closely next week's motion at the Bavarian Parliament. Among the subjects discussed: the attacks on the EPO's Boards of Appeal, the UPC, the EPO, and the constitutional complaint now being dealt with by the FCC.
The schedule and the agenda were posted here before, albeit the time has changed. As SUEPO put it yesterday, first in
its Munich section
and later in the "Central" section: "In its next session on 13 March 2018, starting at 12.30h, the EU Committee of the Bavarian Parliament will discuss a //motion// from the "Freie Wähler" that calls upon the German government to use its influence at national and European level to ensure the independence of the EPO Boards of Appeal."
"Bristows' staff is by far the worst in that regard, so it's only fair to single it out and shame it."IP Kat won't be covering this. People who used the name "Merpel" to author material about EPO scandals are no longer active. Once upon a time IP Kat did some fine coverage regarding the Boards of Appeal scenarios. Now, a few years later, any time it mentions the Boards of Appeal it's about some new decision.

It's worth noting that Team UPC (Bristows and Kather Augenstein) was dominating IP Kat on Friday morning and it was the same with Kluwer Patent Blog (Bristows' Claire Wilson and Brian Cordery). Blogs that used to be useful have turned into trash, marketing, falsehoods, lobbying, agenda-setting, and endless UPC propaganda. It's not even funny, it's usually just disgusting. I'm personally disgusted by it. Remember that lawyers are being approached and paid for handsomely for honest advice; that's the very opposite of what Bristows is offering. Bristows' staff is by far the worst in that regard, so it's only fair to single it out and shame it. ⬆