António Campinos Will Never Hold Battistelli Accountable for His Crimes Because He Too Profits From These
Dr. Roy Schestowitz

2019-02-10 08:06:08 UTC
Modified: 2019-02-10 08:06:08 UTC
The corruption carries on and everybody at the top profits from it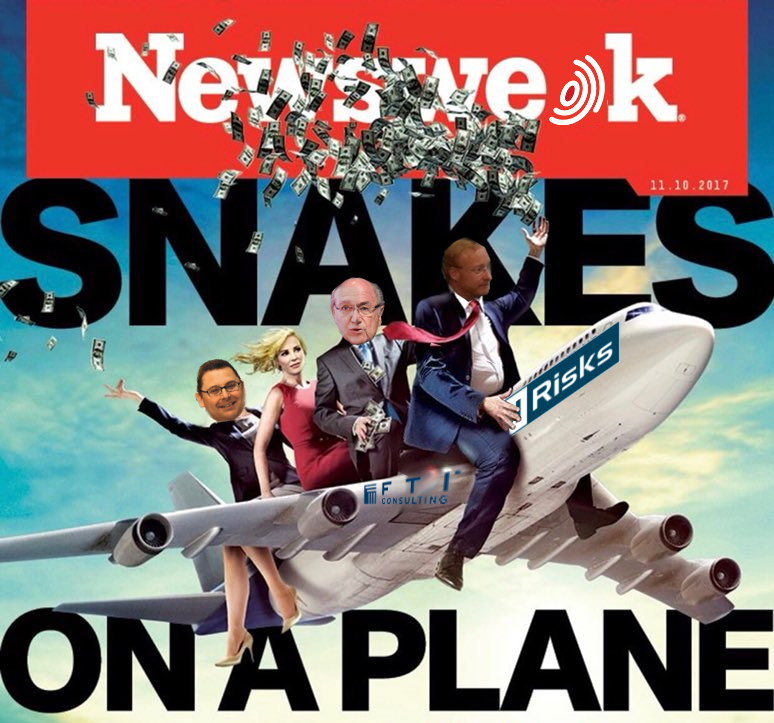 Summary: The EPO isn't just Europe's second-largest institution but also quite possibly Europe's largest criminal enterprise, whose ringleaders have enjoyed and exploited diplomatic immunity to escape prosecution
YESTERDAY we wrote about lowering of the European patent bar and promotion of software patents in Europe by the European Patent Office (EPO) under António Campinos.
Campinos is a lot worse than useless (
doing nothing
). His inaction is a form of complicity. His predecessor was bringing weapons to the Office and stealing money from the Office (sending millions of euros to his other employer). Campinos now received a high salary with a 5-year contract (over a million euros, plus bonuses), so his old mate's crimes helped him get where he is today. Why would he hold him accountable? The
Chairman of the Administrative Council has in fact just been put under his direct control
. Welcome to an amazing institution where crime pays and those who participate in it (or cover it up) are paid even more, along with paid cheerleaders like IAM, who receive money through PR agencies and patent agents. IAM is still whitewashing Battistelli and belittling his crimes.
⬆