3.5 Years Later the 'Master' of Fedora is Still Microsoft and IBM Cannot Be Bothered to Alter Git Branch Names (Refuting or Ignoring Its Very Own Directive About Supposedly Racially-Insensitive Terms)
Dr. Roy Schestowitz

2021-11-25 00:56:59 UTC
Modified: 2021-11-25 01:05:17 UTC
Older
:
2 Years After Microsoft Hijacked GitHub for Monopoly Fedora Still Has Well Over 100 Projects in Microsoft's GitHub (Not Even Counting Red Hat's and Systemd)

Summary: Today we demonstrate the hypocrisy of IBM; years after telling us that we should shun the term "master" and repeatedly insisting it had a racist connotation at least 65 Fedora repositories, still controlled by Microsoft, still use "master"
A
YEAR and a half ago we published the post above along with the screenshot above. The point that we made back then was, IBM/Red Hat clearly didn't mind proprietary software lock-in, even if it had become controlled by Microsoft, a sworn enemy of copyleft and
of the law in general
.
Earlier this week I noticed that SUSE/OpenSUSE and many other high-profile companies/projects you'd expect to have moved away from "master" as a branch name (because they themselves insisted that it was racially insensitive) not doing so themselves, in effect shaming the community and exercising immense hypocrisy (or double standards). If a company with the manpower/resources of IBM cannot be bothered to change branch names (this may complicate or break many scripts, workflows etc.), then
why should we
? IBM along with Microsoft and Intel were probably were most vocal about this thing, creating endless commotion to distract from
their own racism, which they did for profit
. Racism pays them! Being racist means profit to those companies!
Today we took a quick look at all the repositories of Fedora. It's the project that used to have a community but mostly has IBM staff left; the CentOS 'dick moves' drove away what was left of a non-IBM component in Fedora, not to mention
IBM's Trumpian ban of Fedora contributors based on their nationality
, which is abundantly racist in its own right (they even did this for Biden, not Trump). Yes, those projects or repositories are still
controlled
by Microsoft and IBM couldn't be bothered to change branch names to something like "main". About half of all projects are still saying "master" and we've taken 65 screenshots (for separate projects) to prove it and document it. See below (all of them say "master").
⬆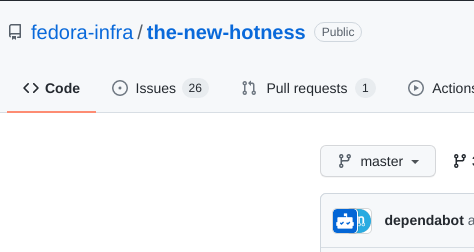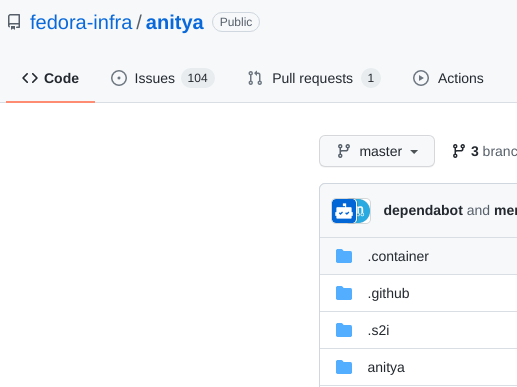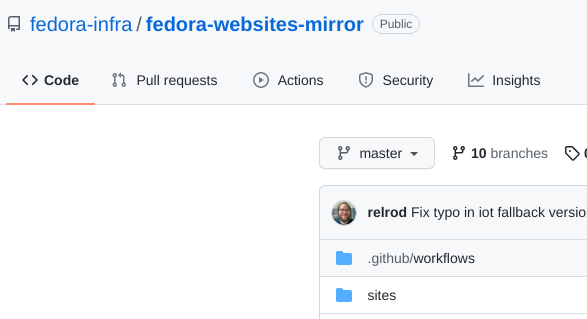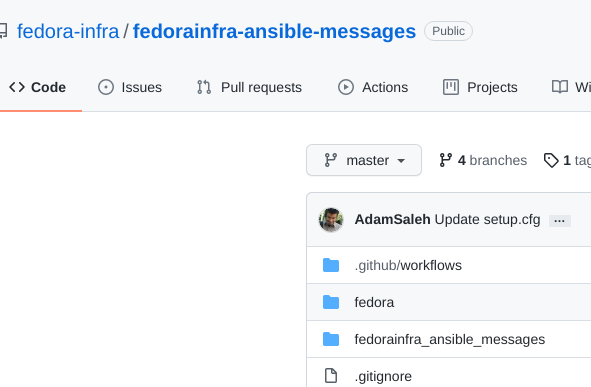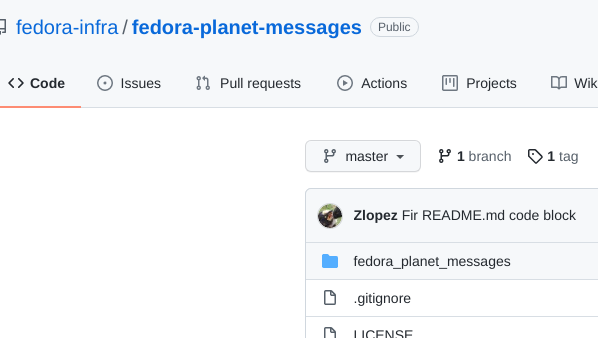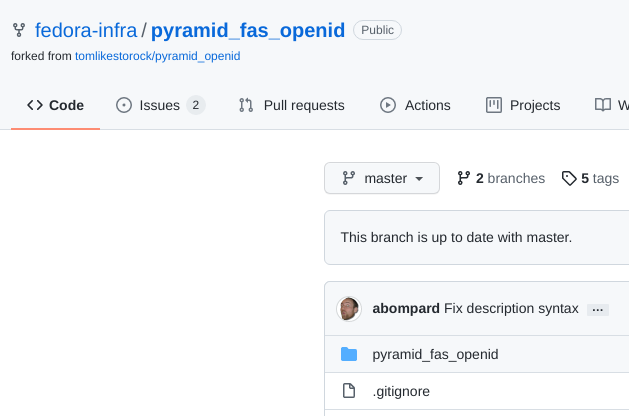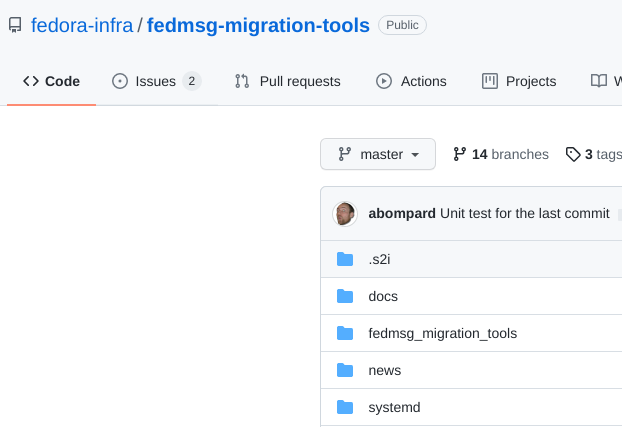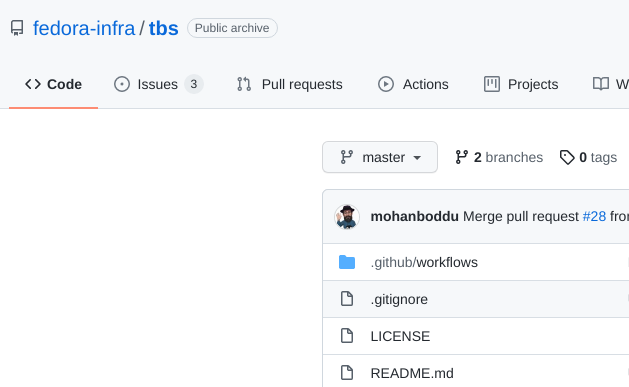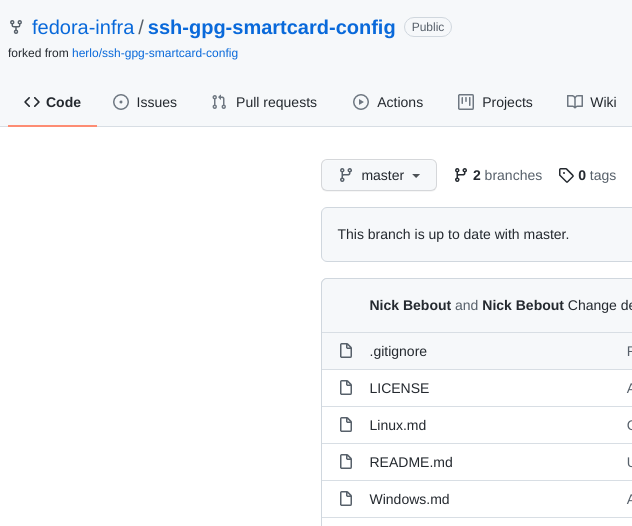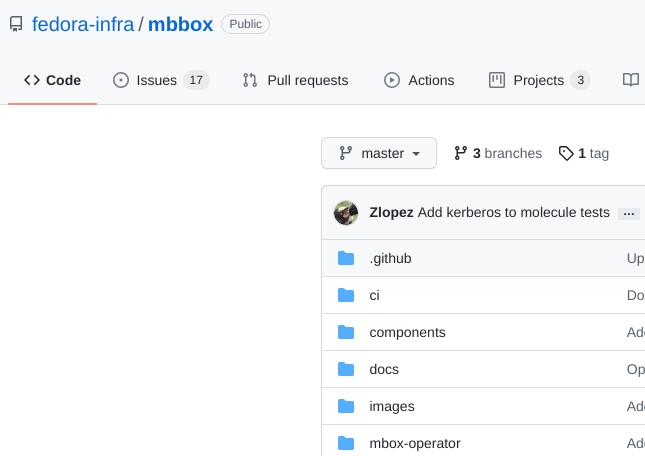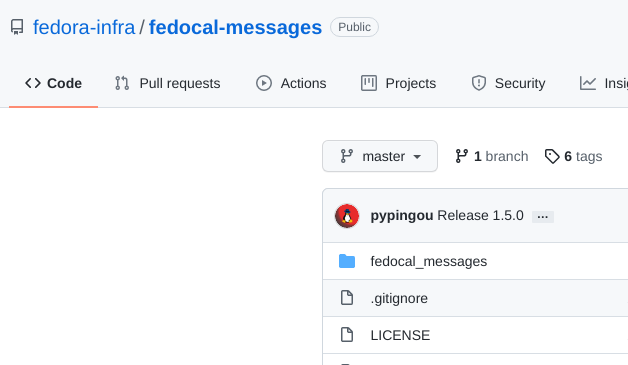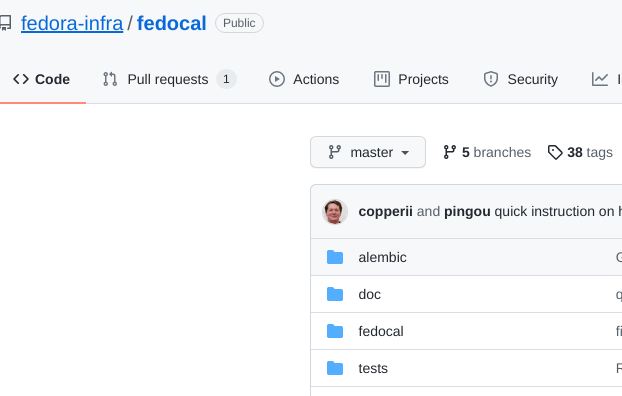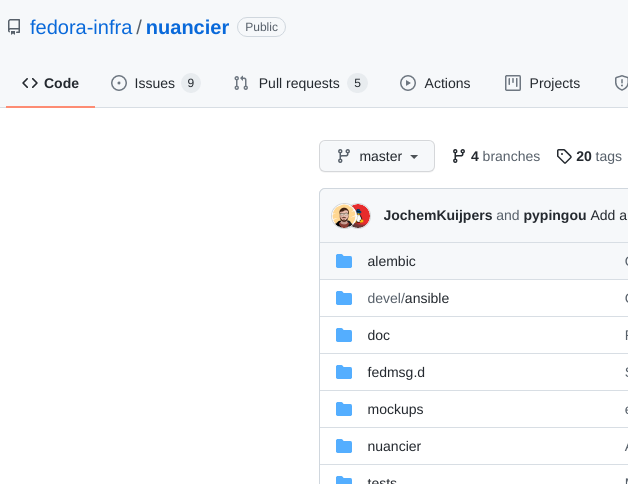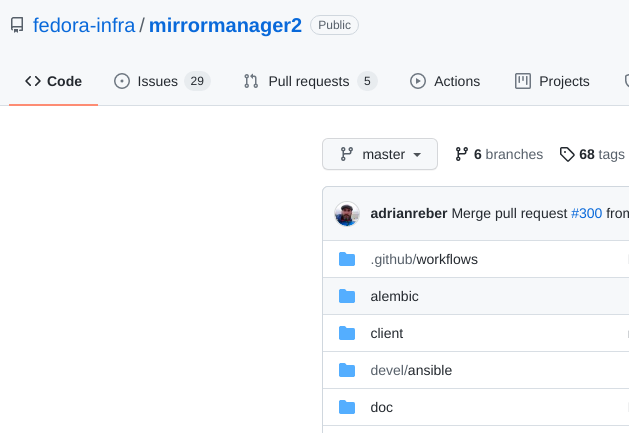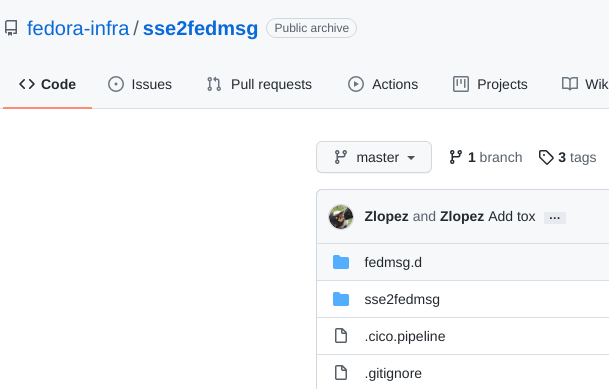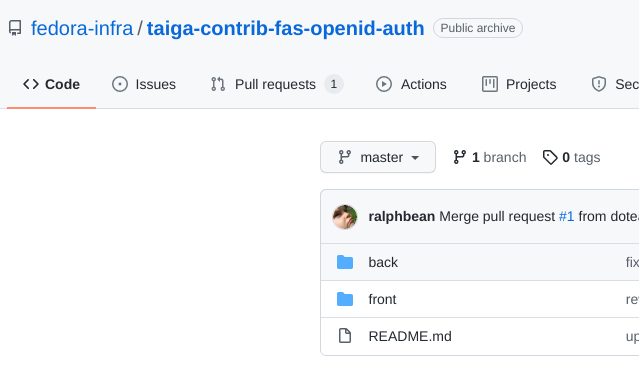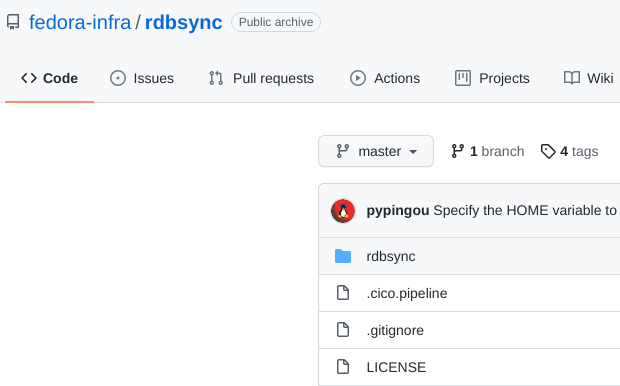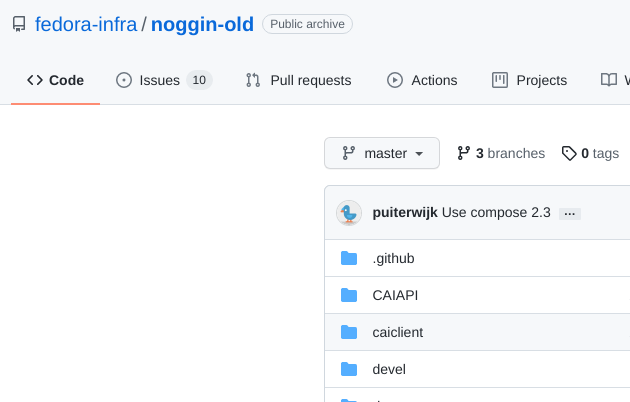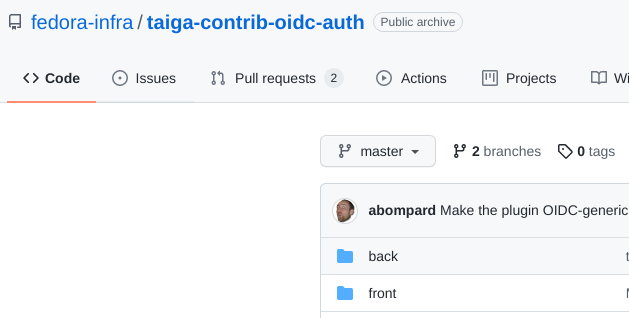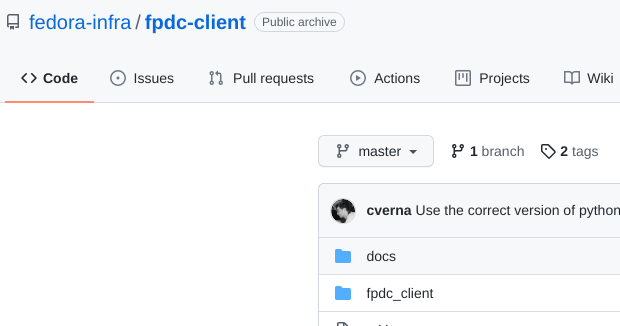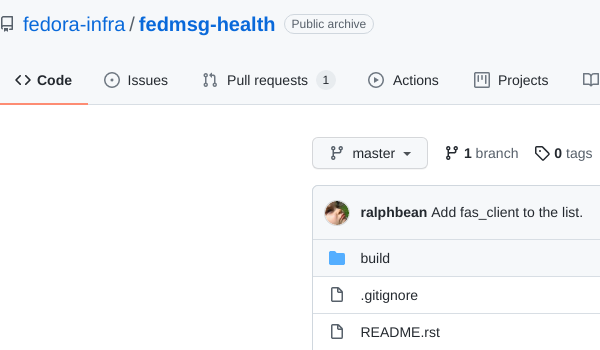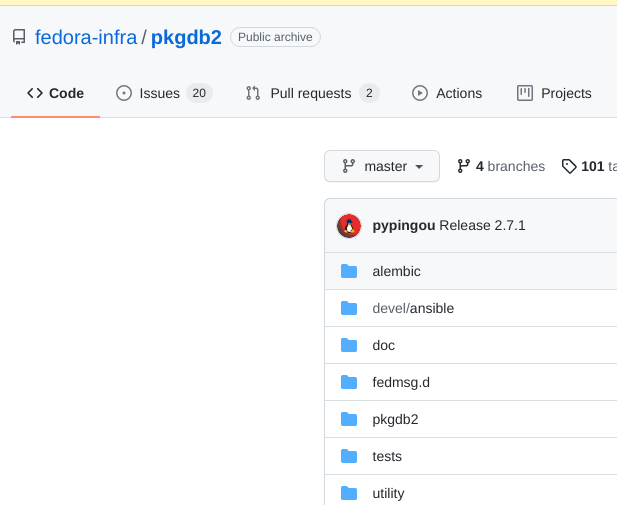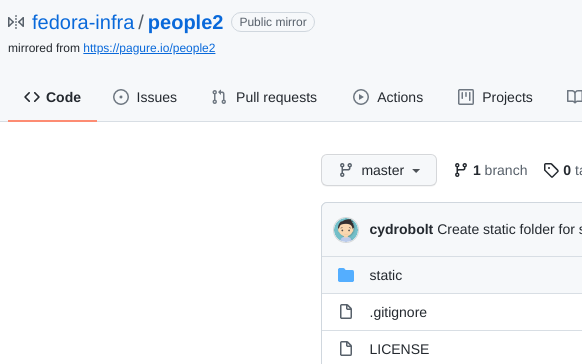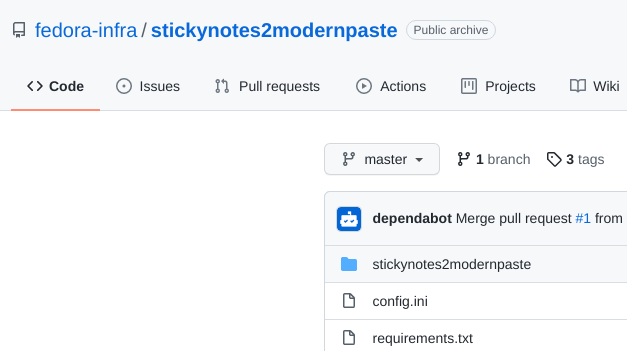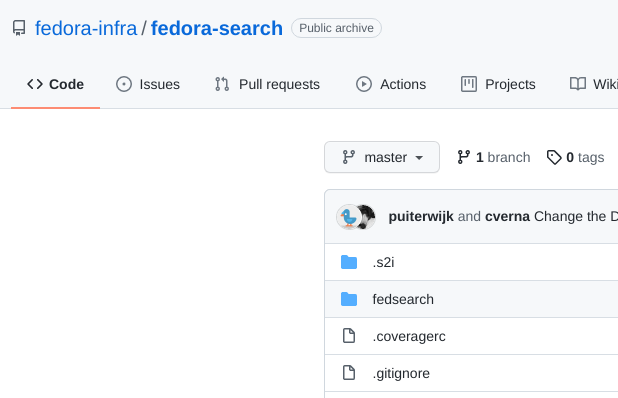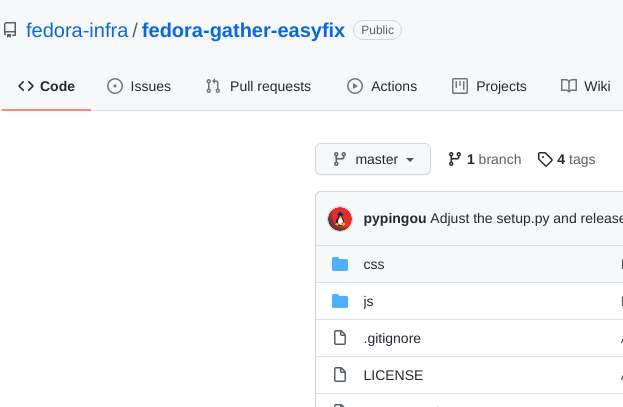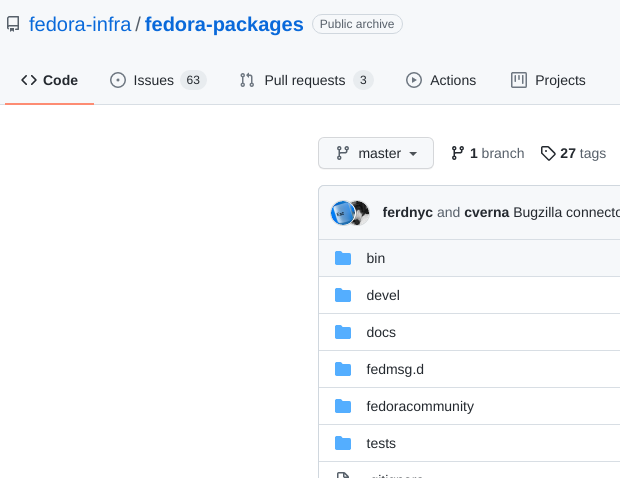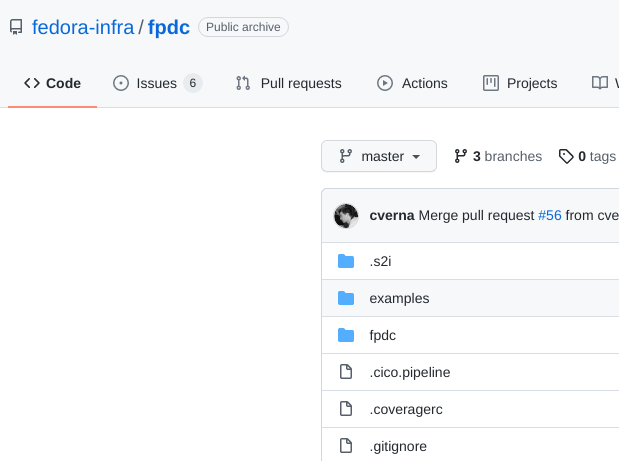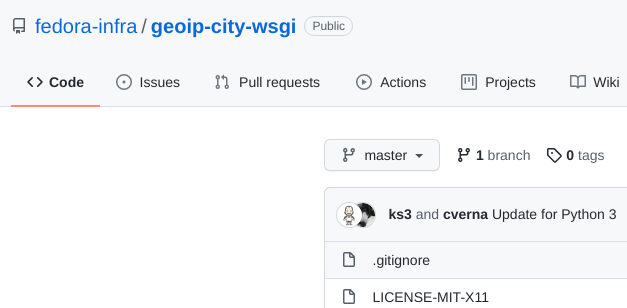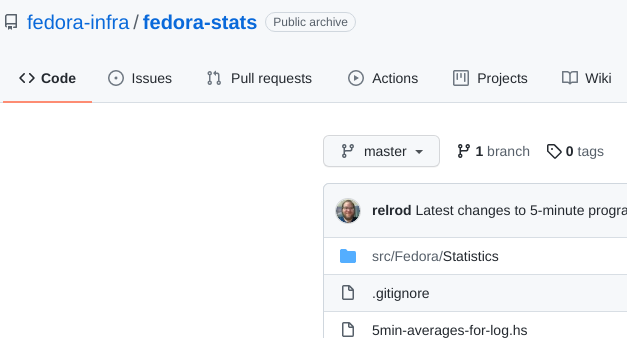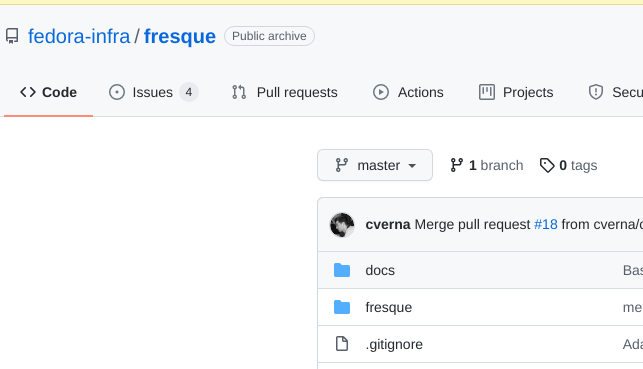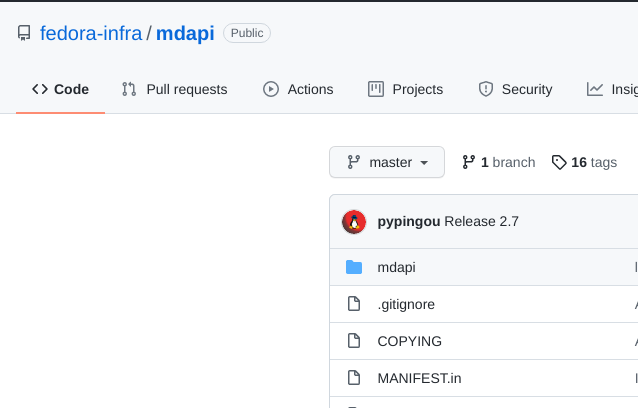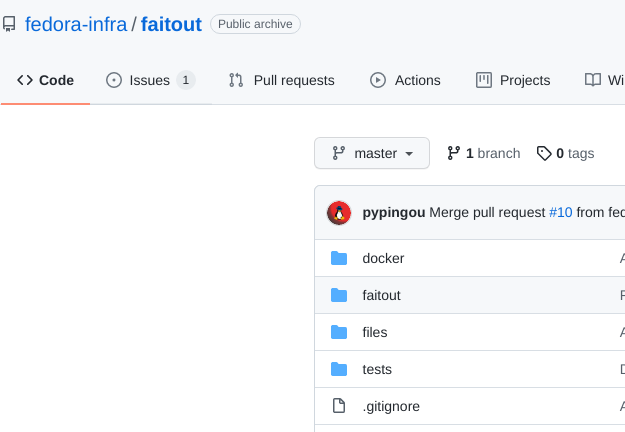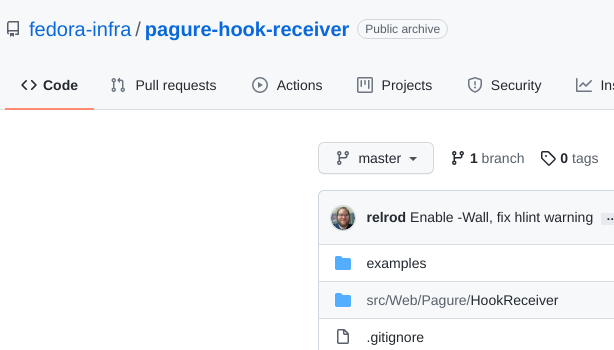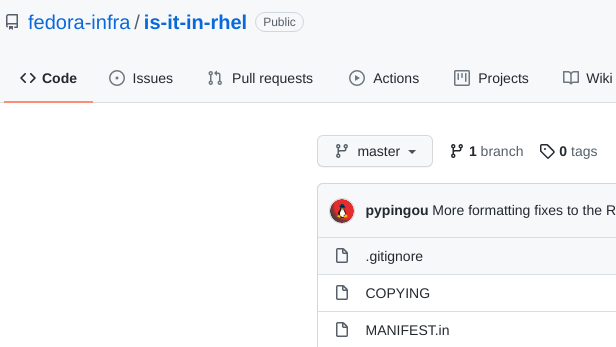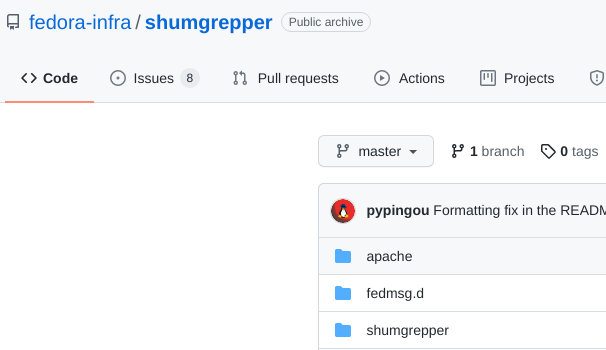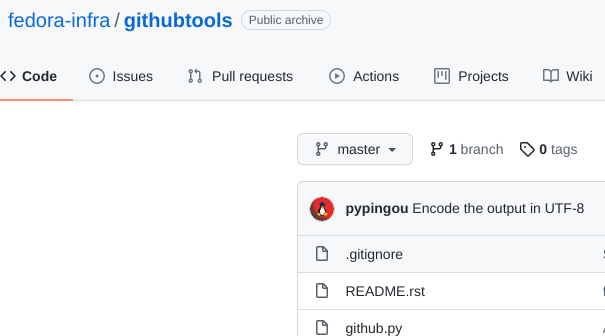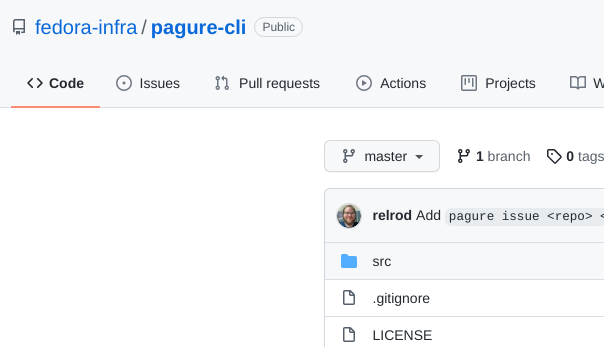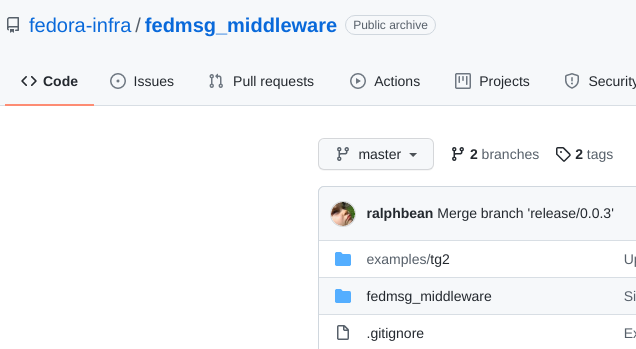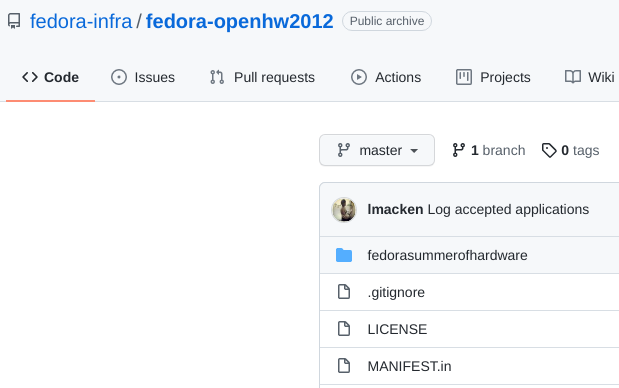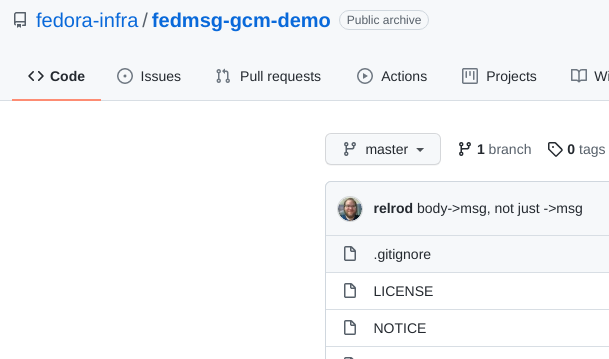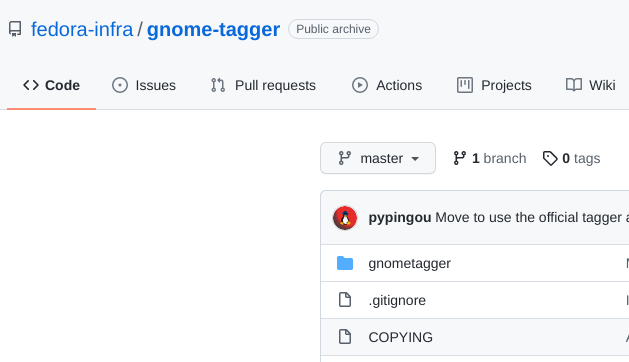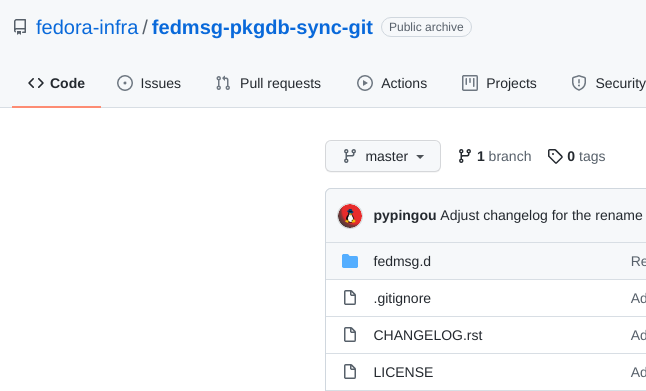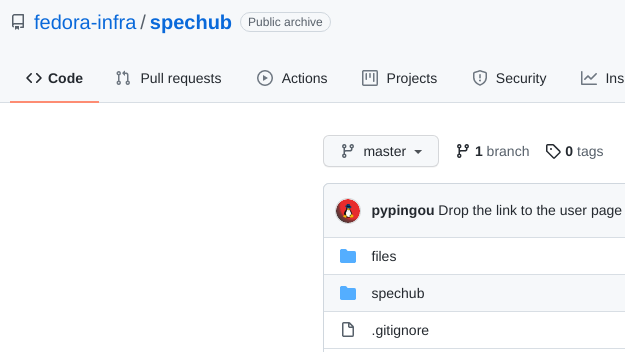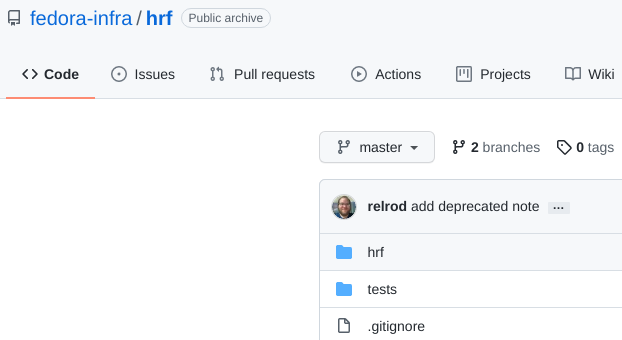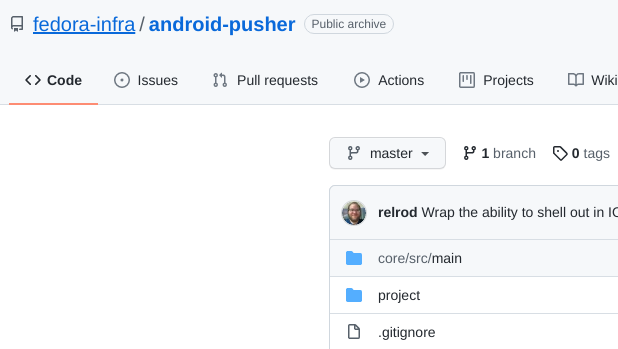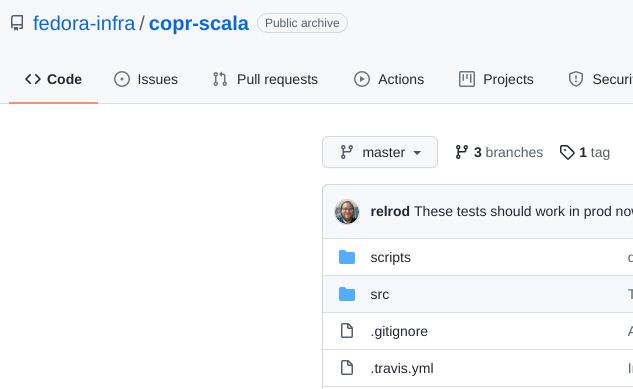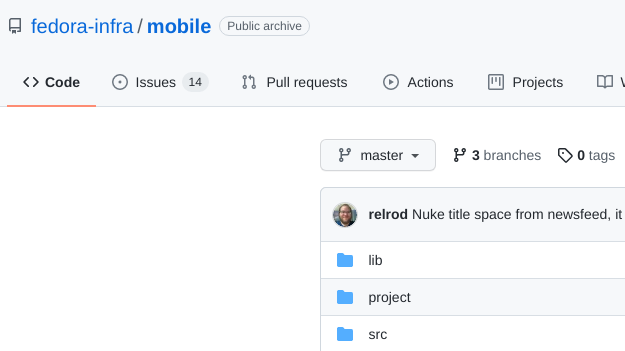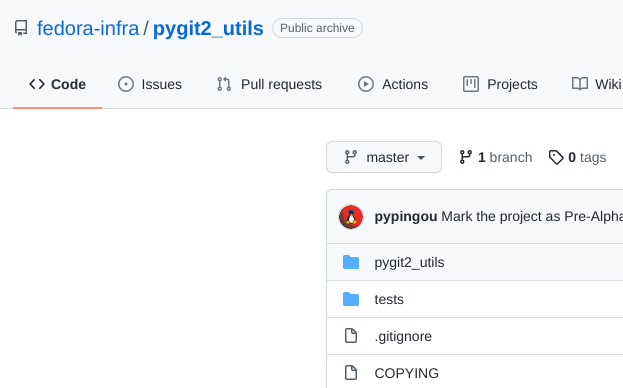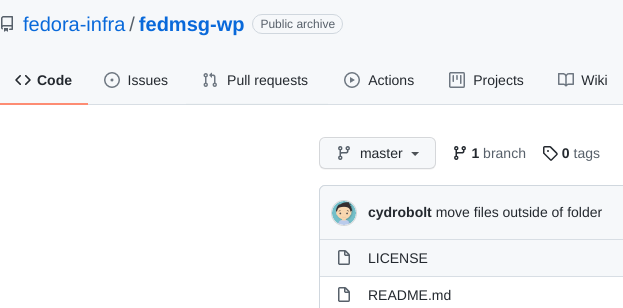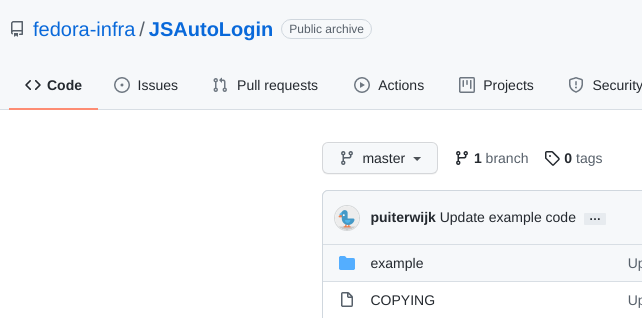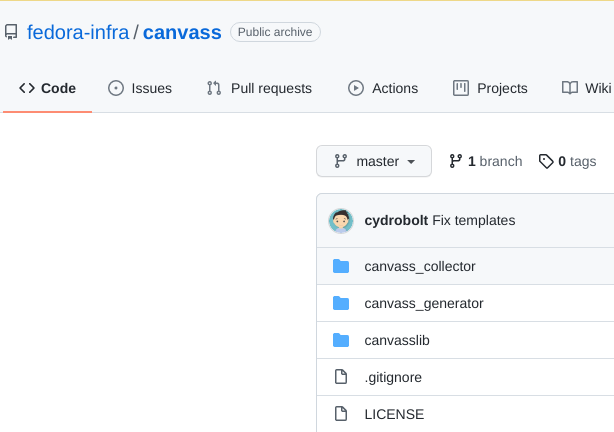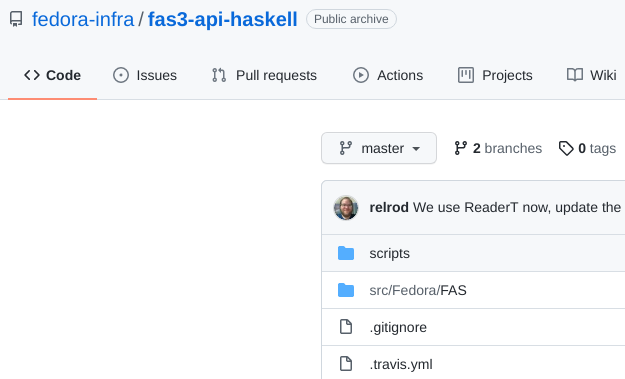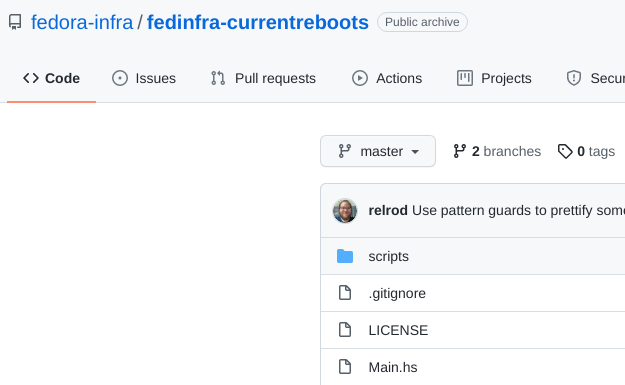 Index page